The search for a new defensive coordinator continues in New Orleans. According to ESPN's Adam Schefter, the Saints have interviewed Michael Wilhoite for the vacancy (Twitter link).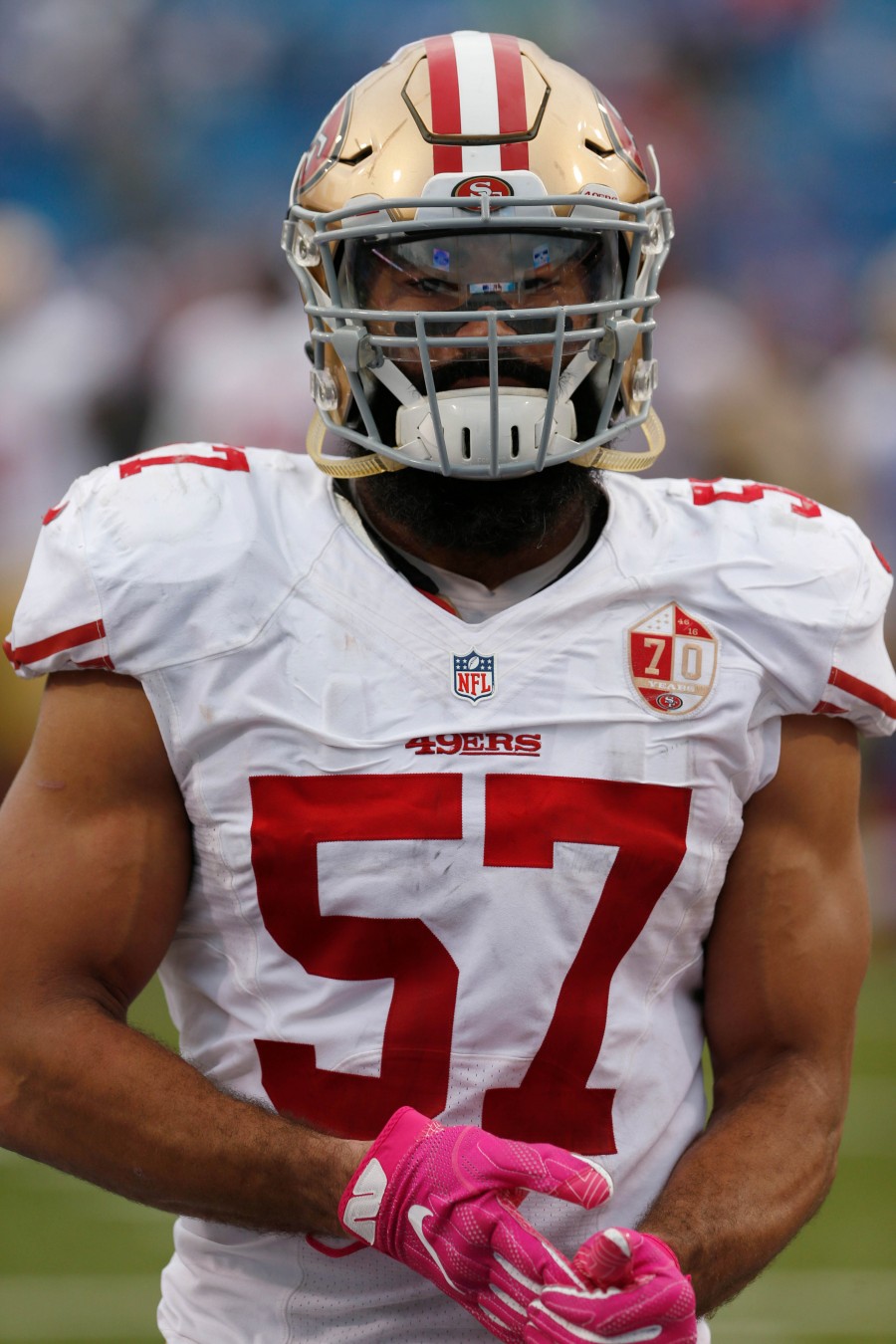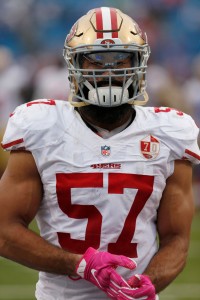 [Related: Saints Hire Dennis Allen As Head Coach]
Wilhoite, 35, had a seven-year NFL career, including six with the 49ers. That stretch included an appearance in Super Bowl XLVII, and set up his coaching career, which began two years after his retirement. He served as a special teams assistant with the Saints in 2019; the following year, he assisted the defensive staff, so there is a degree of familiarity between him and the team. Wilhoite spent the 2021 campaign as the linebackers coach for the Chargers.
The news comes one week after longtime DC Dennis Allen was, as expected, chosen as the successor to Sean Payton. While the team has already made some additions to the offensive staff, the OC role is seen as being more of a priority, given Allen's background. Still, the team is working to fill the position, having also met with Lions defensive backs coach/passing game coordinator Aubrey Pleasant last week. The former Rams assistant has been generating DC interest with his work dating back to 2017 in particular.
While Allen will surely be heavily involved in the Saints' defense, the team is getting closer to hiring his replacement.