Mike McDaniel is adding a notable name to his coaching staff. Aaron Wilson of ProFootballNetwork.com reports that the Dolphins are expected to hire Darrell Bevell as their passing game coordinator and quarterbacks coach. ESPN 's Jeremy Fowler was first to report (via Twitter) that the Dolphins were closing in on a deal with the veteran coach.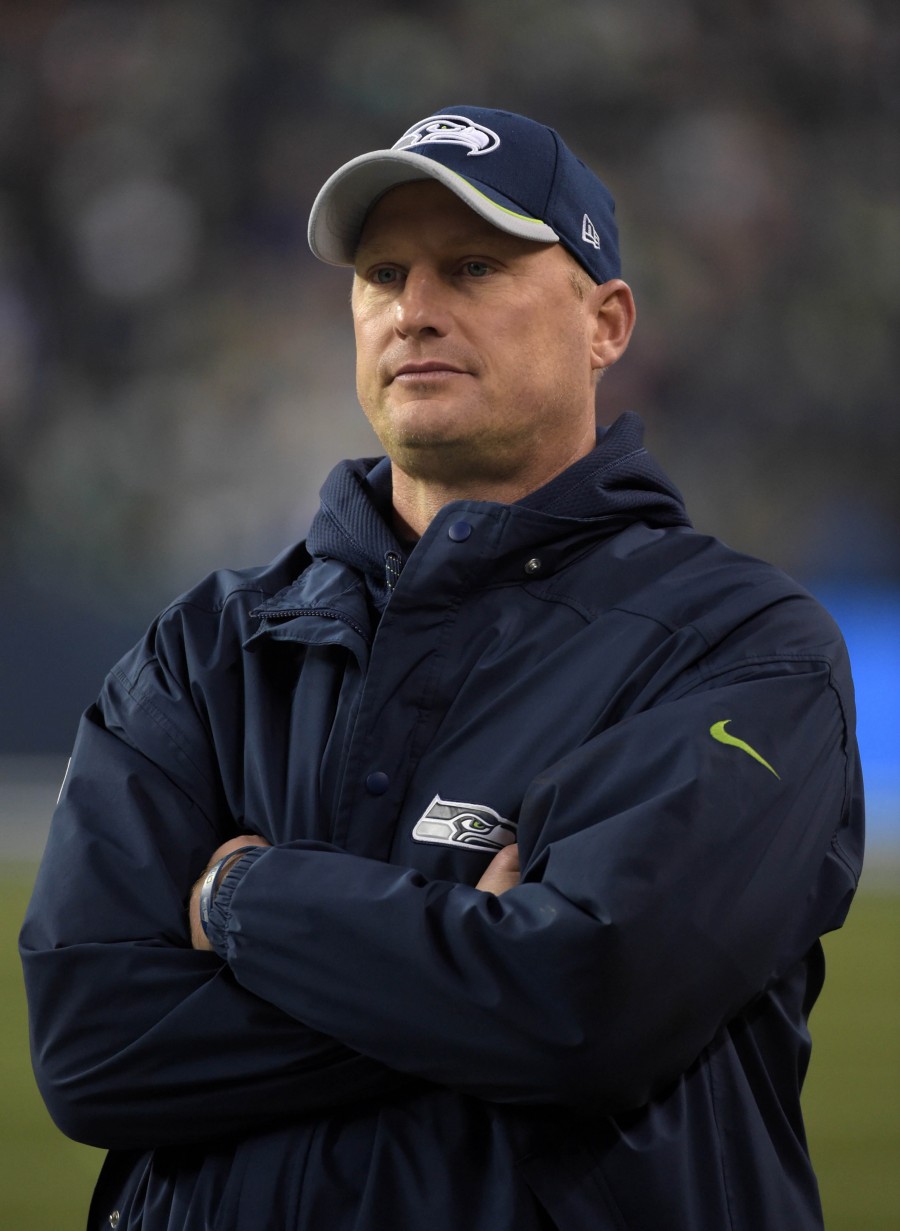 Brought onto Urban Meyer's Jaguars staff to be offensive coordinator a little over a year ago, Bevell was tasked with serving as the interim head coach for the Jaguars' final four games of the 2021 season after Meyer was relieved of his duties. Over those four games, Jacksonville recorded one win and three losses. This wasn't Bevell's first tenure as an interim head coach; Bevell coached the final five games of the Lions' 2020 season after the firing of Matt Patricia, winning one game in Detroit (for a career record of 2-7 as a head coach (all in an interim capacity)).
Prior to his forgettable stints in Detroit (where he also served as OC) and Jacksonville, Bevell had a successful run with the Seahawks. During his seven years as Seattle's offensive coordinator, the Seahawks were a consistent top-10 offense. Aaron Wilson also gave credit to the coach for the selection of Russell Wilson, and the writer also pointed out Bevell's ability to recruit former players to his new gigs (a list that includes Brett Favre, Sidney Rice, and Percy Harvin). Now, after having worked with a long list of quarterbacks that includes Favre, Wilson, and Matthew Stafford, Bevell will now be focused on the development of Tua Tagovailoa.
The 52-year-old Bevell was OC in Minnesota from 2006 to 2010, and he also had a six-year stint on the Packers coaching staff.