After a season off, Pat Shurmur is back in the offensive coordinator mix. The veteran assistant/HC is meeting with the Commanders for their OC vacancy Tuesday. The team's search is starting to come into focus.
In addition to Shurmur, Washington wants to interview Miami quarterbacks coach Darrell Bevell and Atlanta QBs coach Charles London, per CBS Sports' Josina Anderson and the Washington Post's Nicki Jhabvala (Twitter links). The team has either interviewed or has requests out to all three options. Commanders QBs coach Ken Zampese is also on the radar to succeed Scott Turner.
[RELATED: Jim Caldwell Turns Down Commanders Interview Request]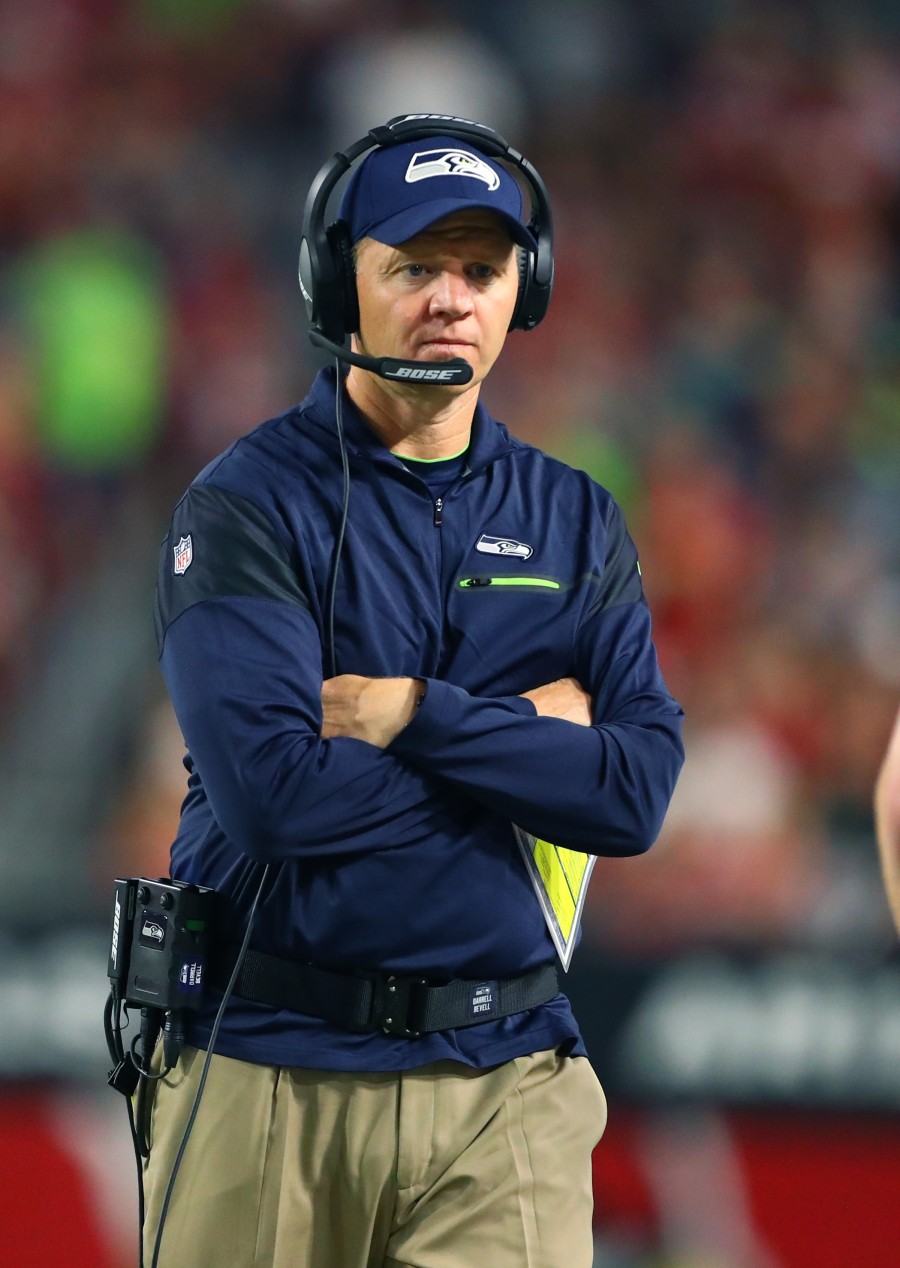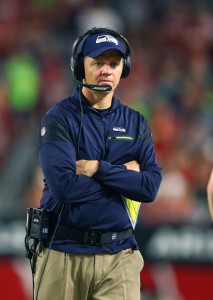 Considering what happened after the Broncos did not retain Shurmur, his work during two seasons in Denver looks a bit better. The Broncos finished 23rd in scoring under Shurmur in 2021 but dropped to last in the Nathaniel Hackett–Russell Wilson 2022 one-off. Shurmur, 57, has been an OC for four teams — the Rams, Eagles, Vikings and Broncos — dating back to the late 2000s and enjoyed HC opportunities with both the Browns and Giants.
Although Shurmur went two-and-done as a head coach in Cleveland and New York, his most notable OC run came in Minnesota. The Vikings losing starter Sam Bradford and still going 13-3 — behind a stunning season from Case Keenum, who finished first in quarterback DVOA — in 2017 put Shurmur back on the HC radar. The Broncos won seven games with Teddy Bridgewater as their starter in 2021, before losing each of Drew Lock's starts that year. The 2022 season marked Shurmur's first year out of the NFL since 1998. Landing the Commanders gig would put Shurmur one notch away from the NFC East cycle, as Shurmur was an Andy Reid staffer in Philly for 10 years prior to beginning his run as a play-caller.
Bevell, 53, brings similar experience but is also in the running for the Jets' OC position. The Jets are planning an interview, and the veteran OC is viewed as a frontrunner for the Gang Green gig. Bevell has not earned any HC opportunities like Shurmur has, but he is a Super Bowl-winning OC who spent this season overseeing a breakthrough from Tua Tagovailoa. The Dolphins saw the former No. 5 overall pick show considerable improvement, throwing 25 touchdown passes despite only finishing 12 starts. Known mostly for his seven-year role in Seattle, Bevell has been in the NFL since 2000. He may well finish this year's hiring period with his fifth OC chance.
London, 47, does not hold similar experience. The Falcons assistant has not been a coordinator previously and arrived in Atlanta in 2021 after coaching the Texans and Bears' running backs from 2014-21. The Georgia native has spent the past two seasons working under Arthur Smith and OC Dave Ragone but has generated some coordinator interest recently. The Dolphins and Rams interviewed London for their OC posts last year.
Follow @PFRumors