Making a point to indicate he was still on the market, Vic Fangio will indeed take the Dolphins up on their recent offer. The former Broncos HC has decided to join Mike McDaniel in Miami, Adam Schefter of ESPN.com tweets.
Fangio interviewed with the Falcons and Panthers and was linked to being a possible DeMeco Ryans replacement in San Francisco, where he had a strong DC run in the early 2010s. But the Dolphins plan to make him the league's highest-paid DC. Fangio will join the team after Super Bowl LVII, Schefter notes.
As far as money goes, the Dolphins lured him to Florida by offering him a three-year contract that averages north of $4.5MM annually, Albert Breer of SI.com tweets. Although head coach salaries are skyrocketing, this is in the ballpark of some HC contracts. Fangio went 19-30 with the Broncos from 2019-21, but a host of teams recognized his defensive acumen, creating a bidding war the Dolphins won.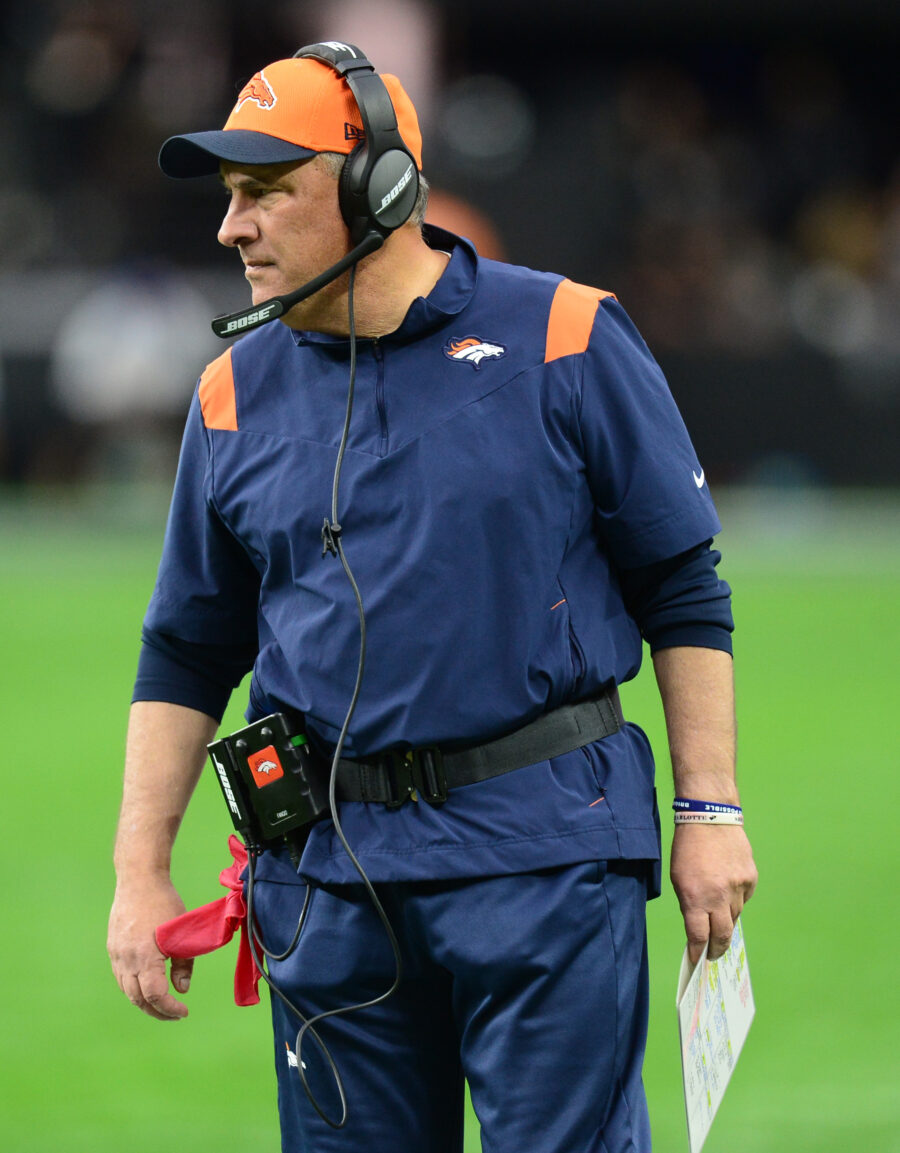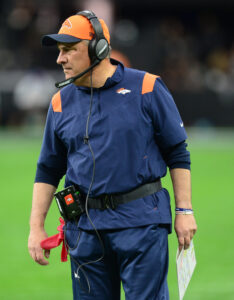 The past few weeks have revealed the NFL's view of Fangio, whose defensive influence has been felt around the league in recent years. Although he flamed out after three seasons as Denver's HC, the 64-year-old coach had a host of options. The 49ers circled back to Fangio — their DC from 2011-14 — but the recently reported Dolphins pledge will win out. Fangio will replace Josh Boyer in Miami and will reunite with Bradley Chubb, whom he coached in Denver for three seasons. The delay between the reported Dolphins hire and Thursday's report stemmed from Fangio feeling a bit rushed, CBS Sports' Josina Anderson tweets. He suddenly became one of the league's most coveted commodities.
The Panthers sought Fangio before and after Frank Reich's hire, and the Falcons interviewed him more than two weeks ago. Atlanta ended up hiring New Orleans co-DC Ryan Nielsen, while Carolina remains on the hunt for its defensive leader. Miami, meanwhile, will represent Fangio's sixth DC gig. Fangio will bring nearly 40 years' experience of coaching at the professional level, having broken in with the original USFL back in 1984. He has been a DC for the Panthers, Colts, Texans, 49ers and Bears, with the Broncos HC post obviously including defensive leadership as well.
McDaniel viewed Fangio as a strong option last year, Jeff Darlington of ESPN.com tweets, but Dolphins brass wanted him to retain Boyer after a strong 2021 season defensively. Brian Flores played a significant role in the team's defensive success in 2021, however. While McDaniel is not believed to have viewed Boyer as a lame duck, the young HC has managed to secure a partnership with one of this era's best defensive coaches.
Fangio held DC jobs for two expansion teams — the Panthers and Texans — from 1995-2005 and the former venturing to the NFC championship game in its second year of existence centered around a veteran-laden defense that allowed just 13.6 points per game. After not experiencing the same level of success in Indianapolis or Houston, Fangio rebuilt his stock in San Francisco. The 49ers morphed into a dominant defense in Fangio's first season, and they held top-three defensive rankings in each of his first three years with the team. Fangio earned Assistant Coach of the Year honors in 2018 in Chicago, when the Bears ranked first defensively, vaulting him into position to land the Denver job.
The Dolphins should be expected to utilize a 3-4 scheme under Fangio, who will take over a unit housing Chubb, Jaelan Phillips and Emmanuel Ogbah. Denver deployed two top-10 defenses under Fangio, despite Chubb and Von Miller being unable to stay on the field together for nearly his entire tenure. Fangio was tied to Sean Payton in December, but a return to Denver so soon after being fired seemed unrealistic.
Follow @PFRumors