With Brian Callahan on the HC radar for a second straight year, his father re-emerged in the OC mix. The Jets requested an interview with Bill Callahan, Mike Garafolo of NFL.com tweets, but the elder Callahan made other plans.
The Browns' offensive line coach for the past three seasons, Bill Callahan will stay on the position coach level. The 66-year-old assistant signed an extension to stay in Cleveland, Garafolo notes.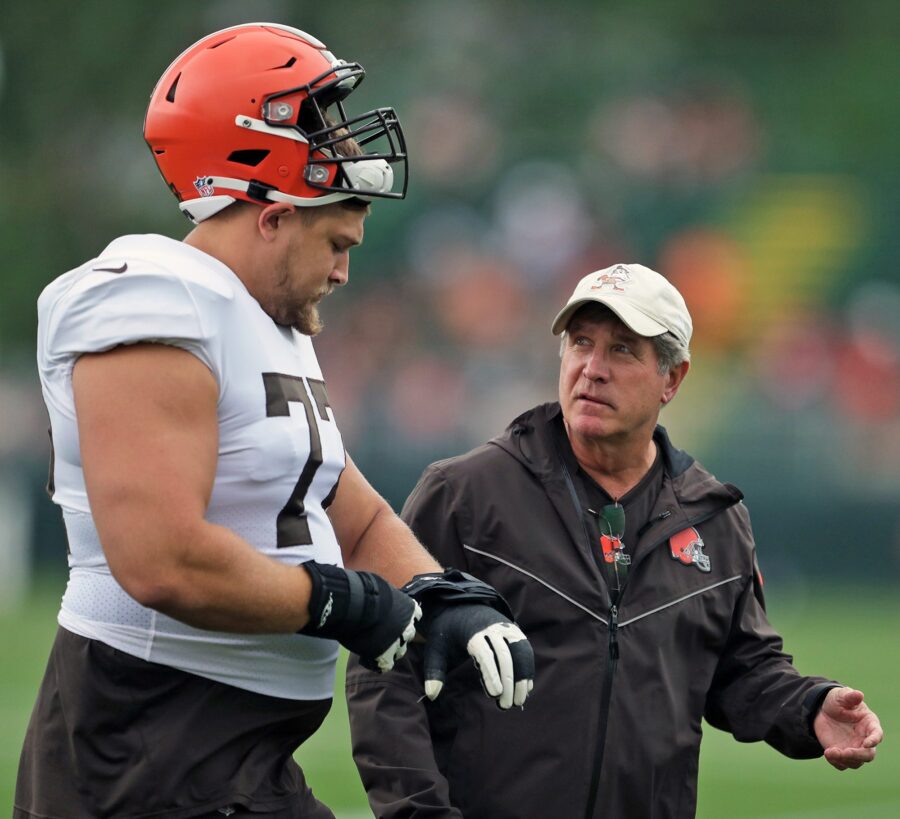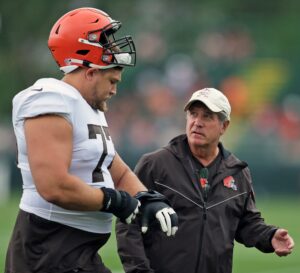 Callahan, a former Raiders head coach who was last an OC in 2014 (with the Cowboys), has a history with the Jets. After his four-season run as Nebraska's HC, the Jets brought him in for a four-year stint as their offensive line coach during Rex Ryan's stay. The team ventured to back-to-back AFC championship games during Callahan's time in New York, which included work with Pro Bowlers Nick Mangold and D'Brickashaw Ferguson. Each of the latter's three Pro Bowls came during Callahan's New York tenure.
Cleveland's offensive line has been one of the NFL's best throughout Callahan's tenure. The Browns have invested significantly in the unit, doling out second or third contracts to four of their Callahan-era cogs — Joel Bitonio, Wyatt Teller, Jack Conklin, J.C. Tretter. The group has seen a host of accolades come in during this period. Bitonio has been to the past five Pro Bowls, earning All-Pro recognition during his age-30 and age-31 campaigns over the past two years, while Conklin earned first-team All-Pro honors in 2020. A former Bills draftee acquired in a low-profile 2019 trade, Teller was a Pro Bowler last season. Cleveland's O-line has helped drive Nick Chubb to the past four Pro Bowls.
The Jets saw one of the frontrunners for their OC post — Darrell Bevell — decline an interview, doing so with the Commanders as well. With Bevell out of the picture, the Jets have gone through a few interviews. Patriots tight ends coach Nick Caley, former Broncos HC Nathaniel Hackett and three Eagles staffers — Marcus Brady, Brian Johnson, Kevin Patullo — have interviewed for the position. But the Bevell and Callahan decisions have affected the team's search.
Follow @PFRumors