Being in the running to land another offensive coordinator gig, Darrell Bevell is passing on that interest for the time being. The Dolphins' quarterbacks coach will not interview with the Commanders or Jets, Tom Pelissero of NFL.com tweets.
While other opportunities may come this year, Bevell will pass on the early overtures he has received. The Jets were believed to have the veteran play-caller as a frontrunner for their position, while the Commanders identified him as a candidate early.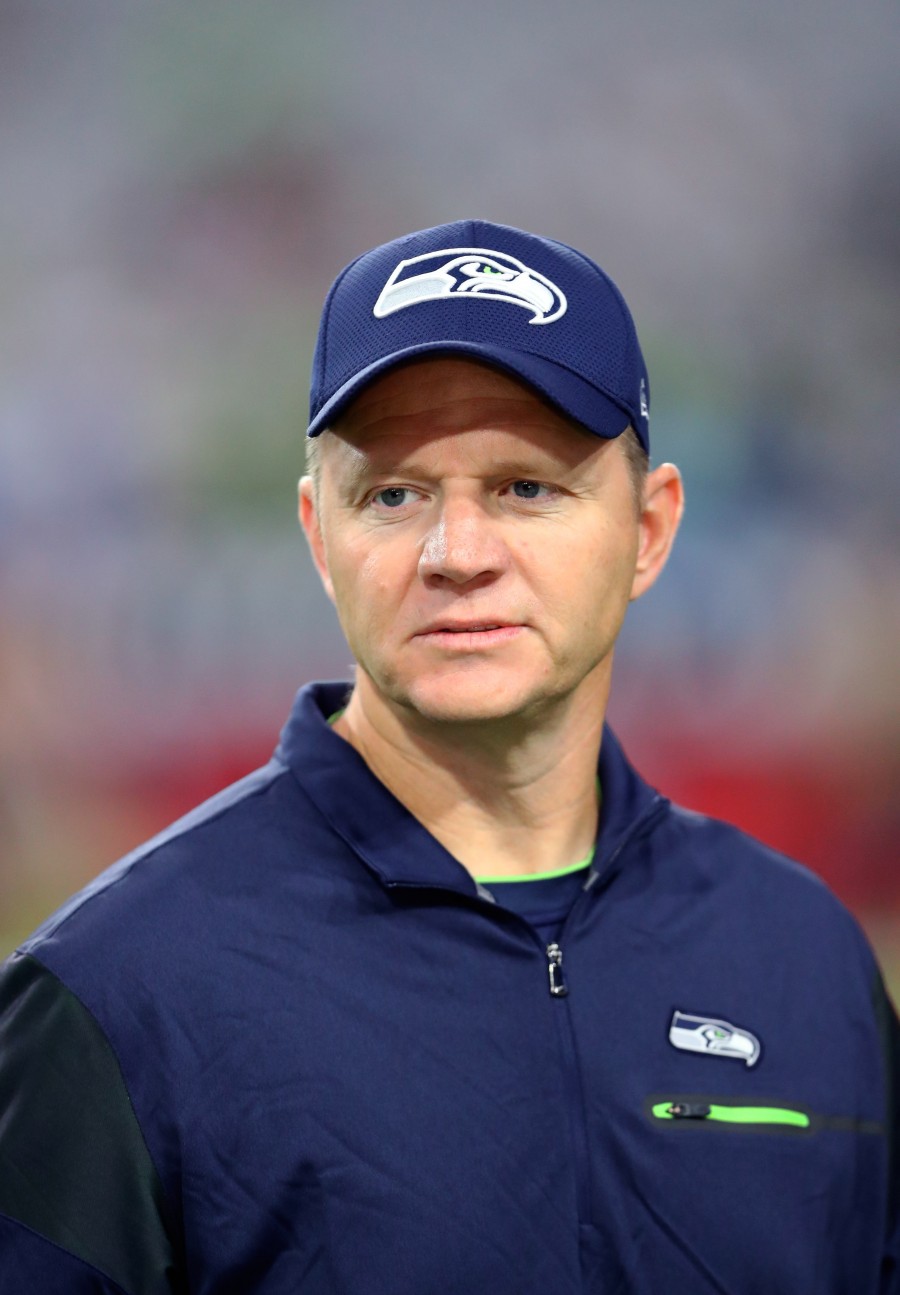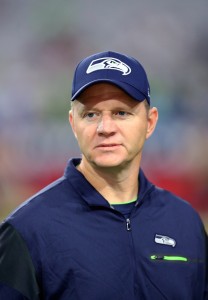 This is an interesting choice, considering the opportunities potentially in play. But it would represent a positive for the Dolphins, who saw Tua Tagovailoa make a third-year leap with Bevell as his position coach. Although Bevell took the 2018 season off, his only NFL positions between 2006 and 2021 were OC roles. The Packers, Seahawks, Lions and Jaguars employed him as such. Instead of vying to be the top offensive coach with either the Jets or Commanders, Bevell will remain a third-in-command presence with Miami — behind Mike McDaniel and OC Frank Smith.
But Bevell does have a key role to play in Miami, should he indeed stay on for a second season with the AFC East franchise. The former Russell Wilson mentor was instrumental in Tagovailoa's breakthrough season — one that ended with a 25-TD/eight-INT slate and a No. 3 spot in QBR. With the Dolphins still committed to Tagovailoa, ensuring continuity on their offensive staff will be important.
Even when dealt an unusual hand this season, via Tagovailoa and backup Teddy Bridgewater being frequently unavailable, the Dolphins remained competitive. They defeated the Jets with seventh-round rookie Skylar Thompson at the controls, and the Kansas State product played better — completion percentage notwithstanding — in the Fins' surprisingly narrow loss to the Bills.
Bevell's exit from the Jets' OC search leaves a host of candidates without NFL play-calling experience. The team has talked to Eagles staffers Marcus Brady, Brian Johnson and Kevin Patullo, along with Patriots tight ends coach Nick Caley. Nathaniel Hackett is the exception here, though the experienced play-caller's stock cratered thanks to his woeful season as the Broncos' HC. Washington has former OCs Pat Shurmur and Ken Zampese, the team's current QBs coach, on its radar. Falcons QBs coach Charles London is also a candidate. The team is interviewing Zampese, Jeremy Fowler of ESPN.com tweets, noting the meeting will likely occur later this week.
Follow @PFRumors