Bengals offensive coordinator Brian Callahan could see his second head coaching interview take place after being requested for one as the Colts seek to replace Frank Reich this offseason. Callahan and the Bengals are still alive in the playoffs after surviving a matchup with the division rival Ravens last weekend, so the timing of the interview is still up in the air.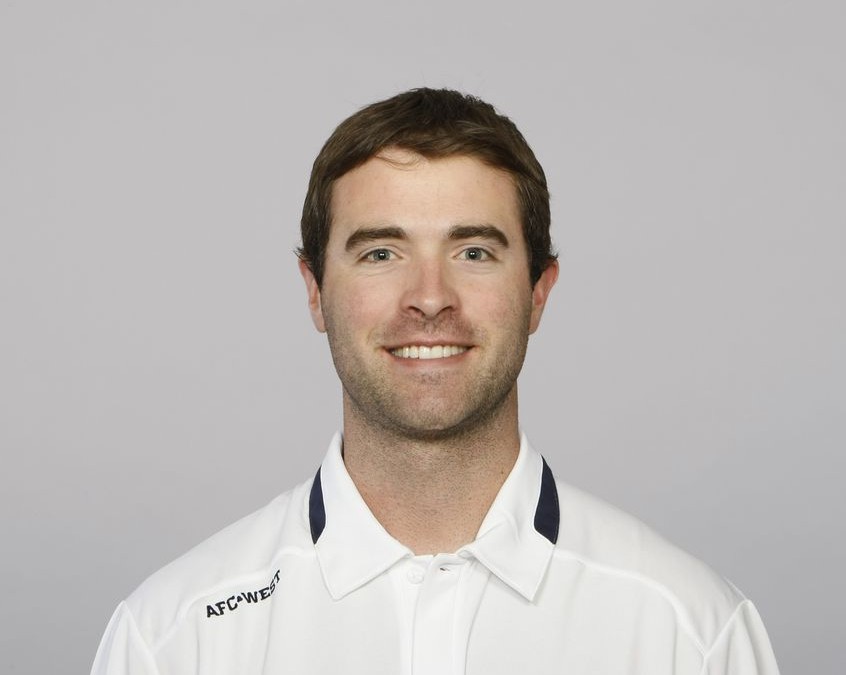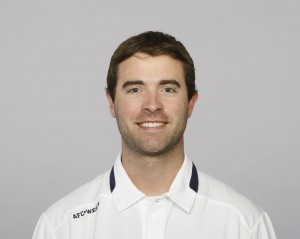 Callahan has had a slow and steady rise in the NFL's coaching ranks to this point, starting out as an assistant for Denver back in 2010. He followed that up with two seasons as an offensive quality control coach before being promoted to an offensive assistant role which he held until 2015. He got his first role as a position coach the following year in Detroit as the Lions quarterbacks coach. Despite getting offensive coordinator interest, Callahan was not retained by the Lions and he found his way to the same role in Oakland, where his father, Bill Callahan, once reigned as head coach.
The younger Callahan got his first offensive coordinator opportunity when Zac Taylor took over as head coach in Cincinnati. The offense struggled in Andy Dalton's final year with the team, finishing 30th in the league in points scored and 26th in yards gained. The team didn't fare much better in Callahan's second season, finishing 29th in both points scored and yards gained, but the addition of rookie quarterback Joe Burrow showed lots of promise for the young offense.
That promise paid off in 2021, when the Bengals finished seventh in scoring and 13th in yardage enroute to a Super Bowl berth. This year, Cincinnati performed similarly, ranking eighth and 15th in those respective categories. The team also won its second-consecutive AFC North title after a previous five-year playoff drought.
Callahan earned some head coaching interest after last year's breakout performance, interviewing to replace Vic Fangio in Denver. He was one of 10 interviewees but failed to qualify as one of the three finalists before the Broncos hired Nathaniel Hackett.
He now joins a much more crowded field in Indianapolis as the 14th name linked to the team's search for a new head coach. The Colts have already interviewed eight candidates, moved on from one (as Michigan head coach Jim Harbaugh chose to remain in the college ranks), plan to interview three others, and have requested an interview with one more.
As long as the Bengals continue to see success on the offensive side of the ball, Callahan will likely continue to field calls for head coaching opportunities. To see where he and other candidates stand in the hiring process, follow our 2023 NFL Head Coaching Search Tracker.
Follow @PFRumors