The Vikings announced in a statement from head coach Kevin O'Connell today that the team "will be going in a different direction at defensive coordinator in 2023," effecting the termination of this past season's defensive play-caller, Ed Donatell.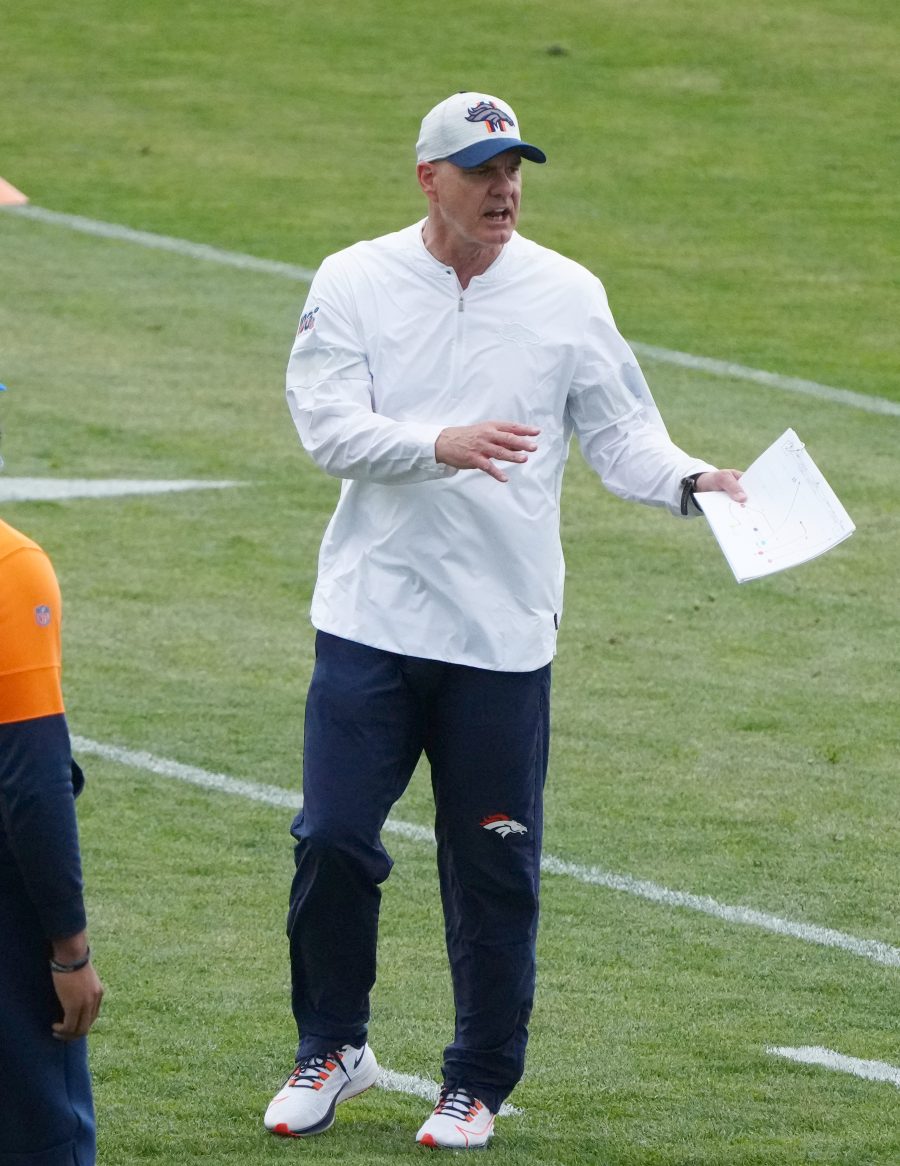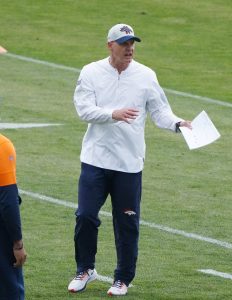 O'Connell's first year at the helm in Minnesota was widely successful, resulting in both the team's first 13-win season and first division championship since the 2017 NFL season. Despite the team success, the Vikings were limited throughout the year by a struggling defense, led by Donatell. The Vikings defensive unit tied for third worst in the league in points allowed and allowed the second most yards on defense in the NFL, trailing Detroit by only 62 yards. The group was perhaps saved at times by tying for eighth in the league in turnovers forced.
Donatell chose to join O'Connell's staff over a lesser role with the Seahawks last offseason. Minnesota looked at a couple of would be first-time defensive coordinators before eventually settling on Donatell, counting on his vast experience on the defensive side of the ball to go along with O'Connell's offensive expertise.
Donatell had 11 seasons under his belt as a defensive coordinator, the most recent three before this season taking place in Denver. During that period, the Broncos defense often posted stellar numbers, although much of this was credited to the head coach at the time, Vic Fangio, who called plays for the defense. Donatell's play-calling duties this season were called into question amidst the unit's struggles, but O'Connell put those calls to rest.
In his statement today, O'Connell asserted that the team "will immediately begin (their) search to fill" Donatell's now empty role. The answer could simply be in-house as assistant head coach Mike Pettine has several years of experience as a coordinator. Pettine's presence on staff during this year's struggles might be hard to overlook, though.
O'Connell and company may stray away from their initial preference towards experience and contact Ravens defensive line coach Anthony Weaver or Packers offensive consultant Aubrey Pleasant, both of whom were considered for the role last year. The team also looked last year into Seahawks defensive assistant Sean Desai, who has one season as a defensive coordinator under his belt.
Follow @PFRumors