The Cowboys' search for a new offensive coordinator has ended in unsurprising fashion. The team announced on Saturday that Brian Schottenheimer has been promoted to the OC position.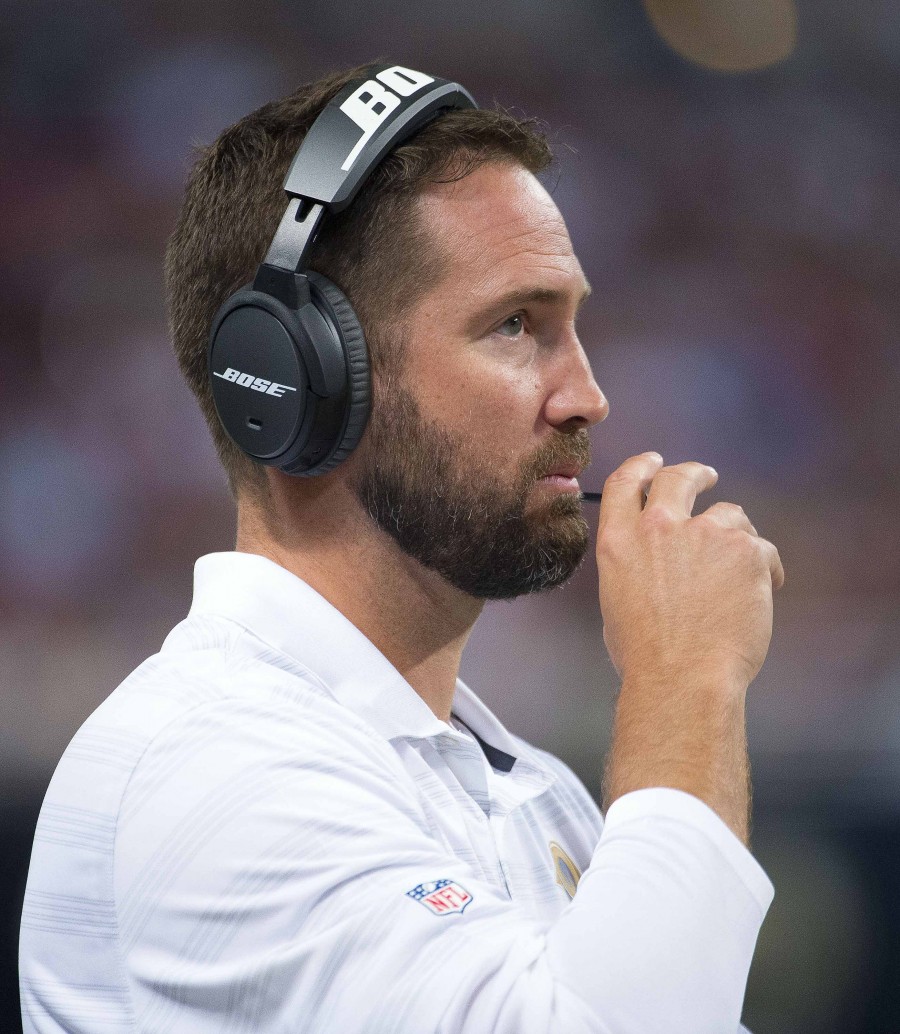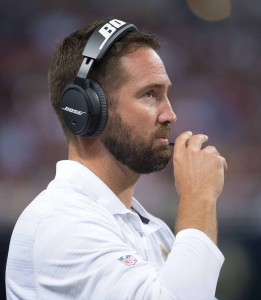 Dallas parted ways with Kellen Moore after he had guided their offense for the past four seasons. That stretch included three seasons of high-end production in the regular season with a healthy Dak Prescott under center, but reports have since emerged citing strife between Moore (who has since landed with the Chargers) and head coach Mike McCarthy after the Cowboys' season came to an end with an underwhelming loss to the 49ers for the second straight year.
With the latter set to handle play-calling duties, Dallas' search for Moore's successor ended up being rather brief. It was reported earlier this week that Schottenheimer would be a name to watch for the position, given his experience with the team and serving as an OC elsewhere around the NFL. The 49-year-old worked with the Cowboys as an offensive consultant in 2022, but has helped guide the offenses of the Jets, Rams and Seahawks previously.
"I am very happy to have Brian take on this key role with our team," McCarthy said in a statement, via the team's website. "He has been an important part of our staff already and has a great grasp of where we are and where we want to go.
"Brian has an exceptionally strong foundation, history and relationships beyond his time here that translates very well into understanding what our approach to operating and executing will be for the future. This will be an exciting and efficient transition for us that I am confident will help yield the growth and results we all want and expect."
Schottenheimer will take on an increased role from his previous capacity in Dallas, looking to improve a unit which ranked fourth in scoring in the NFL last season. Uncertainty remains regarding their backfield tandem of Ezekiel Elliott and Tony Pollard, while additions are expected to be made in the pass-catching corps. Of course, Schottenheimer, McCarthy and the rest of the staff will principally be judged by their performance in the postseason as the post-Moore era begins on offense.
Follow @PFRumors