It's a done deal. On Thursday, the Browns formally hired Joe Woods as their new defensive coordinator (Twitter link via Tom Pelissero of NFL.com).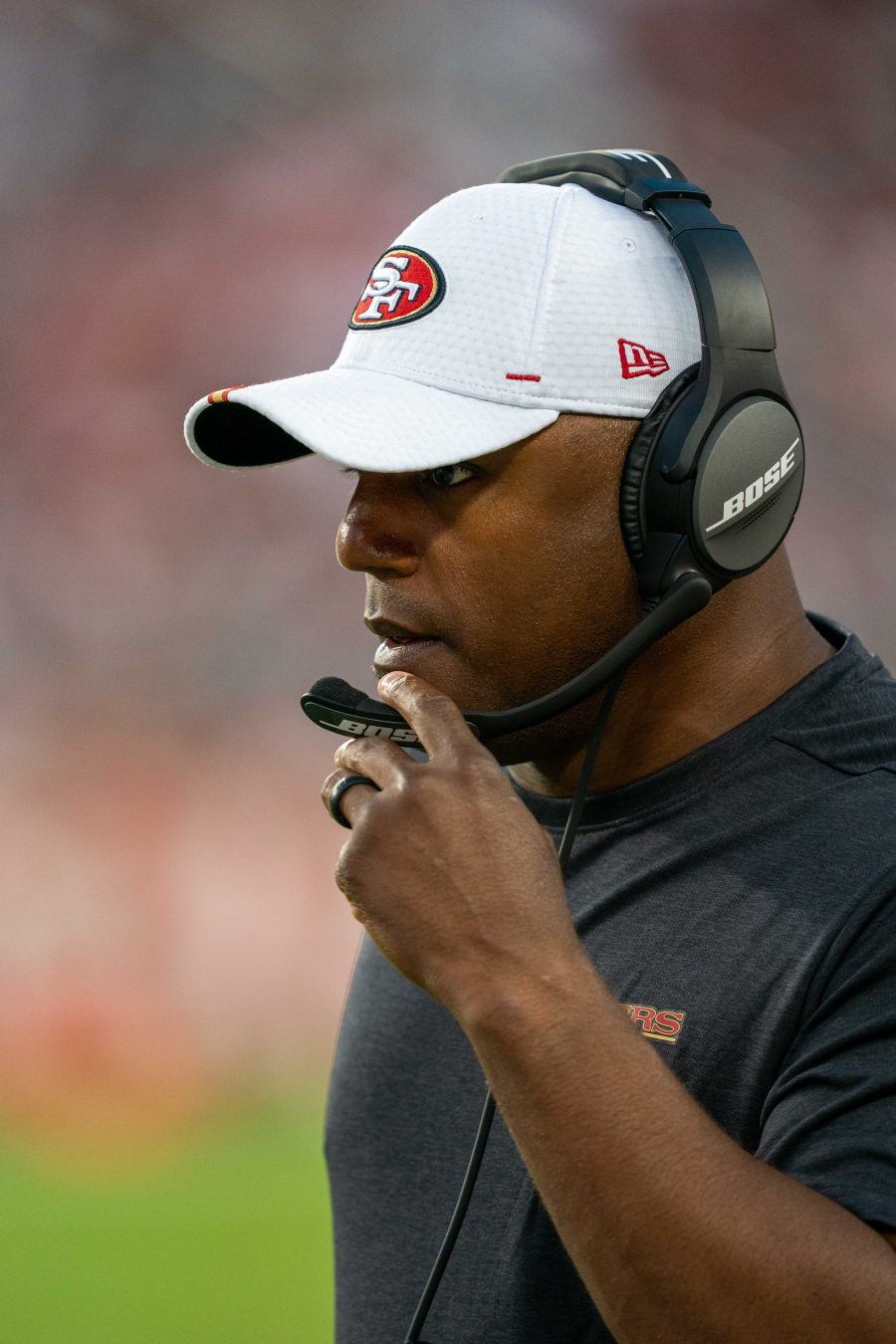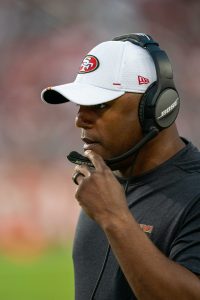 Woods has been connected to the job for several weeks, though the Browns had to wait until the 49ers' season was officially over before they hired SF's defensive backs coach. Many expected that Woods would be announced as the Browns' DC immediately after the Super Bowl, but things took a little longer – on Wednesday, he met with the Browns for an additional interview. Hours later, it's signed, sealed, and delivered.
The 49ers were keen on keeping Woods, so it's possible that they were looking into ways to hang on to him. Ultimately, the 49-year-old coach opted for a step up the ladder and a move to the Midwest. With the Browns, he'll have an opportunity to run a talented unit that underperformed in 2019 and unraveled in an ugly brawl against the Steelers. There's no official word yet, but Woods should have defensive end Myles Garrett in uniform for 2020, and the front office has ample cash to spend across the entire D.
Woods' history with new Browns head coach Kevin Stefanski should make the transition fairly easy. Stefanski, an offensive guru, will likely keep the focus on his side of the ball while Woods handles the defense. Last year, Woods' 49ers pass-defense finished second in the league in DVOA. The Browns, meanwhile, sagged to 17th. A little bit of that magic would go a long way towards helping the star-studded Browns reach their full potential.