The 2022 offseason saw a plethora of new head coaching hires around the league, though in some cases teams may very well have come to regret their additions. Two midseason firings took, but more dismissals could be coming in the near future or upon the conclusion of the regular season.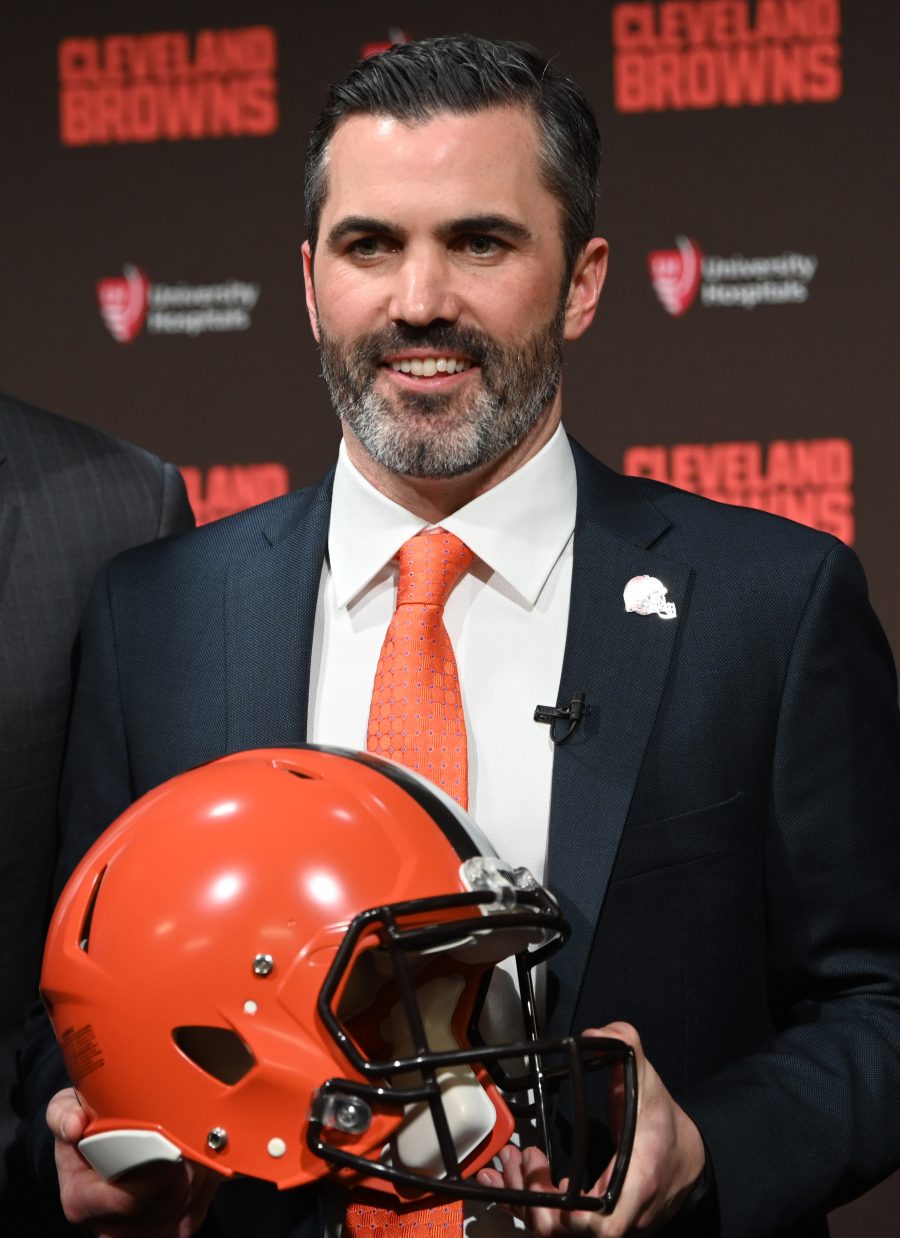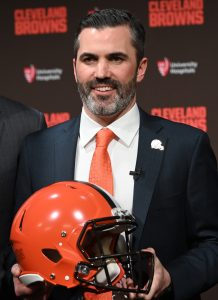 One name which is being floated in that regard is Browns HC Kevin Stefanski. According to executives who have spoken to the Washington Post's Jason La Canfora on the subject of coaches on the hot seat, Cleveland is a team to watch with respect to the 40-year-old.
Stefanski joined Cleveland in 2020 after a long tenure working on the Vikings' offensive staff, including one full year as offensive coordinator. His inaugural season in Cleveland went well, as the team ended its playoff drought with an 11-5 season and earned a Wild Card round victory. That led to Coach of the Year honors, and significant expectations for the foreseeable future for both Stefanski and the organization.
Things have taken a turn for the worse since then, however. An injury-riddled Baker Mayfield hampered the Browns' offense last season, one which ended up with an 8-9 record and a postseason absence. The team's total – though not scoring – defense held up well, finishing fifth in the NFL, but it was not enough to avoid an early end to the campaign.
Expectations for the franchise changed once again this past offseason, with the acquisitions of quarterback Deshaun Watson and wideout Amari Cooper. To this point — a stretch which, in fairness, has consisted entirely of Watson's suspension-induced absence — the Browns have seen little success outside of their rushing attack. The team sits at 4-7 on the season, which drops Stefanski's overall record to 23-21. Defense has once again been a sore spot; the Browns rank 30th in points allowed per game (26), which has put increased pressure on their (previously) shorthanded offense.
Things could change with the return of Watson (who is under contract for four years after this), of course, but La Canfora notes that the next coaching cycle could favor defensive-minded candidates given the general success around the league on that side of the ball in 2022, and, perhaps, the struggles endured by the likes of Josh McDaniels and Nathaniel Hackett in Las Vegas and Denver, respectively.
After the recent firings of Matt Rhule and Frank Reich, Stefanski is now the 15th-longest tenured head coach in the NFL. How much higher up that list he is able climb could depend very much on the team's performance to close out this season, and could become a talking point in the winter especially if a late turnaround does not take place.
Follow @PFRumors