1:37pm: The Browns have officially added Watson to their active roster, per a team announcement. To make room, Joshua Dobbs was waived, though Tom Pelissero of NFL Network tweets that the Browns have expressed an interest in keeping him in the fold on their practice squad should he go unclaimed.
10:00am: During the first 12 weeks of the season, the dominant storyline relating to the Browns has not been the team's play on the field, but rather the status of their long-term starting quarterback. Deshaun Watson has complied with all conditions of his suspension and now, as expected, has been officially reinstated by the NFL (Twitter link via NFL Network's Ian Rapoport).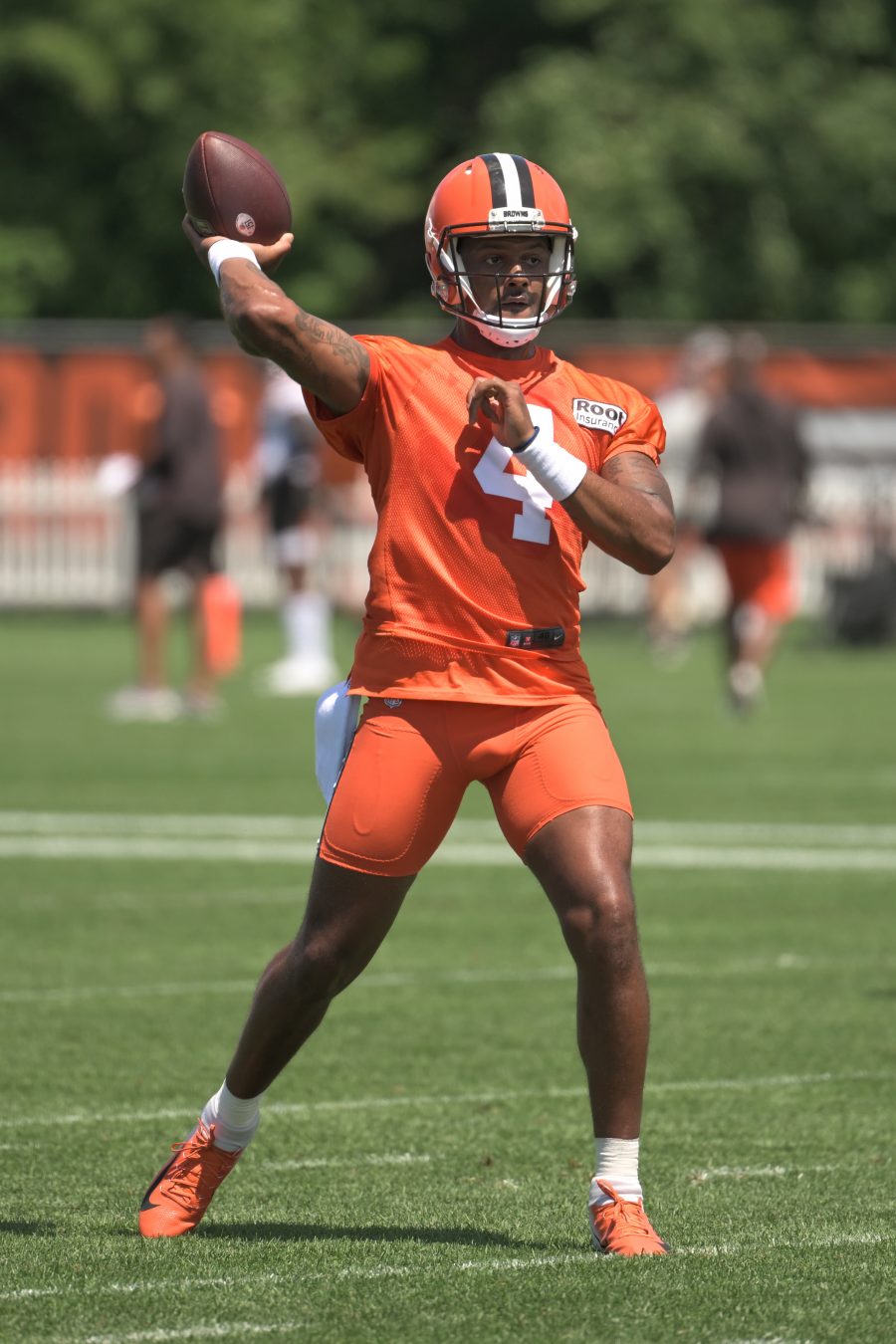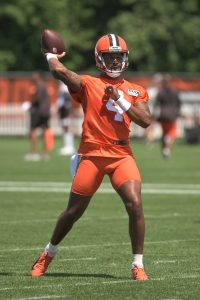 The news clears the way for Watson to make his Browns debut this Sunday, in what will be his first game action since the end of the 2020 regular season. Cleveland's next opponent – Houston – was the location of the first five years of the former first-rounder's career, although he didn't see the field in 2021 amidst his ongoing trade request.
The Texans were unable to make good on that until Watson's legal situation became clearer. The 27-year-old was not charged with a criminal offense in the wake of dozens of sexual misconduct and sexual assault allegations, leading to a bidding war to acquire him via a trade and sizable extension. The Browns eventually won out, sending a trade package including three first-round picks to the Texans, and signing Watson to a five-year, $230MM deal which is fully guaranteed.
The fact that that move came with civil suits pending – all but one of which, with respect to those in place at the time of Watson's acquisition, have since been settled – made it one of the most controversial in NFL history. A six-game suspension was initially handed down following a lengthy league investigation and arbitration procedure, but that was met with widespread criticism. The NFL and NFLPA later agreed to an 11-game ban which was coupled with a $5MM fine and mandatory counseling.
Per the terms of that agreement, Watson's involvement in team activities was restricted to begin the year. It was two weeks ago that he was permitted to practice in full for the first time, which he did. That left the Browns in a situation where splitting first-team reps between he and bridge starter Jacoby Brissett became necessary.
The latter has guided Cleveland to a 4-7 record, though regardless of the team's success, Watson was always expected to take the field immediately. With the door slightly ajar for a run to an AFC Wild Card spot, the maligned passer will take the field as Cleveland's No. 1 for the stretch run, beginning in Week 13.
Follow @PFRumors