The NFL experienced a busy offseason on the coaching front. A whopping 10 teams changed coaches during the 2022 offseason, with the Buccaneers' late-March switch pushing the number into double digits.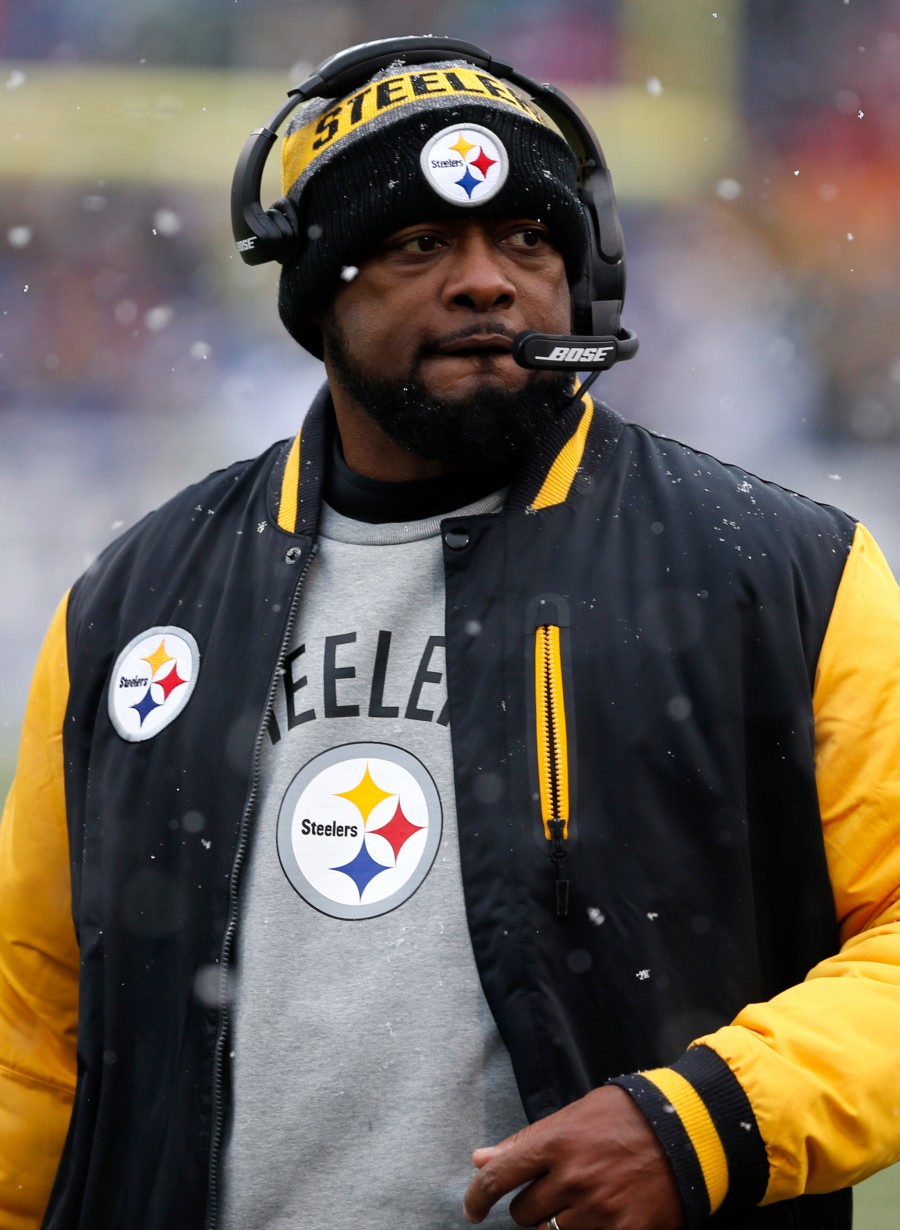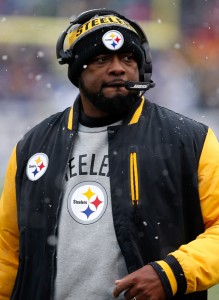 Fourteen of the league's 32 head coaches were hired in the past two offseasons, illustrating the increased pressure the NFL's sideline leaders face in today's game. Two of the coaches replaced this year left on their own. Sean Payton vacated his spot in second on the longest-tenured HCs list by stepping down from his 16-year Saints post in February, while Bruce Arians has repeatedly insisted his Bucs exit was about giving his defensive coordinator a chance with a strong roster and not a Tom Brady post-retirement power play.
While Bill Belichick has been the league's longest-tenured HC for many years, Payton's exit moved Mike Tomlin up to No. 2. Mike Zimmer's firing after nine seasons moved Frank Reich into the top 10. Reich's HC opportunity only came about because Josh McDaniels spurned the Colts in 2018, but Indianapolis' backup plan has led the team to two playoff brackets and has signed an extension. Reich's seat is hotter in 2022, however, after a January collapse. Linked to numerous HC jobs over the past several offseasons, McDaniels finally took another swing after his Broncos tenure ended quickly.
As 2022's training camps approach, here are the NFL's longest-tenured HCs:
Bill Belichick (New England Patriots): January 27, 2000
Mike Tomlin (Pittsburgh Steelers): January 27, 2007; extended through 2024
John Harbaugh (Baltimore Ravens): January 19, 2008; extended through 2025
Pete Carroll (Seattle Seahawks): January 9, 2010; extended through 2025
Andy Reid (Kansas City Chiefs): January 4, 2013; extended through 2025
Sean McDermott (Buffalo Bills): January 11, 2017; extended through 2025
Sean McVay (Los Angeles Rams): January 12, 2017; extended through 2023
Kyle Shanahan (San Francisco 49ers): February 6, 2017; extended through 2025
Mike Vrabel (Tennessee Titans): January 20, 2018; signed extension in February 2022
Frank Reich (Indianapolis Colts): February 11, 2018; extended through 2026
Kliff Kingsbury (Arizona Cardinals): January 8, 2019; extended through 2027
Matt LaFleur (Green Bay Packers): January 8, 2019
Zac Taylor (Cincinnati Bengals): February 4, 2019; extended through 2026
Ron Rivera (Washington Football Team): January 1, 2020
Matt Rhule (Carolina Panthers): January 7, 2020
Mike McCarthy (Dallas Cowboys): January 7, 2020
Kevin Stefanski (Cleveland Browns): January 13, 2020
Robert Saleh (New York Jets): January 15, 2021
Arthur Smith (Atlanta Falcons): January 15, 2021
Brandon Staley (Los Angeles Chargers): January 17, 2021
Dan Campbell (Detroit Lions): January 20, 2021
Nick Sirianni (Philadelphia Eagles): January 21, 2021
Nathaniel Hackett (Denver Broncos): January 27, 2022
Matt Eberflus (Chicago Bears): January 27, 2022
Brian Daboll (New York Giants): January 28, 2022
Josh McDaniels (Las Vegas Raiders): January 30, 2022
Kevin O'Connell (Minnesota Vikings): February 2, 2022
Doug Pederson (Jacksonville Jaguars): February 3, 2022
Mike McDaniel (Miami Dolphins): February 6, 2022
Dennis Allen (New Orleans Saints): February 7, 2022
Lovie Smith (Houston Texans): February 7, 2022
Todd Bowles (Tampa Bay Buccaneers): March 30, 2022
Follow @PFRumors