Terry McLaurin's extension checked the top box on the Commanders front office's offseason to-do list. While the team's No. 1 wide receiver is now signed through 2025, the team's second-highest-profile contract-year player remains tied to a fifth-year option ($8.53MM).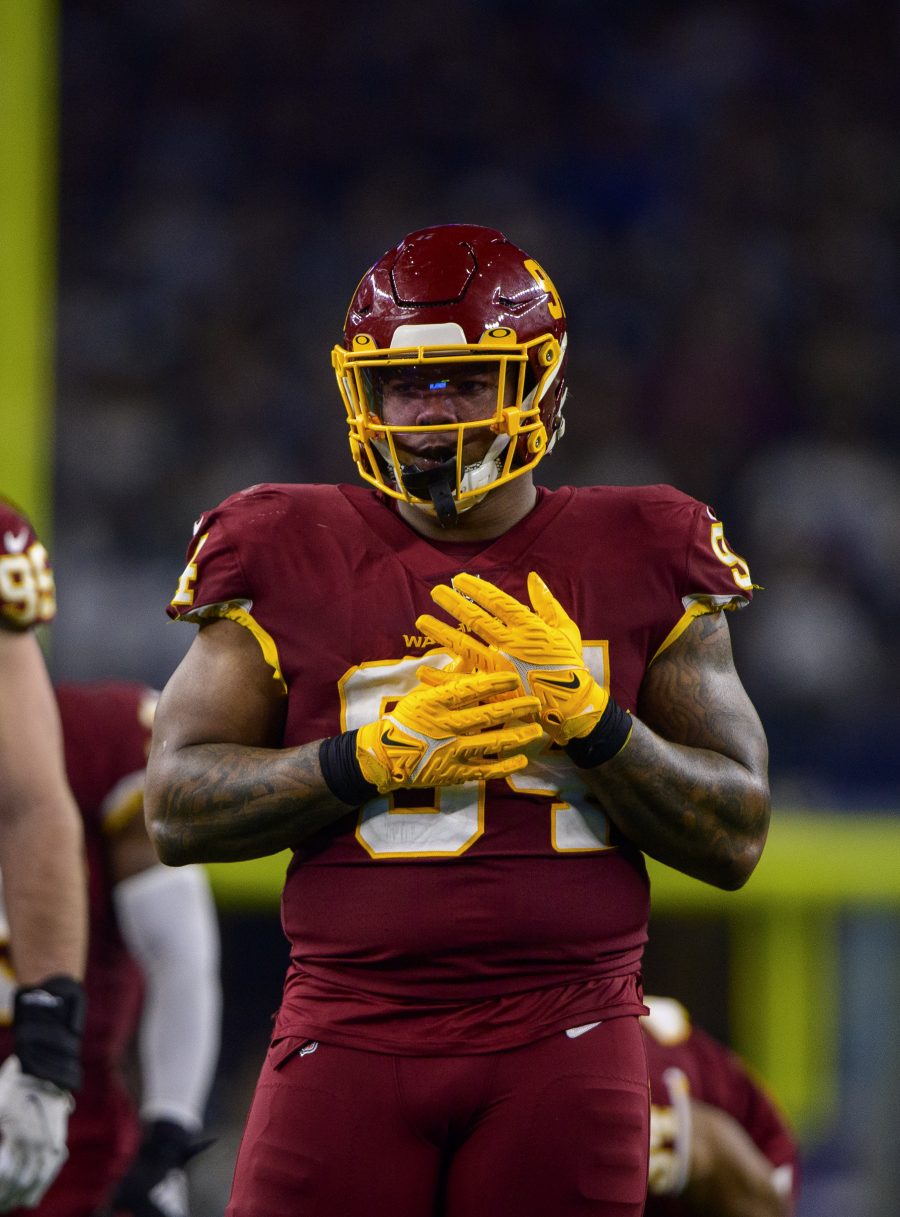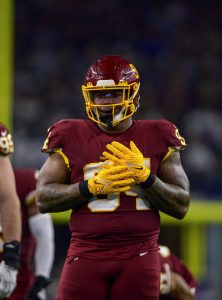 Less clarity has surfaced regarding the team's plans for Daron Payne. After Ron Rivera said the team wants to have Payne on the team for a long time, the team used a second-round pick on Alabama defensive tackle Phidarian Mathis. Payne, 25, then sat out team drills at OTAs and minicamp, at which Rivera was less declarative on the former first-round D-lineman's future than he was McLaurin's.
This could be Payne's final year in Washington, but the team still has plans for the talented interior player in 2022. Trade inquires have come in on Payne, per Ben Standig of The Athletic, who adds the Commanders have thus far rebuffed those (subscription required). Even teams potentially willing to pay "significant" trade prices have been shut down, Standig adds, providing a reasonable indication Washington wants to go into the season with Payne remaining alongside Jonathan Allen up front.
It would be interesting to know just how significant potential Payne trade compensation is, but it has not been enough to sway the Commanders, who have held onto prime assets in recent years (Kirk Cousins, Brandon Scherff, Trent Williams) before either seeing them leave in free agency or belatedly trading them for midlevel returns (in Williams' case). Washington has already extended Allen. He and Mathis, also a Payne college teammate, are signed through 2025. At Washington's minicamp, Payne declined to detail where his contract negotiations stood. A lack of progress in contract talks has frustrated Payne's camp, per Standig. This all puts the durable defender in limbo for 2022 while also placing him a prime position to play for a lucrative 2023 free agency accord.
With McLaurin now signed, Washington would have the franchise tag available for Payne next year. The D-tackle tag came in at $17.4MM this year; Allen's cap number spikes from $9.5MM in 2022 to $21.5MM in 2023. Montez Sweat, absent a 2022 extension, would be in a contract year in 2023. Chase Young also becomes extension-eligible next year. The team let D-tackles Matt Ioannidis and Tim Settle go this year, cutting the former and standing down as the latter trekked to Buffalo. Payne might be the next key Washington D-lineman out the door, but that scenario may not unfold until 2023.
Follow @PFRumors