The Bills have signed head coach Sean McDermott to a multi-year contract extension, the team announced. Per Adam Schefter of ESPN.com, McDermott's new contract will be for a six-year term, keeping him with the team through 2025 (Twitter link). As is typically the case with head coach contracts, no financial details were disclosed, but it's likely that the William & Mary graduate received a sizable pay bump.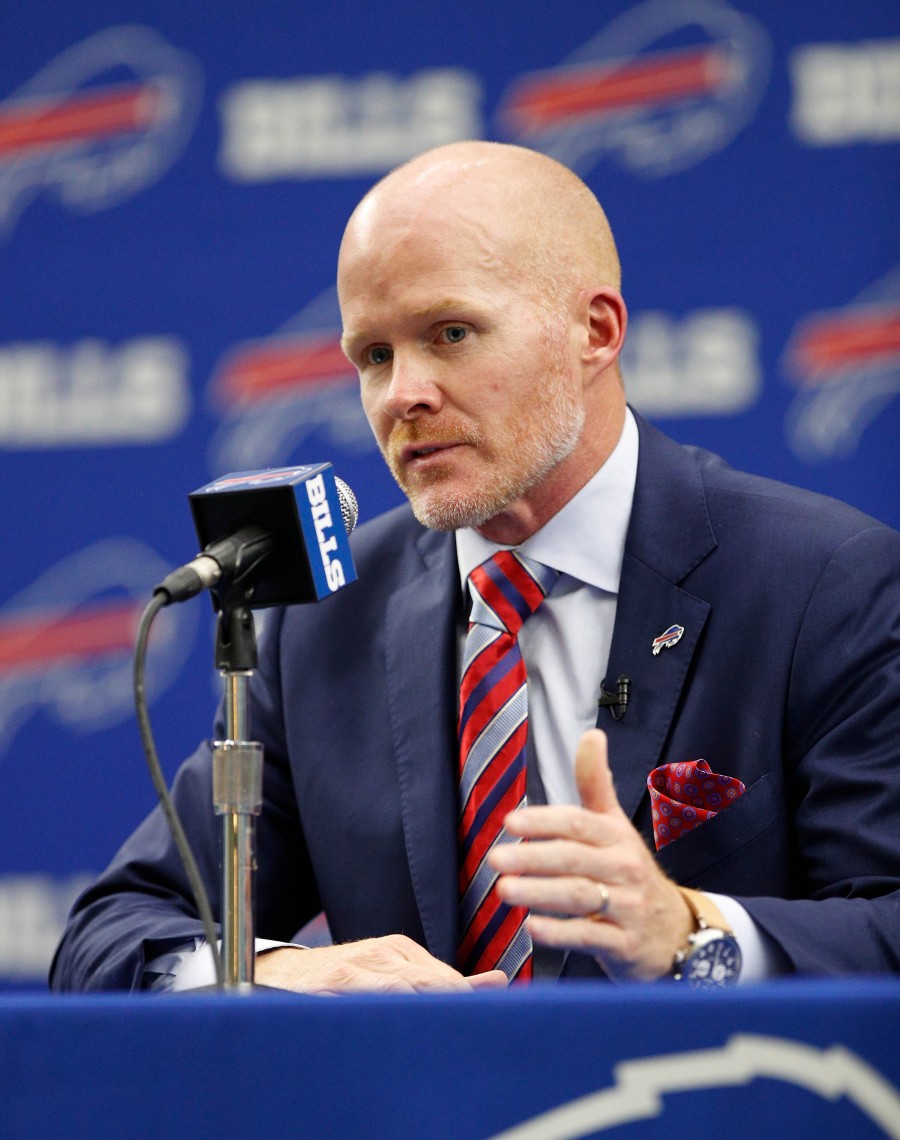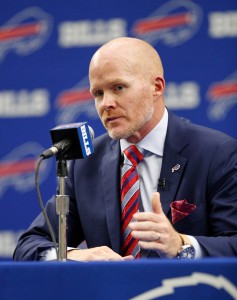 McDermott, 46, broke into the NFL coaching ranks in 2001 as an assistant with the Eagles, and he became the club's defensive coordinator/secondary coach in 2009. He moved on the Panthers' DC job in 2011, and his performance over his six years in Carolina — his unit finished in the top 10 in overall defense from 2012-15 — helped him land the Bills' HC job.
With the Bills, McDermott has compiled a 25-23 regular season record and has guided the team to two playoff appearances in his three seasons at the helm. Buffalo had not qualified for the playoffs in any of the 16 years prior to McDermott's hire.
Under McDermott, the Bills' defense has become one of the best units in the league. And, given the offseason acquisition of Stefon Diggs, along with another year of development for QB Josh Allen, Buffalo is a trendy pick to snap the Patriots' streak of 11 consecutive AFC East titles.
Earlier this year, we learned that McDermott was worried that the issues with workplace culture the NHL's Buffalo Sabres were facing could impact the Bills' own culture — the Bills and Sabres are both owned by Terry and Kim Pegula — but apparently those worries have been assuaged.
In a statement, Kim Pegula said the following: "Sean's leadership on and off the field has been nothing but genuine and transparent, qualities we appreciate as owners. He is the same great person to us, the players and everyone across all our organizations. We will never forget how impressed we were during his first interview. Sean's attention to detail was apparent back then and his process driven approach has brought great stability to our organization. We are happy to extend his contract and keep him in Western New York for many years to come."
Follow @PFRumors