Yesterday, Bills owners Terry and Kim Pegula fired the GM of their other sports franchise, the NHL's Buffalo Sabres. In so doing, Terry Pegula cited his need to make the Sabres "leaner," which naturally led to some concern from Bills fans that the financial situation of their owners would have an impact on the fortunes of the football club.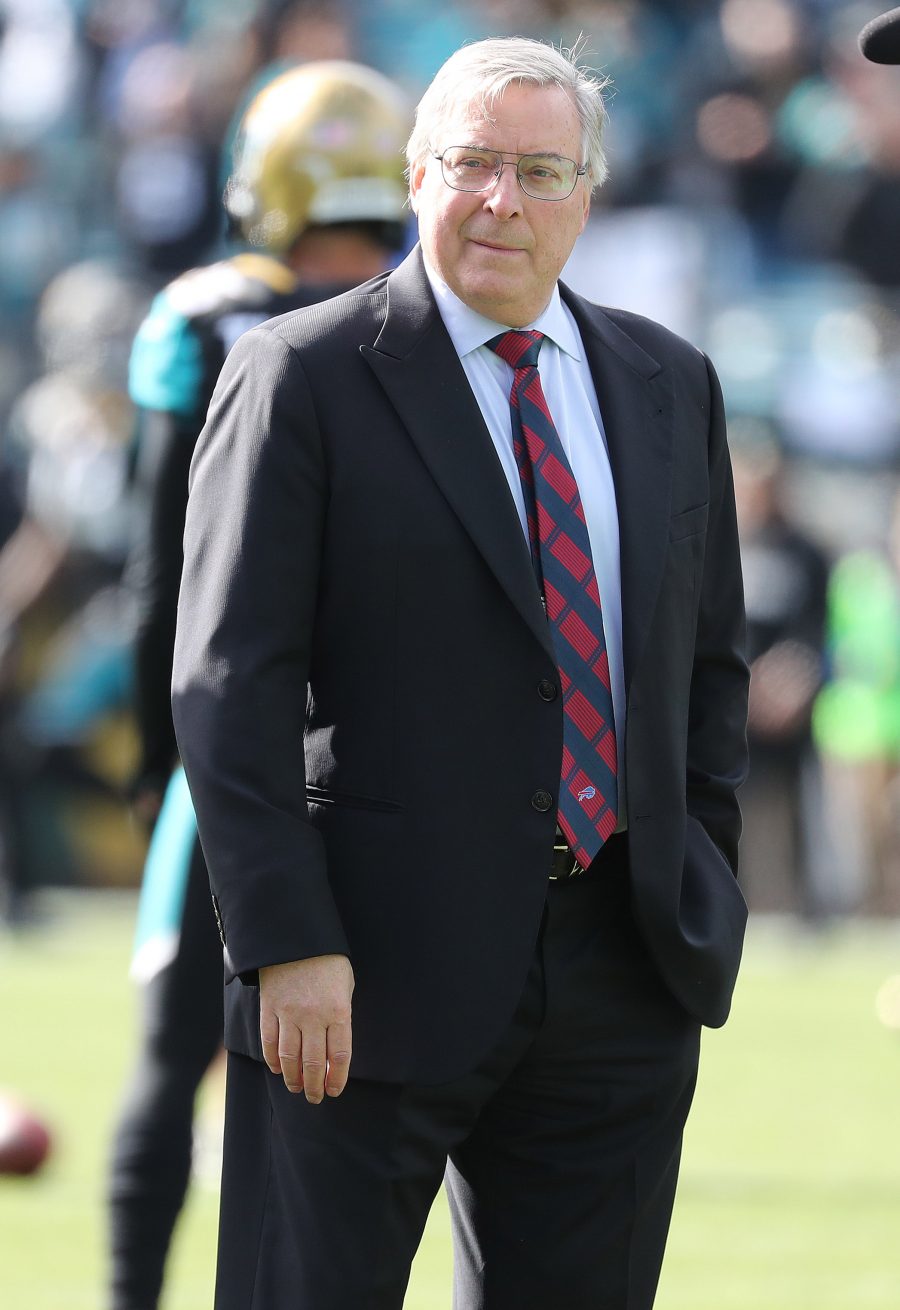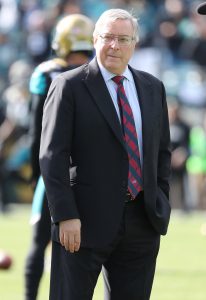 But as Matthew Fairburn of The Athletic writes, Terry Pegula downplayed any such fears. "First off, there is no financial situation," he said. "I don't know where that rumor started. … [W]e don't have any debt on our oil and gas business. We need to do better moving forward in the sports business like every team is going to do have to do. … Talking about the Bills right now, there is no financial pressure that's negative on the franchise."
Terry Pegula implied that the lack of fans in the stands is much more harmful to an NHL club than an NFL team, which is true and which could be why he says he does not have any financial worries about the Bills. However, Fairburn cites an April report from Tim Graham of The Athletic in which Bills head coach Sean McDermott, among others, were said to be worried that the issues with workplace culture the Sabres and Pegula Sports and Entertainment were facing could impact the Bills' own culture.
Similarly, if there is any belt-tightening on the Bills' side of the Pegulas' operation, it could impact McDermott and GM Brandon Beane first. Both men have two years remaining on their current contracts, and extension talks for McDermott were supposed to be on the table this offseason. COVID-19 has delayed the start of those negotiations, but with the HC market trending upwards, it remains to be seen whether the Pegulas will be able to make a competitive proposal when the time comes.
Of course, underlying this entire discussion is the looming issue of the Bills' future in Buffalo. Last June, NFL commissioner Roger Goodell made it very clear that the Pegulas will need to address the club's stadium situation at some point in the near future to keep the Bills where they are, and he reiterated those sentiments earlier this year. Though the Pegulas may not be feeling any negative financial pressure with respect to the Bills right now, it's hard to say if that will change when — or if — they decide to build a new stadium.
Follow @PFRumors