DECEMBER 3: The Commanders announced today that they have officially activated Schweitzer from IR in time for the team's matchup with the Giants. Turner has been ruled out this week with knee and ankle issues, freeing up a starting spot on the offensive line. It's unclear whether the Commanders will want to play Schweitzer at the center position at which he had been starting and move Larsen over to fill in for Turner or if Schweitzer will just slide into the open spot at right guard.
NOVEMBER 30: Wes Schweitzer has missed almost two months of action because of a concussion he sustained early this season. But the veteran offensive lineman will have a chance to play again this season.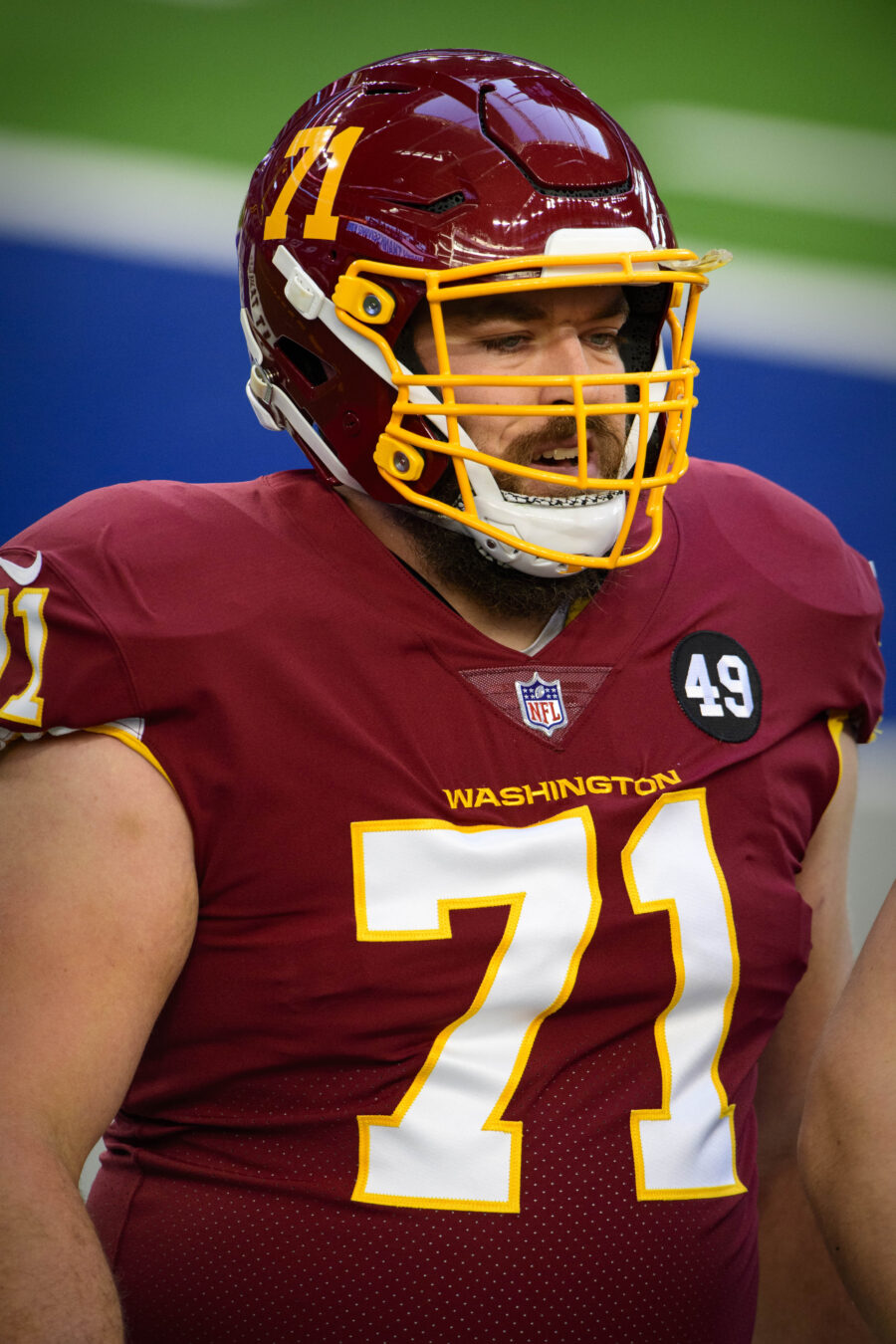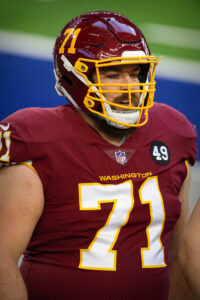 The Commanders designated Schweitzer for return on Wednesday, opening his 21-day practice window. Washington was using Schweitzer as a starter before he went down in September. The team has pivoted to a Panthers reunion at guard over the past several weeks, moving Trai Turner into the lineup alongside Andrew Norwell.
It obviously is a cause for concern when a player misses an extended stretch because of a concussion, and while Norwell was out, the league changed its concussion protocol. But the team will observe the seventh-year blocker in practice ahead of a possible activation. Washington has four injury activations remaining. One of those figures to be earmarked for Carson Wentz, whom the team designated for return last week.
In the third season of a three-year, $13.5MM deal, Schweitzer has worked primarily as a starter with Washington. The current regime authorized his contract and has used him as a starter in 20 games over the past three seasons. With Chase Roullier going down early in the season as well, the Commanders had moved Schweitzer to center. He played every snap there in the Commanders' Week 3 matchup against the Eagles. Tyler Larsen, whom the team activated from the reserve/PUP list earlier this season, has been the Commanders' starting center over the past several weeks. Pro Football Focus rates Larsen as the league's 28th-best center this season.
Schweitzer, who started 36 games with the Falcons over the course of his rookie contract, would give the Commanders some options as they aim to become the rare team to go from 1-4 to the playoffs — a route the franchise took during Schweitzer's first season in town.
Follow @PFRumors