The Jets have added some versatility to their offensive line. The team announced that they've agreed to a deal with offensive lineman Wes Schweitzer.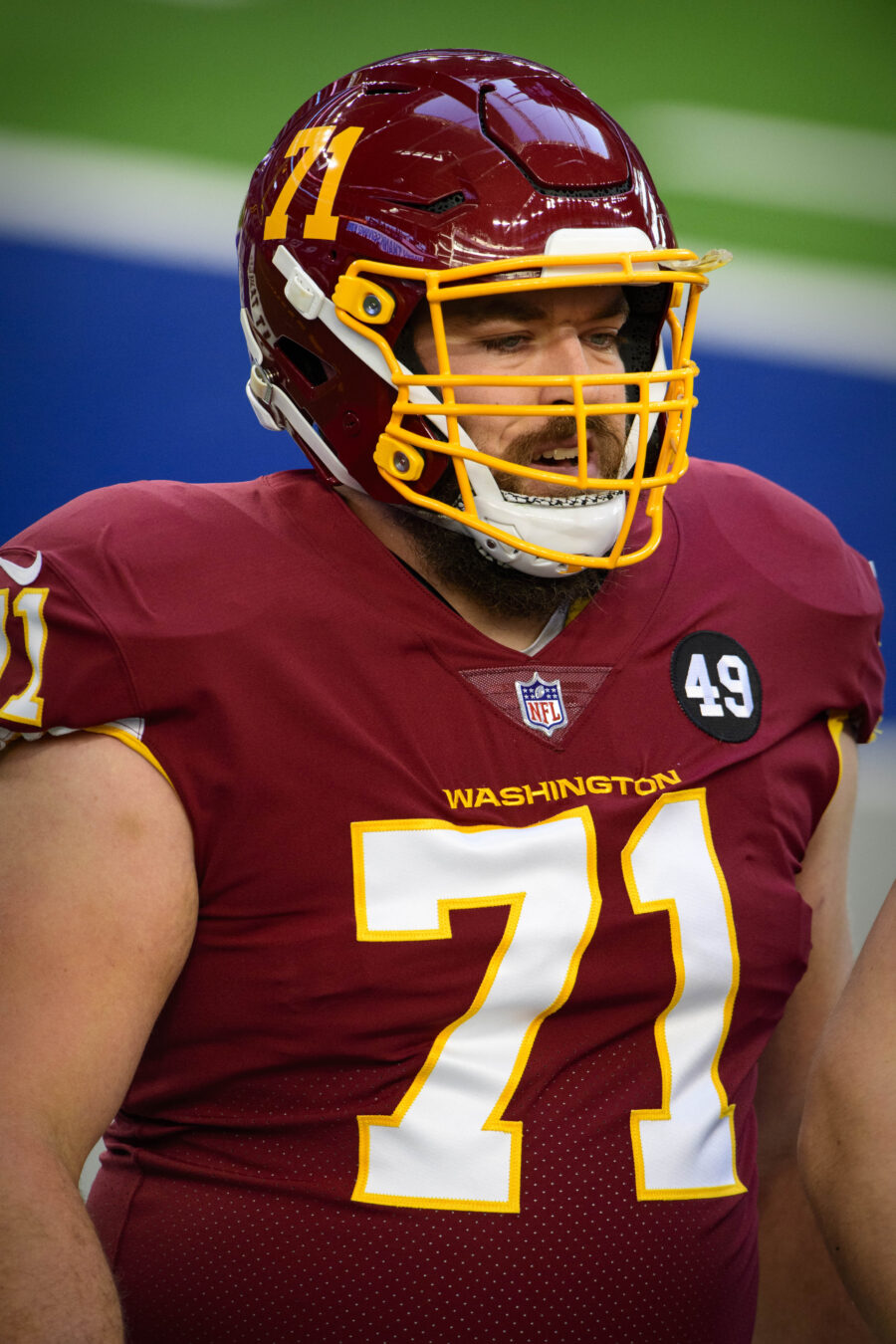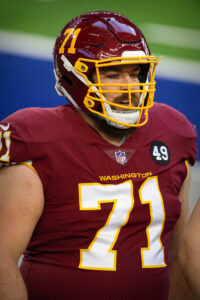 The former sixth-round pick has managed to put together a seven-year career thanks in part to that versatility. Schweitzer has played at least one career snap at every offensive line position, although the majority of his playing time has come at left guard and right guard.
Schweitzer started 36 of his 46 appearances for Atlanta between 2017 and 2019, and he started 13 games during his first season in Washington in 2020. He only started five of his 11 appearances in 2021 before returning to the starting lineup in 2022, starting six of his seven appearances thanks to an ankle injury that landed him on IR. He finished the season ranked as Pro Football Focus' 27th center (among 36 qualifiers).
ESPN's John Keim tweets that the Commanders were interested in retaining the free agent offensive lineman. Ultimately, the team determined that they already have several veterans who should be able to fill in for Schweitzer.
Schweitzer will enter the season as a backup, but his versatility obviously provides the Jets with some flexibility when an injury inevitably hits. The Jets have lost a bit of OL depth during the early days of free agency with Nate Herbig heading to the Steelers.
The Jets made another OL move today, re-signing Adam Pankey, per NFL Network's Tom Pelissero (on Twitter). The 29-year-old has appeared in nine games since entering the NFL in 2017, although he didn't make a single appearance in 2022 while sitting on the Jets' practice squad.