The Ravens will be without Marcus Williams for the second straight came on Sunday, as he continues to deal with a pectoral injury. The starting safety will be back in the fold at some point this season, though, given his rehab decision.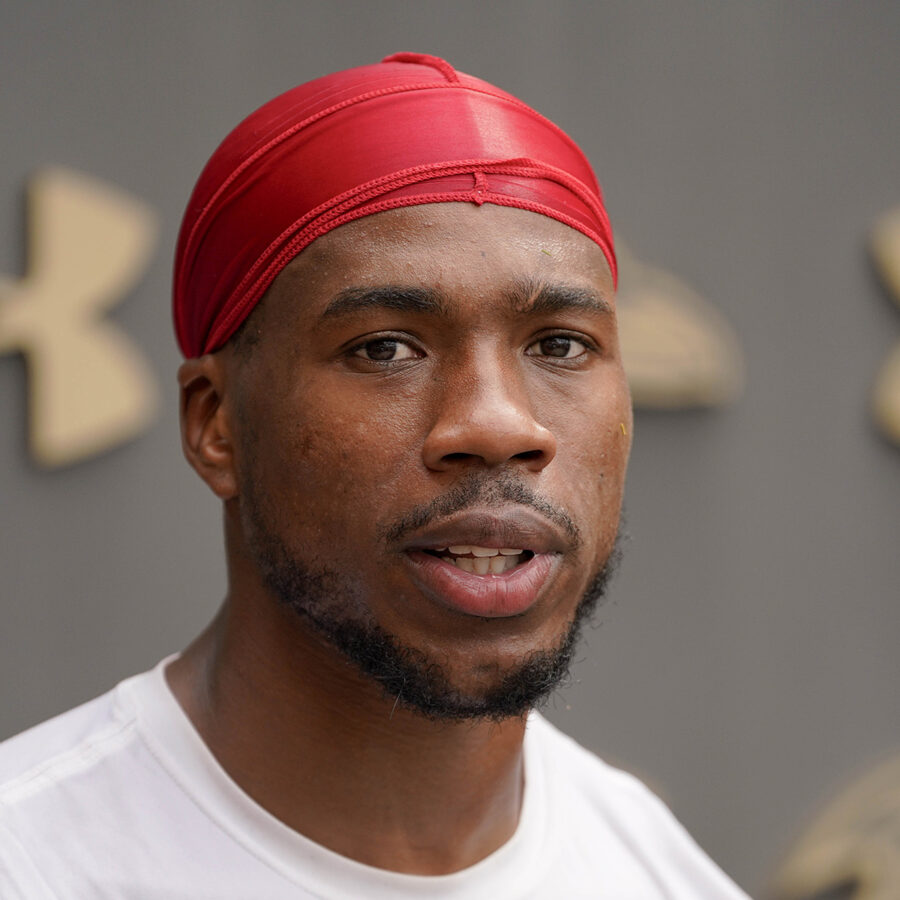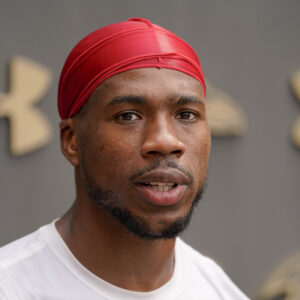 Williams has elected not to undergo surgery to address the injury, as detailed by ESPN's Jamison Hensley. As a result, he will not be placed on injured reserve. Players stashed on IR are required to miss at least four weeks, though the fact he will avoid that designation does not necessarily mean Williams is set to make a return to the field in the near future.
"There's a sort of a vague timeframe right now," head coach John Harbaugh said when asked about Williams' recovery, "but I just don't want to put it out there and then everybody be mad at me later."
Williams, 27, was Baltimore's top free agent addition in 2022 having signed a five-year, $70MM deal. That led to substantial expectations, and he recorded a team-leading four interceptions along with eight pass breakups. However, he was limited to 10 games due to a dislocated wrist, his first major injury in the NFL. That has now been followed up by the pectoral injury, which did not constitute a complete tear of the muscle.
Both team and player took some time to arrive at the non-surgical option, but the fact Williams will be back at some point will be welcomed news for Baltimore. The team's secondary has been hit hard by injuries at the cornerback spot, so the former second-rounder's absence has left the team particularly thin on the backend. Fill-in starter Geno Stone did, on the other hand, notch an interception in Week 2, presumably giving the Ravens optimism for their safety play moving forward.
While news on the Williams front is relatively positive, the same is not true of fellow defensive back Ar'Darius Washington. The latter – who served as the Ravens' starting slot corner in Week 2 – might be out for the season, Harbaugh said (via Jeff Zrebiec of The Athletic). A chest injury landed Washington on IR, but today's update suggests he will at least be sidelined for a lengthy stretch. The former UDFA is one of several player the Ravens have used at both corner and safety, and the team's versatile defenders will remain a vital part of the secondary especially until Williams is able to return to the field.