When C.J. Mosley inked a five-year, $85MM deal with the Jets during the 2019 offseason, the linebacker was expected to lead the team's defense for at least the next half-decade. He's certainly looked the part of a defensive stalwart through two games with the organization, collecting nine tackles, a pick-six, and a fumble recovery.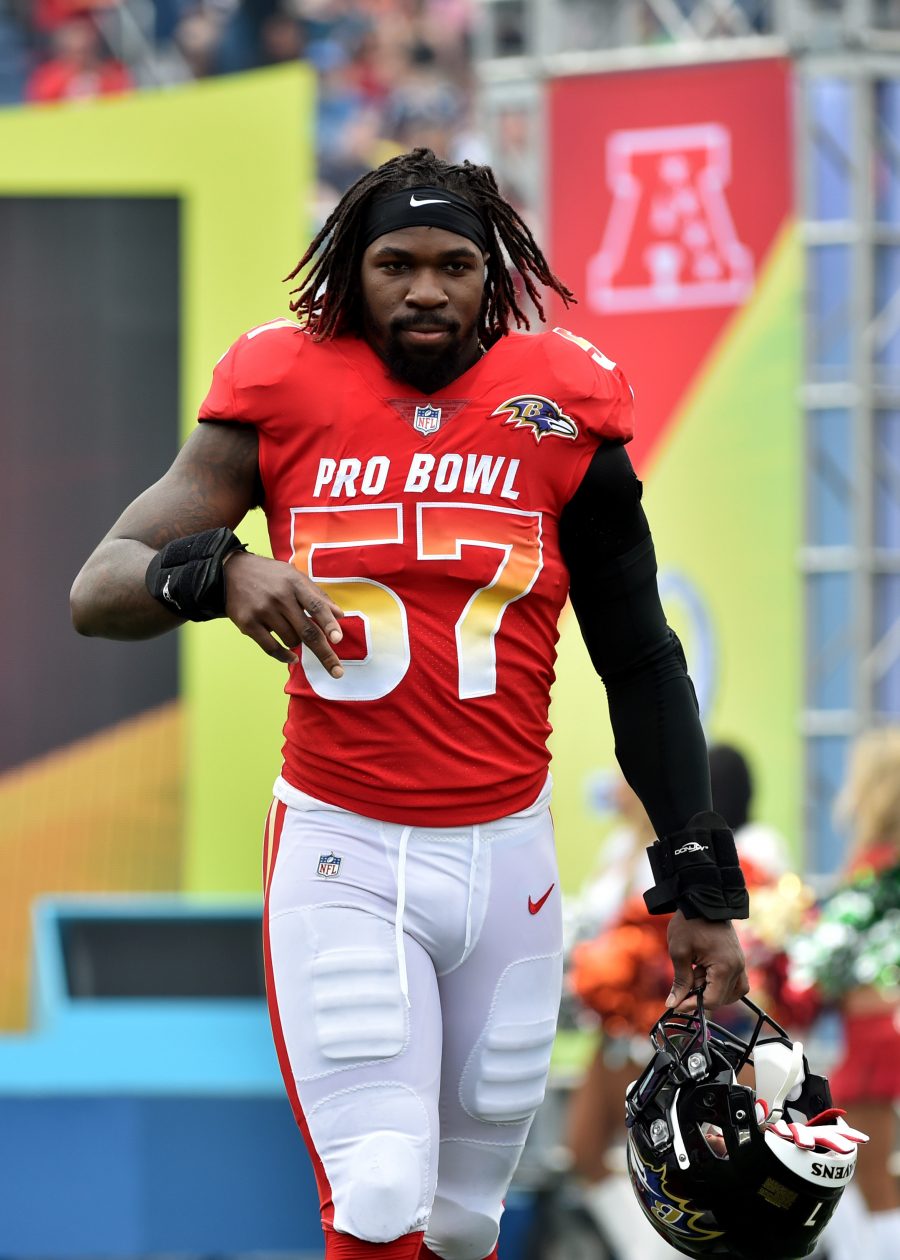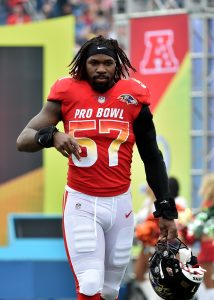 However, Mosley suffered a groin injury that ultimately sidelined him for all but two games during the 2019 season. The veteran ended up opting out of the 2020 campaign, meaning he's only seen times in two games through two years. The Jets certainly haven't received a return on their investment, and rival teams believe they may be able to make a move for the former Pro Bowler…we learned back in March that the front office had received calls on Mosley.
To be clear, those reports indicated that the Jets were receiving the trade calls, not necessarily initiating the trade calls. Plus, there haven't been many developments over the past three-plus months. However, it's still easy to see a path where the Jets justify moving their former major free agent acquisition, and it's easy to understand why a rival team would take a chance on the veteran.
From the Jets standpoint, a Mosley trade would be mostly financial. Since he sat out the 2020 season, Mosley still has four years and $56MM left on his deal, including $22MM guaranteed (this remaining commitment is a big reason why Mosley won't be released any time soon). The Jets aren't necessarily hurting for money, but as the front office looks to introduce the Zach Wilson/Robert Saleh era, it'd make sense for them to move some future money with the hopes of loading up during future offseasons.
Further, the Jets have a bit of a logjam at the position after the team signed middle linebacker Jarrad Davis to a $5.5MM deal this offseason. The Jets defense is expected to play in a 4-3 scheme, meaning one of Davis or Mosley will either find themselves on the bench or playing (somewhat) out of position at outside linebacker. Sure, Davis probably isn't the caliber of player who should be pushing a player like Mosley out of the lineup…but we also have no idea what to expect from a player who's barely seen the field over the past two years.
If the Jets aren't willing to take a risk on Mosley, why would another team? Well, for starters, the financial ramifications wouldn't be as severe as you think. The 29-year-old's 2021 cap hit is only $6MM, so while the future commitments may cause some teams to pause, you could easily see a contender talking themselves into Mosley's upside (especially if the linebacker has a solid preseason). Plus, the trade costs surely wouldn't be that high, meaning a team wouldn't be compromising their future in a deal.
For what it's worth, Mosley recently indicated that he has no worries about his ability to come back following a two-year absence:
"Yeah, I don't have any doubts in myself," he said during an appearance on The Official Jets Podcast (via the team website). "I mean, [Rob Gronkowski] took two years off [only one] and won a Super Bowl, so it is what it is. I'm here, so we'll let the play do the talking.
"When you're out for a while, you're always in your head, thinking, 'When I get back, how's it going to feel? Am I going to be able to move like I used to?' I feel great."
Mosley has a chance to be a top comeback candidate, or he could emerge as an albatross contract. While the Jets will surely prefer to see the former option, they could ultimately reduce their risk, pivot more toward the future, and trade the linebacker over the next few months.