The Saints used a co-defensive coordinator setup in Dennis Allen's first season, which featured the defensive-minded head coach carrying both Kris Richard and Ryan Nielsen as his top lieutenants. Both are now gone, and the Saints are looking for a new coach to work with Allen.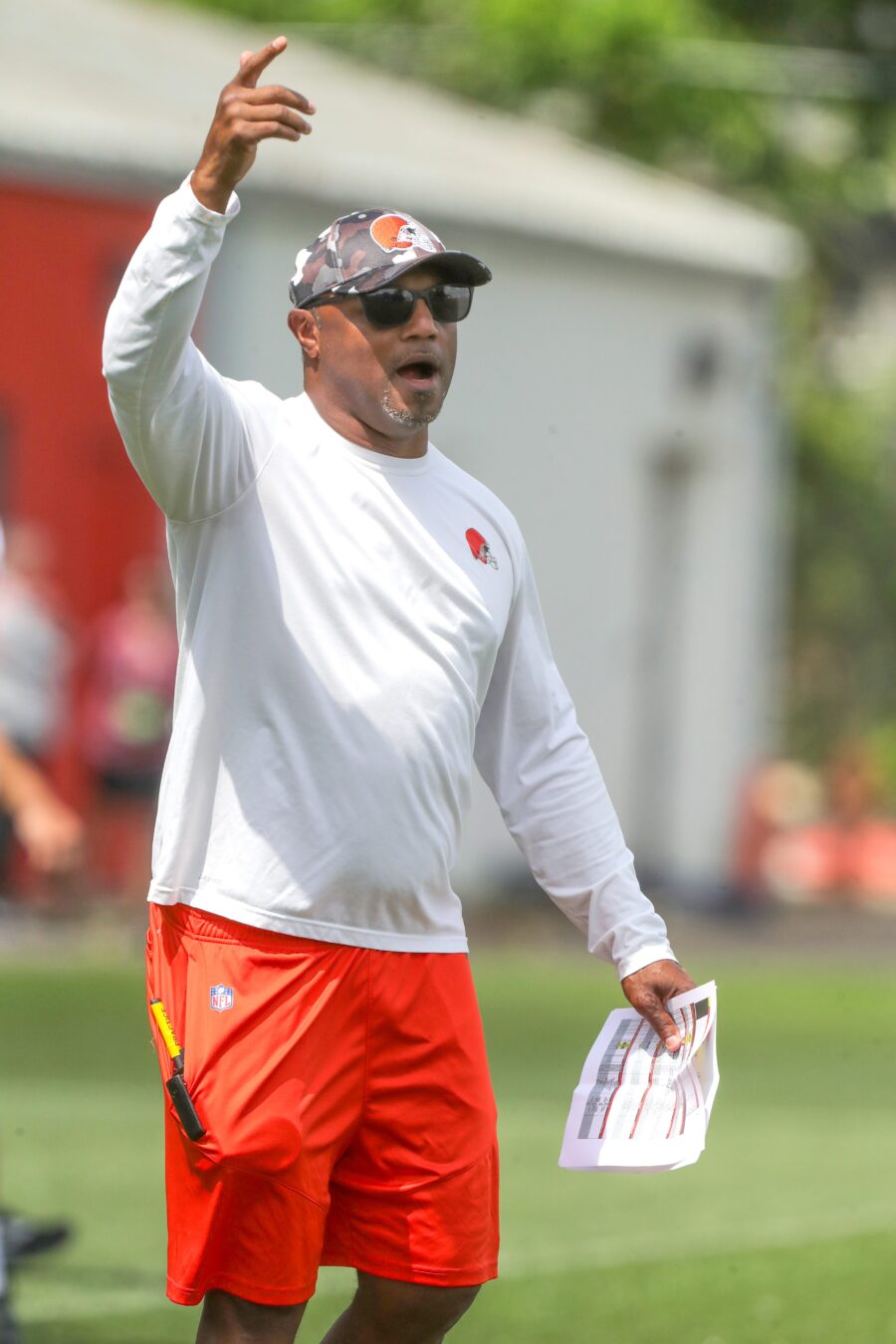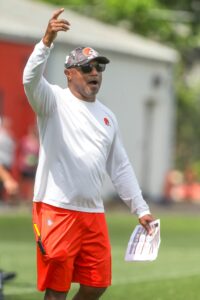 Allen has reached out to one of his former Raiders coworkers. The Saints are set to interview former Browns and Broncos DC Joe Woods for the job, Tom Pelissero of NFL.com tweets. The Browns fired Woods just after the season ended, ending a three-year stay.
Woods, 52, and Allen did not exactly overlap for long in Oakland. Allen hired the ex-Vikings assistant in 2014, months before being fired early in the season. Woods finished out the year with the Raiders but was a one-and-done with the organization. Woods then played a part in one of this era's most dominant defenses, coaching the Super Bowl-winning Broncos' secondary in 2015. But his time as Denver's DC did not go as well.
Denver did not renew Wade Phillips' contract in 2017, promoting Woods. But the team declined defensively and ended up replacing Woods with Vic Fangio to lead the defense. Woods was also on the 49ers' staff during their most recent Super Bowl year, putting him back on the radar for DC posts. His Browns stay generated mixed results.
While Cleveland's defense ranked fifth in yardage in 2021, the unit struggled this past season. Woods drew criticism for miscommunications and his scheme overall and hinted at a potential firing ahead of the Browns' Week 18 game. Cleveland ranked 23rd in defensive DVOA. New Orleans, conversely, is coming off a season in which it DVOA measured its defense eighth. Nielsen is now the Falcons' defensive coordinator, while the Saints parted ways with Richard on Wednesday night. Allen called the signals for the 2022 Saints defensively, despite moving up to HC, so it will be interesting to see how much will change once he fills the DC post.
Follow @PFRumors