While this year's coaching search has been labeled a long-running endeavor, five of last year's hires happened during February's first week. But the Colts' search has begun to stand out.
Just about every name connected to Indianapolis' quest to replace Frank Reich has been mentioned as a potential finalist or interviewed a second time. Eight second interviews are believed to have taken place or soon will, with other candidates mentioned as prospective finalists. There may be another round of meetings coming.
[RELATED: Jim Irsay Still Eyeing Jeff Saturday For HC?]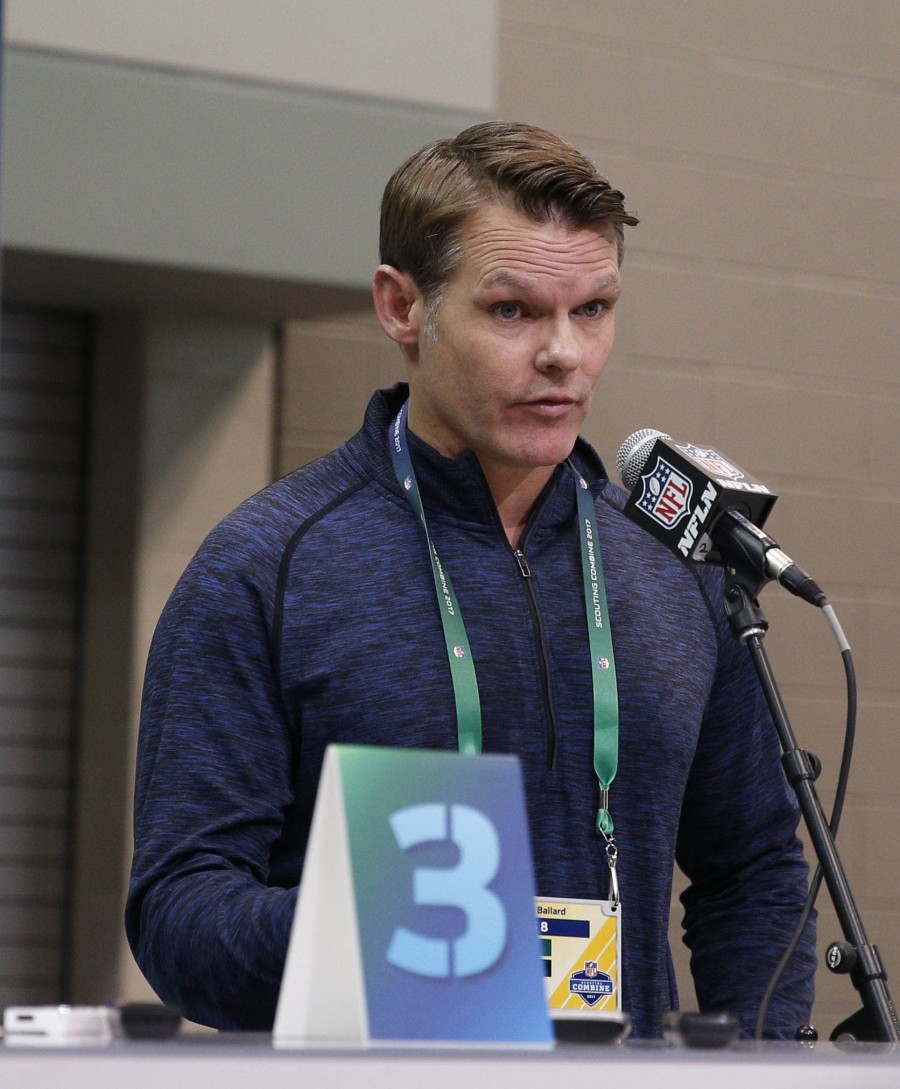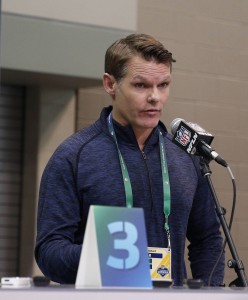 The Colts are nearly through with their second interviews, but Mike Garafolo of NFL.com notes the team is considering a third round. A rarely seen round three would include a few candidates, through Garafolo adds the team is already being quite thorough during its second run of meetings. Some of the Colts' second interviews have run as long as 12 hours (Twitter links). As of Thursday morning, the team had conducted 21 total interviews, Zak Keefer of The Athletic tweets.
Indy's expansive search can partially be explained by Irsay not sitting in on the first round of interviews — all conducted virtually — but a team that employed an interim HC for half of this past season obviously had a head-start on this process. The Colts also have not needed to navigate any Sean Payton dominoes, as they were the one team that did not meet with the new Broncos HC over the past two-plus weeks. The team did, however, see DeMeco Ryans cancel an interview. Ryans nixed Cardinals and Colts meetings, leading to his agreement with the Texans.
Considering how Indianapolis' 2018 search unfolded — Josh McDaniels backing out of an agreement just after Super Bowl LII — Irsay and GM Chris Ballard operating this way makes sense. Reich, who emerged once the team regrouped from the McDaniels debacle, was not hired until a week after that Super Bowl. The Colts also just completed one of the worst years in franchise history, with Irsay's impulsiveness playing a role in it. The wide net the franchise has cast will need to produce a coach who will work with a long-term quarterback — after years of stopgap measures — and lead a roster still housing several Pro Bowlers.
Of the names still in the Colts' mix, a few are also on the Cardinals' list. Brian Callahan, Ejiro Evero, Aaron Glenn and Mike Kafka have met with both teams. Kafka, however, is one of the few coaches to not interview with Indy's contingent a second time or be mentioned as a finalist. Kafka's Giants coworker — DC Don Martindale — is believed to have impressed during his second interview, Pat Leonard of the New York Daily News tweets. The Colts plan to interview Eagles OC Shane Steichen on Friday or Saturday, Ian Rapoport of NFL.com notes (video link). The team cannot interview Steichen again until after Super Bowl LVII.
The Colts dragging this process out much longer does run the risk of the team missing out on some of its preferred assistant hires, but at this point, determining the right leader has eclipsed everything else for the suddenly downtrodden AFC South team. Here is how Indy's complex search stands midday Thursday:
Eric Bieniemy, offensive coordinator (Chiefs): Interviewed 1/12; in finalist mix?
Rich Bisaccia, special teams coordinator (Packers): Second interview scheduled
Brian Callahan, offensive coordinator (Bengals): Conducted second interview 2/1
Ejiro Evero, defensive coordinator (Broncos): Conducted second interview 1/26
Aaron Glenn, defensive coordinator (Lions): To conduct second interview 2/2
Jim Harbaugh, head coach (Michigan): Mentioned as candidate, to remain at Michigan
Ben Johnson, offensive coordinator (Lions): Interviewed 1/13; plans to stay with Lions
Mike Kafka, offensive coordinator (Giants): Interviewed 1/22
Don Martindale, defensive coordinator (Giants): Conducted second interview
Raheem Morris, defensive coordinator (Rams): Conducted second interview 1/27
Dan Quinn, defensive coordinator (Cowboys): Second interview scheduled for 1/28; to stay with Cowboys
DeMeco Ryans, defensive coordinator (49ers): Interview on hold
Jeff Saturday, interim head coach (Colts): Conducted second interview 1/25
Shane Steichen, offensive coordinator (Eagles): Second interview scheduled
Bubba Ventrone, special teams coordinator (Colts): Interviewed 1/11; in finalist mix?
Follow @PFRumors