With Jonathan Gannon in place as the new head coach in Arizona, changes are coming on the defensive side of the ball. As for their offense, several candidates will be considered before a hire is made.
The Cardinals put out three interview requests for the offensive coordinator position on Thursday. In a trio of tweets, NFL Network's Ian Rapoport and Tom Pelissero report that Arizona is seeking a meeting with Browns quarterbacks coach Drew Petzing, Commanders wide receivers coach Drew Terrell and Saints running backs coach Joel Thomas.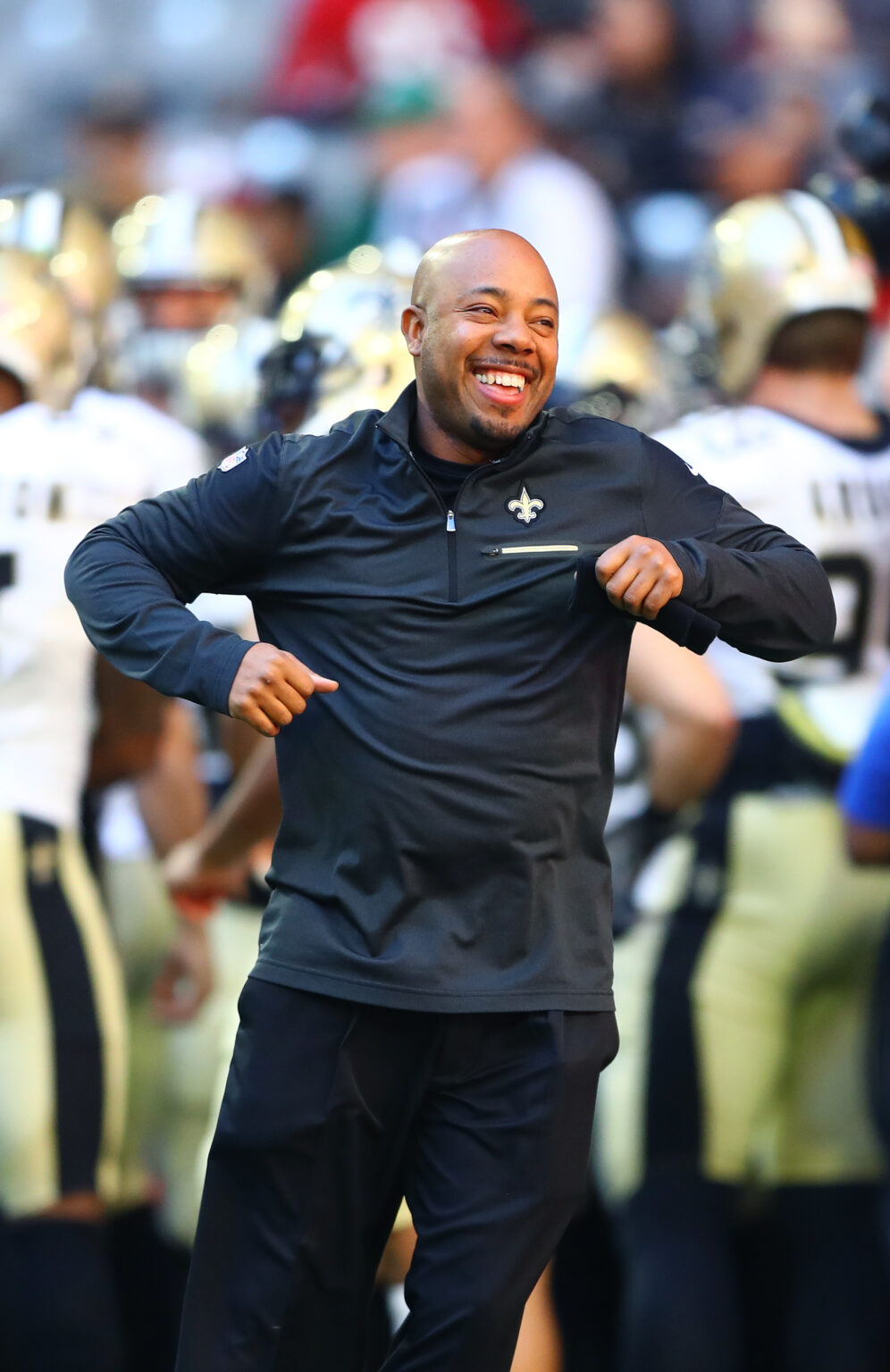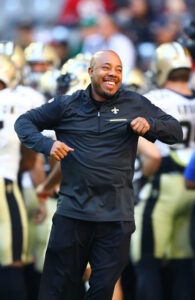 As Rapoport notes, Petzing is a strong contender to land the position. The 35-year-old worked alongside Gannon during their shared time in Minnesota, and was named as a logical hire in the event Gannon was given the head coaching position in Arizona. Petzing has spent the past three years in Cleveland, coaching the team's tight ends before taking charge of the QBs room in 2022.
Terrell, 31, spent four years in the college ranks before making the jump to the NFL. He worked with the Panthers for two years, then went to Washington in 2020. After one season as an assistant WRs coach, the Stanford alum was promoted to the full-time position and has held it for the past two years. Rapoport adds that Terrell is highly regarded around the league despite his relative lack of experience, so it comes as little surprise that he is receiving interest for a coordinator position.
Thomas held a number of hats at the NCAA level, but has consistently worked with running backs throughout his career. He worked as an OC at Idaho in 2004 and 2005, serving in a similar capacity at Washington in 2012. His only NFL posting has been in New Orleans, beginning in 2015. The 48-year-old has been a key positional coach helping drive the success the Saints have enjoyed with Alvin Kamara and Mark Ingram in the backfield during his tenure, though, like the other two coaches, he has not received interview requests from any other team so far.
Much has been made about the importance regarding Gannon's hire at OC, given his own background as a defensive staffer and his status as a rookie head coach. During his introductory press conference, he spoke about his commitment – regardless of whomever is tapped as offensive coordinator – to keeping the unit centered around Kyler Murray.
"I have a very specific vision of how I want to play on offense and the person that comes in here to run the offense is going to understand that everything that we do will be structured around the quarterback position to maximize his skill set," Gannon said, via ESPN's Josh Weinfuss. "And we have an elite one."
Gannon added that he expects to start the interview process to begin in the next few days, so a decision will likely not come long after as he works to build his staff.
Follow @PFRumors