The list of finalists for Baltimore's offensive coordinator vacancy continues to grow. Baltimore is set to meet for a second time with Vikings pass game coordinator Brian Angelichio, reports ESPN's Jeremy Fowler (Twitter link).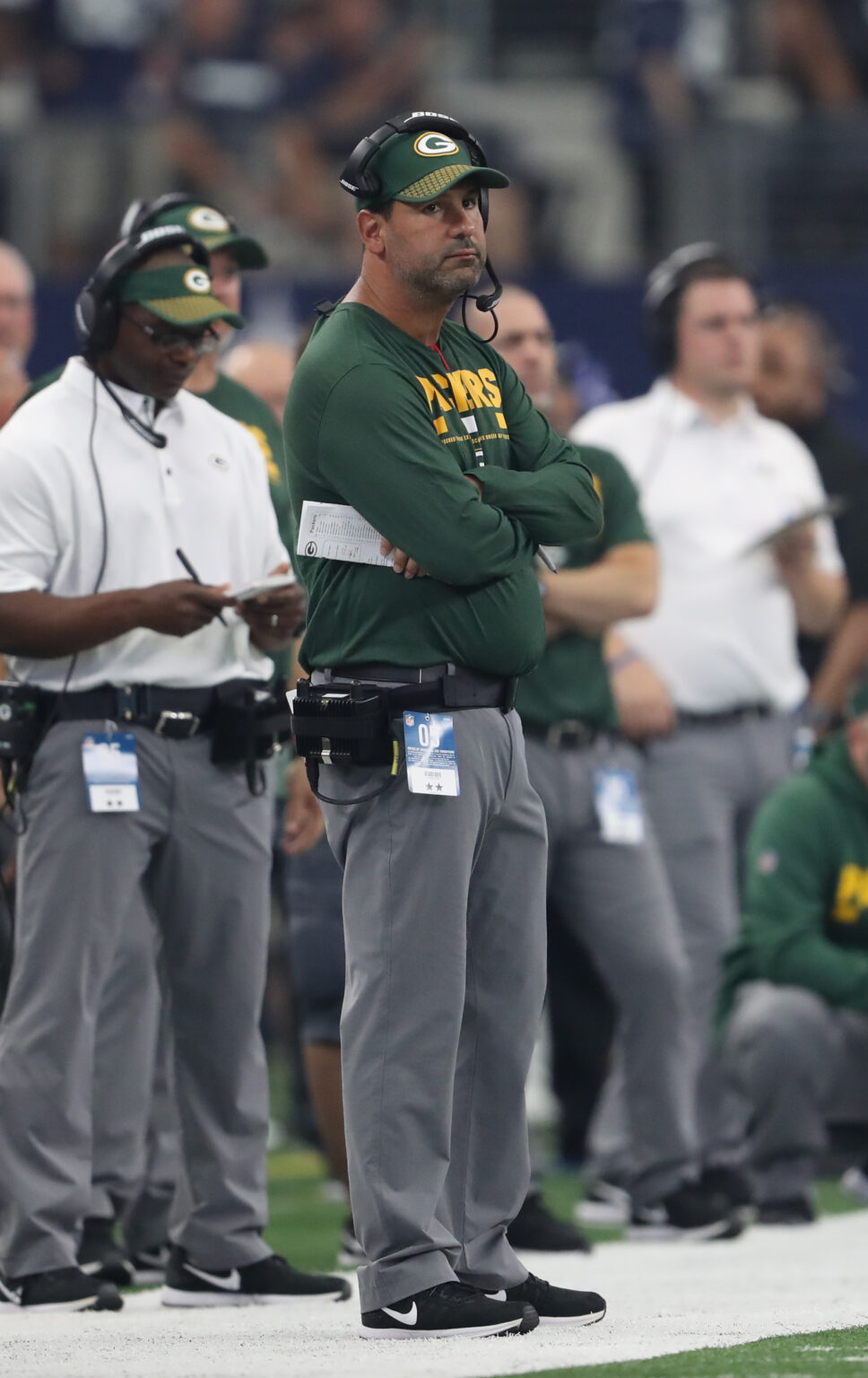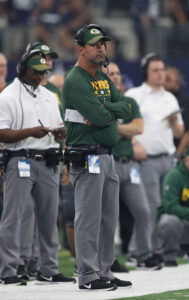 The Ravens met with Angelichio last month, as they cast a wide net of internal and external candidates to replace Greg Roman. Their decision to part ways with the latter has left the team in need of a new OC for the first time since quarterback Lamar Jackson became the full-time starter, while speculation continues to swirl about his status in the short-and long-term with the team.
Angelichio, 50, also interviewed for the Cowboys' OC position yesterday, per Fowler. That role presents a much different job description, as head coach Mike McCarthy will call plays in Dallas in 2023, regardless of who is ultimately tapped to replace Kellen Moore. In Baltimore, by contrast, the incoming coordinator will take charge of the unit and handle play-calling duties.
An NFL coach since 2012, Angelichio has been a tight ends coach at every stop along the way in his pro career. That has included stints in Tampa Bay, Cleveland, Green Bay, Washington and Carolina prior to his most recent tenure. This past season was his first with the Vikings, where he had the pass game coordinator title added to his familiar TEs coach one.
Thanks in part to his guidance, the Vikings ranked sixth in the league in passing yards this season; trade deadline acquisition T.J. Hockenson made his presence felt early and often at the tight end position, putting together a 60-519-3 statline in 10 regular season contests. That speaks to Angelichio's effectiveness as at least a positional coach, though he has yet to operate as a play-caller at the NFL level.
All-Pro TE Mark Andrews is set to remain the focal point of Baltimore's passing attack in 2023, so Angelichio would again have a high-end seam stretcher to work with if he were to be hired by the Ravens. Baltimore faces plenty of other questions with respect to their aerial attack, however, so their ultimate choice to lead the offense will primarily be tasked with engineering improvement in that regard.
Here is an updated look at the Ravens' OC search:
Brian Angelichio, tight ends coach (Vikings): To conduct second interview
Eric Bieniemy, offensive coordinator (Chiefs): Interview requested
Dave Canales, quarterbacks coach (Seahawks): To conduct second interview
George Godsey, tight ends coach (Ravens): Interviewed
Chad Hall, wide receivers coach (Bills): To interview on 2/1
Byron Leftwich, former offensive coordinator (Buccaneers): Interviewed
Todd Monken, offensive coordinator (Georgia): To conduct second interview 2/3
Doug Nussmeier, former quarterbacks coach (Cowboys): Interviewed
Chad O'Shea, wide receivers coach (Browns): Interviewed 1/23
Justin Outten, offensive coordinator (Broncos): Set for second interview
Dan Pitcher, quarterbacks coach (Bengals): Received interest, to remain with Bengals
Frank Reich, former head coach (Colts): Mentioned as candidate
Zac Robinson, quarterbacks coach (Rams): Interviewed 1/24
James Urban, quarterbacks coach (Ravens): Interviewed
Follow @PFRumors