Bengals running back Joe Mixon had a misdemeanor menacing charge against him dropped earlier today, marking a notable turn of events for his case, which may not be over yet. The warrant for the 26-year-old, which alleged that he pointed a gun at a woman's head last month, was dismissed by a Hamilton County (OH) judge, as detailed by Sharon Coolidge and Kelsey Conway of the Cincinnati Enquirer.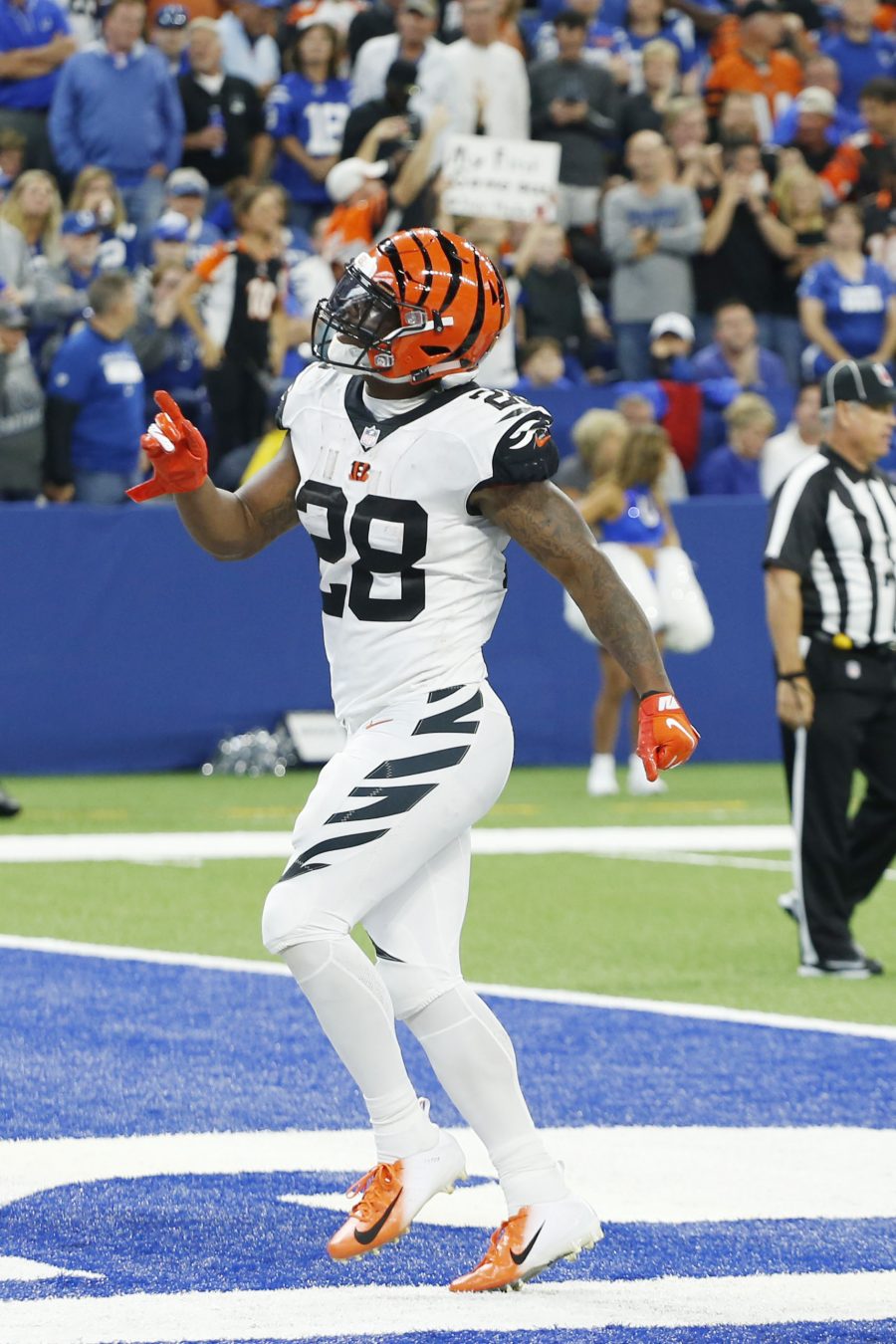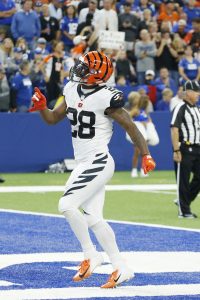 The original investigator for the case was initially instructed to begin a "cursory review" of the matter, which allegedly took place on January 21, before proceeding with charges. Since that failed to take place, the case has since been reassigned, per a statement from the Cincinnati Police Department. The woman in question has remained cooperative with the investigation to date, including the decision to drop the charge at this time.
Mixon's agent was confident that would take place today, writes ESPN's Ben Baby. However, the possibility still remains that charges could be refiled in the future, as the investigation into the matter remains ongoing. "The evidence will guide CPD's investigation and actions, and newly obtained evidence has since been recovered," per the police statement. "Once all evidence is fully examined, criminal charges can be refiled at a later date."
Pointing a gun – which Mixon is accused of doing as part of a road-rage incident – is a first-degree misdemeanor in Ohio. The alleged incident took place shortly before the Bengals headed to Buffalo for their Divisional Round game against the Bills. Cincinnati's season came to an end the following week, leaving Mixon with two years remaining on his current contract.
As the investigation is still ongoing, more will no doubt be announced in the near future with respect to evidence collected and whether or not Mixon will ultimately face criminal charges upon its conclusion.
Follow @PFRumors