The Broncos are set to hire Packers tight ends coach Justin Outten as their new offensive coordinator (Twitter link via Adam Schefter of ESPN.com). He's now set to guide the offense for the new regime and take over where Pat Shurmur left off.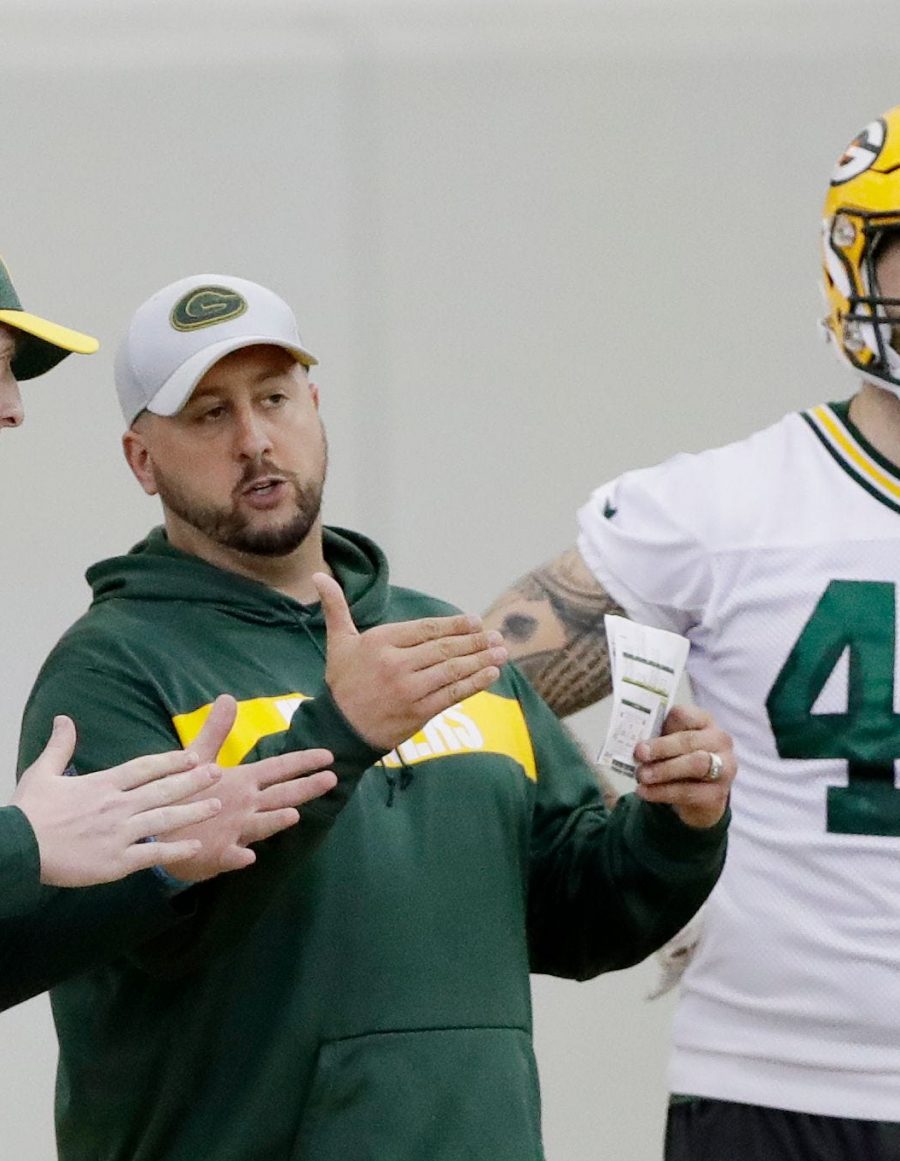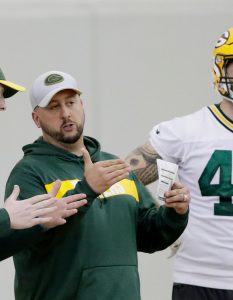 [RELATED: Broncos Hire Nathaniel Hackett As Head Coach]
The Broncos were also said to be considering Klint Kubiak for the OC job, but he's likely to wind up as the team's quarterbacks coach. Kubiak just helped Kirk Cousins turn in one of his best seasons in Minnesota, so he figures to be a huge asset to new head coach Nathaniel Hackett.
Outten has been with the Packers since 2019. The Packers were the first team to employ him as a position coach, so this move to OC in Denver marks a huge step up. Before that, he was an intern under Kyle Shanahan with the Falcons and a high school assistant coach.
Interestingly, the Broncos' first OC target was Packers offensive line coach Adam Stenavich, but the Packers installed him as their own OC. After that, they eyed Green Bay wide receivers coach Jason Vrable, but Packers head coach Matt LaFleur blocked the request. Chargers tight ends coach Kevin Koger was also in the running for Denver, but it sounds like Outten has edged him out.
Even with Outten on board, Hackett is expected to call the plays for his West Coast offense.