6:29pm: Dennison's agent has chimed in on this situation, indicating his client remains in the picture for the Vikings, via the Minneapolis Star Tribune's Ben Goessling (on Twitter). The Vikings have indeed managed to retain Dennison, keeping him on staff as a senior offensive advisor. Rauscher remains in place as the team's offensive line coach.
3:31pm: The Vikings released a statement indicating that while Dennison does not have a medical or religious exemption to avoid the vaccine under the NFL's COVID-19 protocols, he and the team continue to hold discussions, the St. Paul Pioneer Press' Chris Tomasson tweets. These discussions would seemingly be centered around Dennison changing his mind on the vaccine, but it does not appear he is 100% out the door just yet.
2:44pm: Vikings offensive line coach Rick Dennison will not be with the team going forward. The longtime NFL assistant is done with the Vikings due to his refusal to receive a COVID-19 vaccine, Courtney Cronin of ESPN.com reports.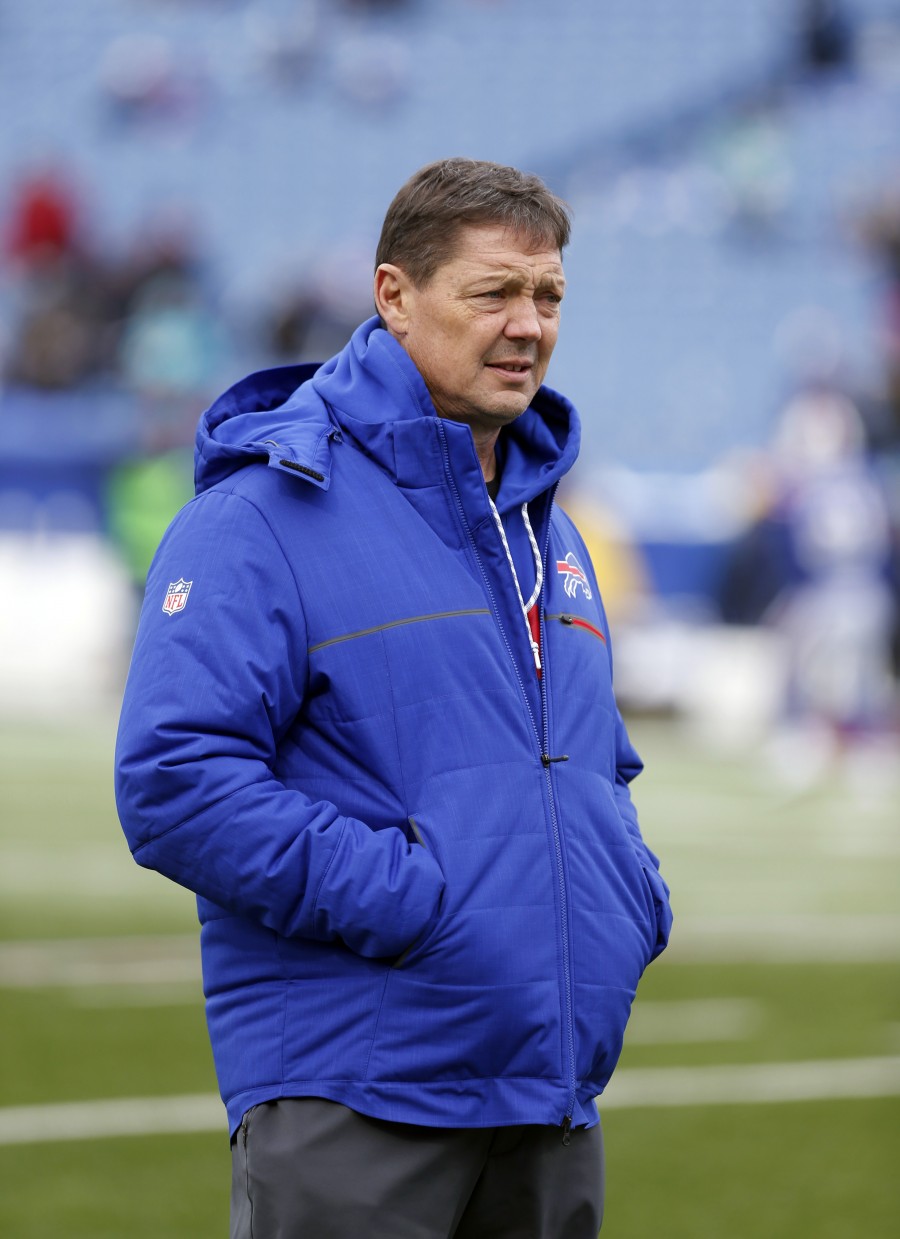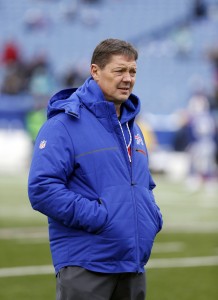 While the NFLPA bargained for players to not be required to receive the vaccine, coaches must provide medical or religious grounds in order to refuse it. Otherwise, they cannot work with players onsite. Dennison's refusal will wrap his two-plus-year tenure with the Vikings, who hired him as their O-line coach in January 2019. Minnesota will promote assistant O-line coach Phil Rauscher to fill the position, Cronin adds.
The Vikings hired Dennison after bringing Gary Kubiak aboard as offensive coordinator, and he was set to work under new OC Klint Kubiak this season. Dennison, 63, was set to serve as a key aid for the younger Kubiak this season. He is believed to be the first coach to part ways with a team due to a vaccination refusal. The Vikings also hired Ben Steele to fill Rauscher's assistant O-line coach post, per Cronin. Steele spent the past two seasons with the Falcons; he worked as their tight ends coach in 2020.
Dennison had been on Gary Kubiak's Super Bowl-winning Broncos staff as OC and initially rose to an NFL offensive coordinator role by succeeding Kubiak in that post in Denver in 2006. Dennison later worked under Kubiak as OC in Houston and was the Bills' OC in 2017. The former Broncos linebacker has been an NFL assistant since Mike Shanahan began his HC tenure in Denver in 1995.
This marks the second time in four years the Vikings have needed to replace their O-line coach in July. Tony Sparano's death in July 2018 forced Minnesota to rearrange its staff. Dennison became Sparano's full-time replacement months later, also working as the team's run-game coordinator.