Many have praised the recent makeover of the Panthers' coaching staff including the main additions of head coach Frank Reich, defensive coordinator Ejiro Evero, and offensive coordinator Thomas Brown. Having those three major positions filled, Carolina has been able to explore filling other, less major position coaching roles.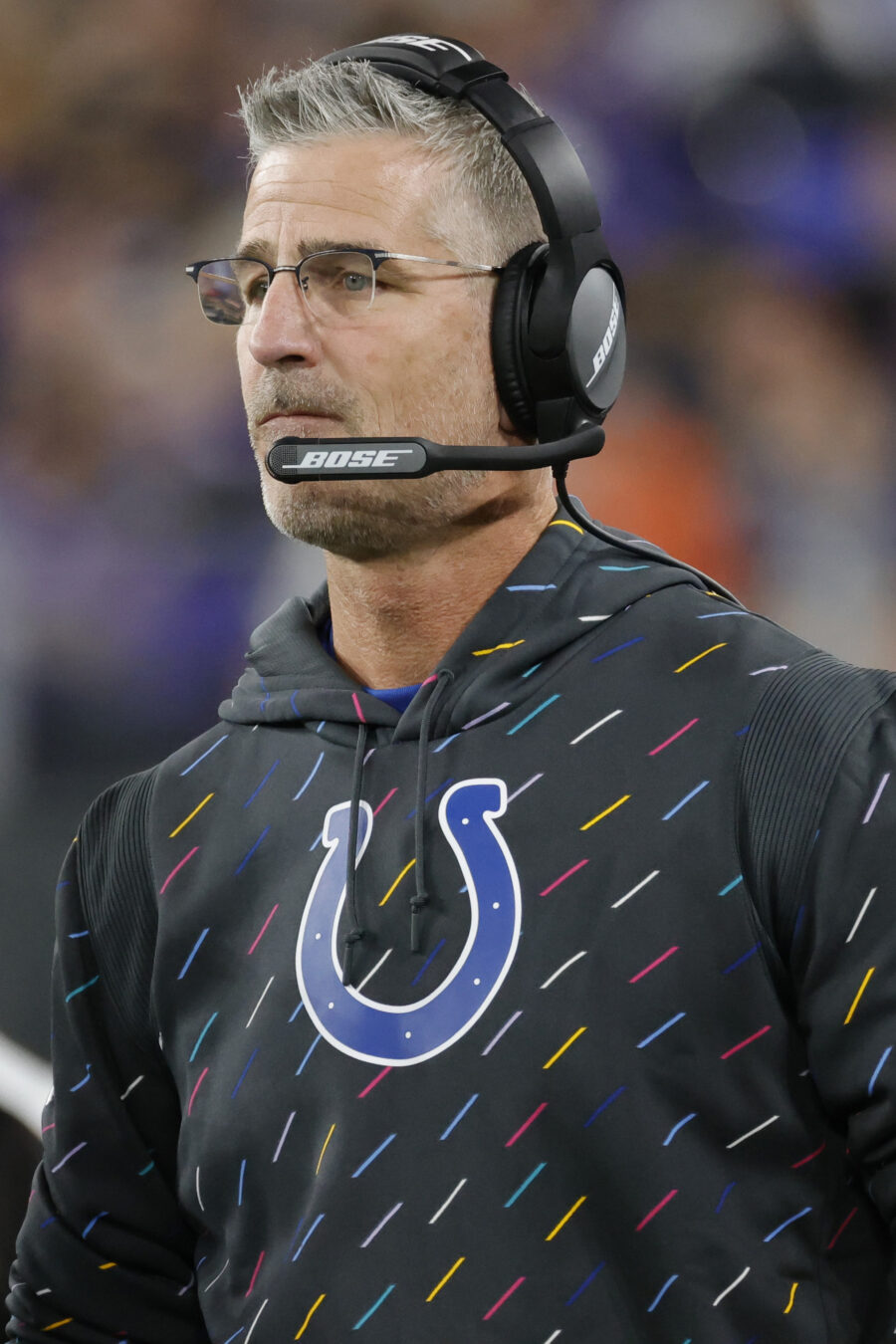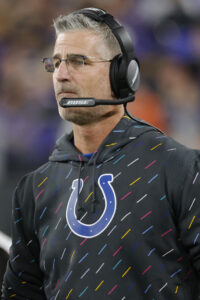 Firstly, following the suggestions of general manager Scott Fitterer and owner David Tepper, Reich made the decision to retain offensive line coach James Campen, assistant offensive line coach Robert Kugler, and special teams coach Chris Tabor from last year's staff, according to Panthers staff writer Darin Gantt. The Panthers made massive strides in offensive line play last season thanks not only to the additions of rookie tackle Ikem Ekwonu, guard Austin Corbett, and center Bradley Bozeman but to the influence of Campen and Kugler, as well. Similarly, Carolina's special teams unit excelled during Tabor's first year in the position.
The team also made a key addition to the offensive staff, bringing in former Cardinals associate head coach and wide receivers coach Shawn Jefferson to fill their new wide receivers coach role, according to Gantt. Jefferson adds to the growing group of Panthers coaches with past experience playing in the NFL, having spent 13 seasons as a wide receiver in the league. After bouncing around five other franchises as an assistant coach, Jefferson has become well-respected in coaching circles. Along with other teams, the Jets reportedly had interest in bringing him back to their staff after his stint in New York from 2019-2020, according to Josina Anderson of CBS Sports.
On the defensive side of the ball, the Panthers have brought in an exciting trio of position coaches. Gantt reports that the assistant coach leading Carolina's defensive line next season will be former Jaguars defensive coordinator Todd Wash. Wash was leading the Jacksonville defense back when they last advanced to the AFC championship game on the backs of a defense that earned the nickname "Sacksonville." He's a distinguished veteran who has been coaching in Detroit the past two seasons.
Joining Wash in rushing the quarterback will be new outside linebackers coach Tem Lukabu, according to Gantt. Lukabu has previously coached linebackers at the NFL-level in Cincinnati but has spent the past three years as the defensive coordinator at Boston College.
If Lukabu needs any tips on coaching his position, he will have the benefit of assistance from the team's new safeties coach, Bert Watts, who did an admirable job coaching an injured outside linebackers group in Denver last year. Watts is a valuable addition from Ejiro's staff last season as many in coaching circles view him as a future defensive coordinator, according to Ian Rapoport of NFL Network.
Additionally, Gantt reports that the Panthers have agreed to terms with former NFL cornerback DeAngelo Hall to become their new assistant defensive backs coach and former Cardinals assistant special teams coach Devin Fitzsimmons to serve in the same position in Carolina. ESPN's Adam Schefter adds that, despite his insistence on remaining at ESPN, the Panthers joined the Colts in pursuing former NFL quarterback and current ESPN analyst Dan Orlovsky for "prominent offensive coaching roles."
Despite missing out on Orlovsky, the Panthers are building a strong, experienced staff. Not only are they rich in years of coaching experience, but most of their new staff holds experience playing in the NFL, as well.