Veteran offensive coach John DeFilippo will step away from the sidelines this season. He does fully intend to resume coaching in 2023, however, as noted by Chris Tomasson of the St. Paul Pioneer Press (on Twitter).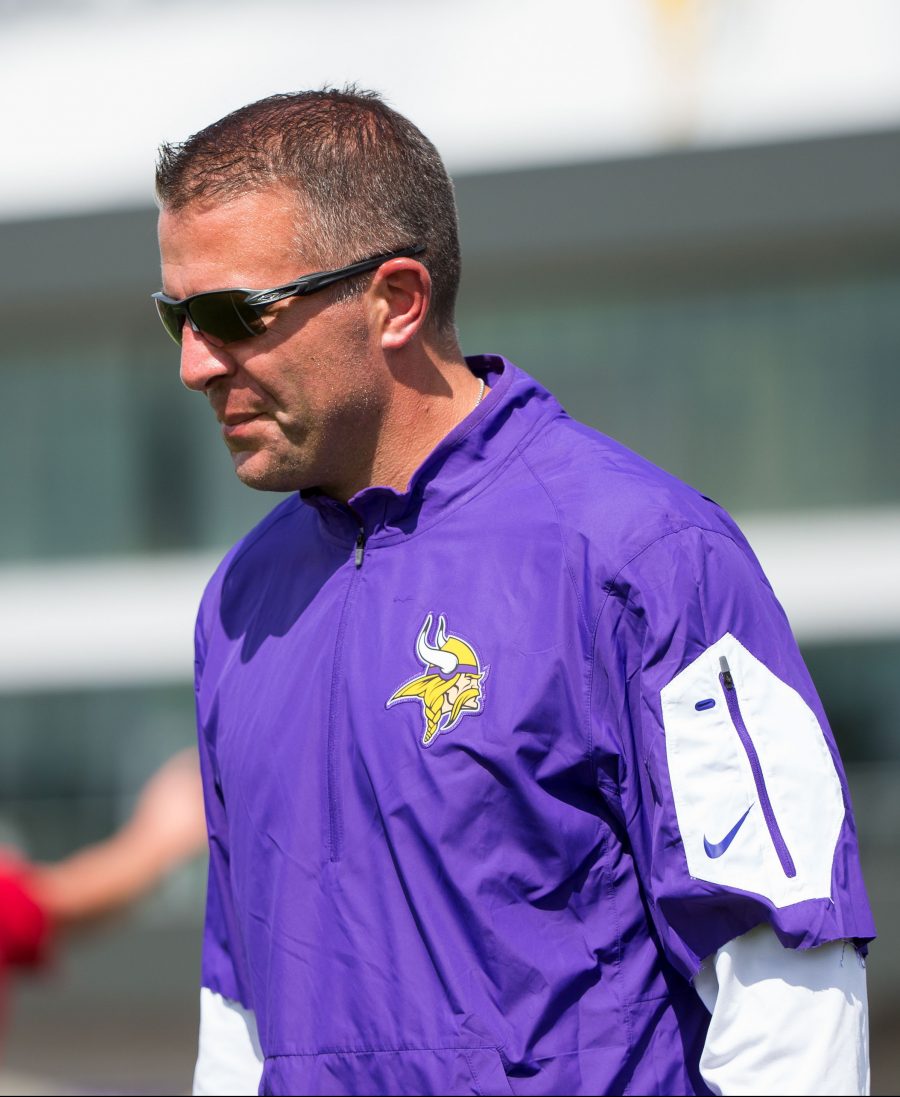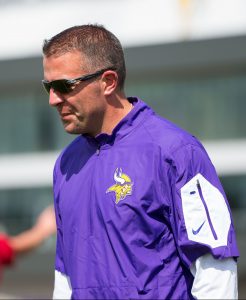 The 44-year-old's NFL career began in 2005 with the Giants. That was quickly followed by stints with the Raiders (on two separate occasions) and Jets as a QBs coach. 2015 saw his first opportunity as an offensive coordinator in Cleveland; in his lone season with the Browns, the team ranked near the bottom of the league in almost every major category, leaving few surprised that he was on the move again after just one year.
DeFilippo's next OC gig came in 2018 in Minnesota, one year after he helped Nick Foles lead the Eagles to a Super Bowl title as his position coach. His hire, along with the three-year deal given to Kirk Cousins, led to optimism for the Vikings' offense. The unit ranked mid-pack in terms of yards and points, though, and DeFilippo didn't make it to the end of the campaign before being replaced by Kevin Stefanski.
That led him to Jacksonville the following year, but his third OC stint didn't produce improved results. In the absence of Foles for, essentially, the entire season, the Jaguars went 6-10 and struggled on offense. Once again, that led to DeFilippo moving on after a one-year stay. He wasn't out of work long, however.
Just two days after departing Jacksonville, DeFilippo was hired by the Bears to serve as the team's QBs coach. The familiar job title was coupled with that of passing game coordinator last season. However, the Bears' offense – both with Mitch Trubisky and Justin Fields under center – has been lacking during that stretch, meaning DeFilippo was on the lookout for another gig position this offseason. He interviewed for the QBs coach role in San Francisco, which ultimately went to Brian Griese.
Given his age and experience, DeFilippo could be in line for another positional coaching role upon his return. Where his next NFL home will be, though, will not be determined until at least next year.