Mike Nolan will be a one-and-done as Cowboys defensive coordinator. The veteran assistant coach and former HC received his walking papers Friday, Jay Glazer of Fox Sports tweets. The Cowboys also fired defensive line coach Jim Tomsula, Tom Pelissero of NFL.com tweets.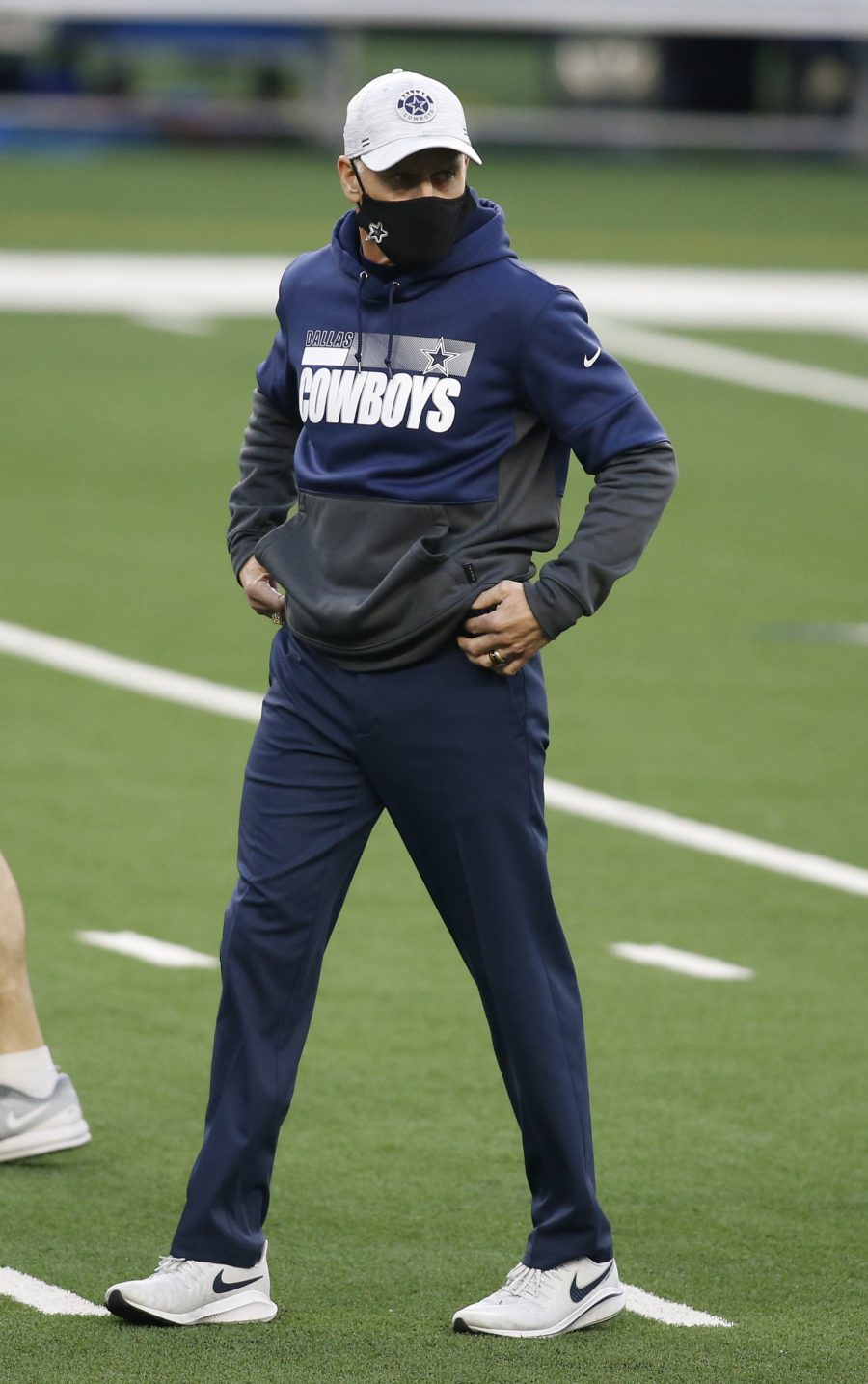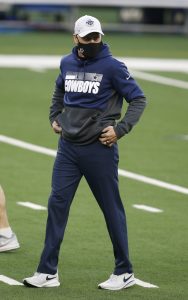 The Cowboys were not able to right the ship defensively this season. The embattled unit forced Dak Prescott into early-season shootouts and left the team overmatched at times after the Cowboys lost their starting quarterback. Nolan's defense ranked 28th in scoring — down from 11th in 2019 under Rod Marinelli — and even though DVOA was a bit kinder to his unit's performance (23rd), the Cowboys will designate him as their major scapegoat for a 6-10 season.
This marked Nolan's eighth DC opportunity. The former 49ers HC has been a defensive coordinator since the 1993 season, though when Mike McCarthy summoned Nolan to be his defensive leader in Dallas, Nolan had not served in that capacity since overseeing the 2014 Falcons defense. The Cowboys gave up at least 34 points from Weeks 2-6, allowed 41 to Washington — DVOA's No. 32 offense — during Dallas' Thanksgiving game.
The 218 points the Cowboys allowed through six games tied for the third-worst mark in NFL history, and the 473 points Nolan's troops ceded during the 2020 season doubled as the most in the franchise's 61-year history. Allowing more than 290 yards in losses to the Browns and Ravens, the Cowboys ranked 31st against the run.
The Cowboys brought in Tomsula — best known for his time in San Francisco, which included a one-year run (2015) as 49ers HC — after he spent three seasons with Washington. While the veteran assistant coaxed strong work from Washington's D-line last season and oversaw Aldon Smith's comeback season, the Cowboys will replace him soon.
Jerry Jones provided repeated assurances McCarthy would be back. And OC Kellen Moore turned down a path back to Boise State to stay in Dallas. While Prescott's contract will (again) be the top Cowboys offseason priority, upgrading at defensive coordinator will be critical to restoring a Cowboys team that has ventured off track over the past two seasons.