For a second time in three years, the Bears will need to replace their defensive coordinator. Chuck Pagano is preparing to retire, according to Kevin Fishbain and Adam Jahns of The Athletic (subscription required).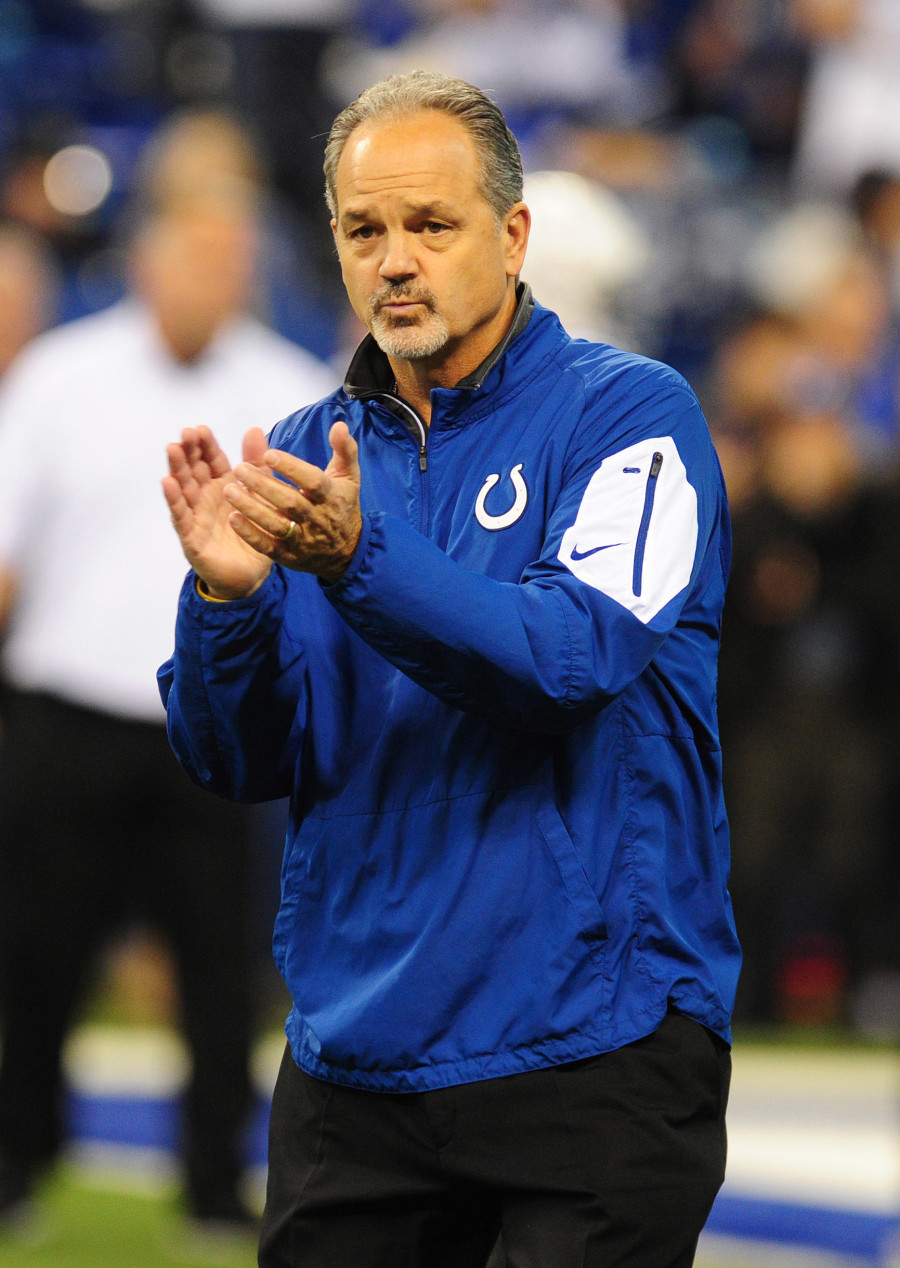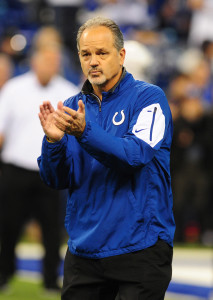 The former Colts head coach and cancer survivor spent two seasons as Chicago's DC. The unit ranked in the top 10 in DVOA in each season. Pagano, 60, has been an NFL coach since 2001.
While Pagano's defenses remained the anchor for offensively limited Bears teams, the group took a step back after Vic Fangio's 2019 departure. The Bears dropped from No. 1 in defensive DVOA in 2018 to eighth last season to eighth again this year. Certainly high marks, but with the Bears housing All-Pros in Khalil Mack, Akiem Hicks and Eddie Jackson — and another below-average offense — the team finished 8-8 and lost a one-sided wild-card matchup in New Orleans.
Pagano coached the Colts for six seasons, leading the team to three playoff berths. Despite a 2012 cancer diagnosis, he returned to the sideline later that season. In 2013, the Colts notched the second-greatest playoff comeback in NFL history — beating the Chiefs after trailing by 28 points — and a year later ventured to the AFC championship game. Pagano's Indianapolis run began to decline soon after, however, and ended following a 2017 season in which Andrew Luck missed.
A college coach since the mid-1980s, Pagano broke out as a head coaching candidate while with the Ravens in the late 2000s and early 2010s. He coached with the Browns and Raiders as well, working with those franchises and the Ravens as a secondary coach before a one-and-done season as Baltimore's DC in 2011, and was with the Miami Hurricanes from 1995-2000.