Chuck Pagano had a largely successful run as the head coach of the Colts, but he's not interested in taking that title again in his career, as ESPN.com's Jeff Dickerson writes. The Bears' new defensive coordinator says he's excited for his fresh challenge and doesn't anticipate wanting an HC job after the 2019 season.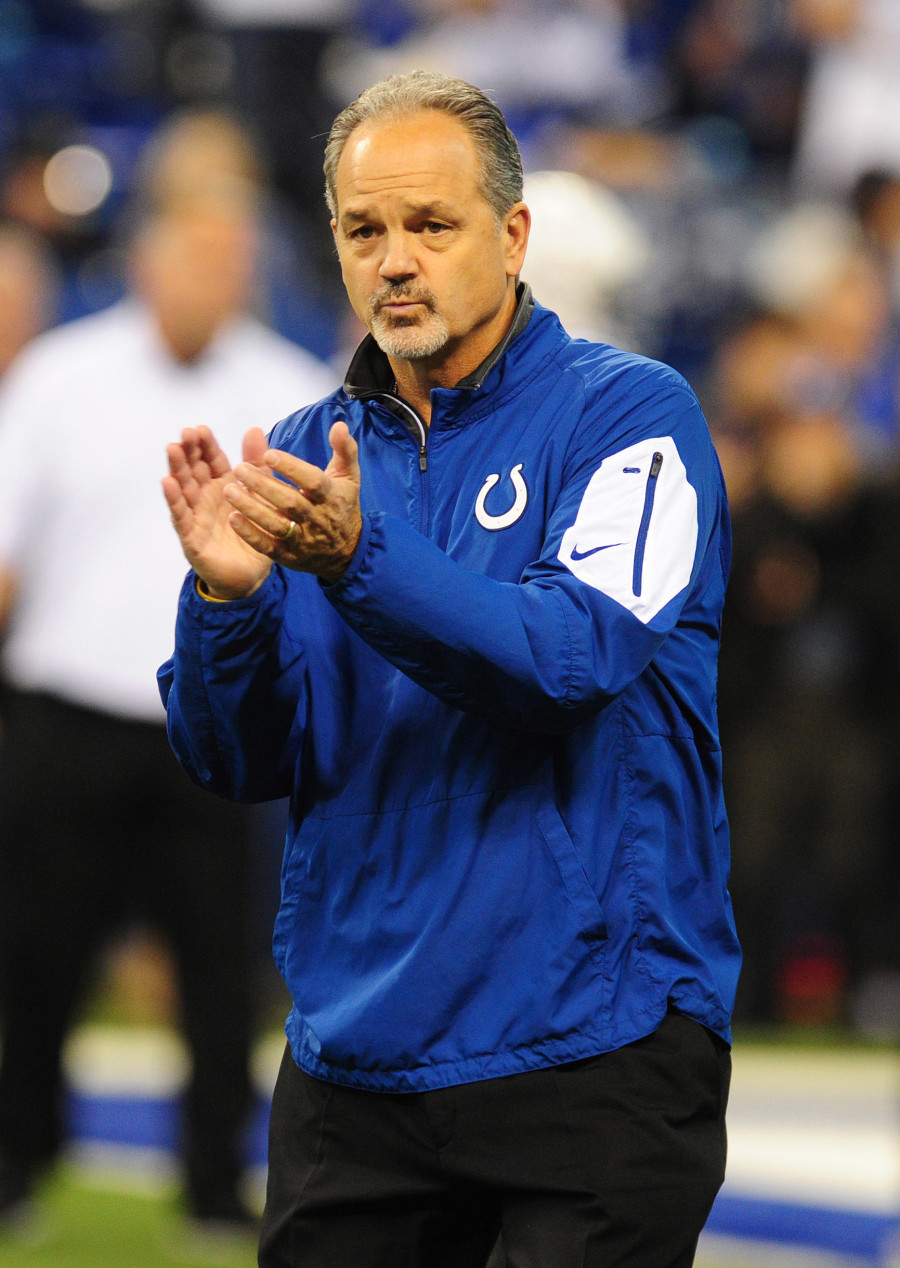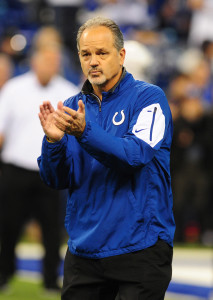 "I'm not. I've done it," Pagano at his introductory presser. "I'm motivated to just help coach Matt Nagy be successful. Help this organization be successful. Help these kids grow and develop. That's my motivation is to be the best I can be for this organization, for the McCaskey family, for Coach Nagy and for these players and for these coaches and help develop these guys. That's the only thing I want to do."
The Bears hired Pagano earlier this month to replace Vic Fangio after he left to become head coach of the Broncos. It's unquestionably a great opportunity for Pagano as he'll be handed the keys to one of the league's most talented defenses. He'll have a great deal of freedom and creative control too as head coach Matt Nagy puts the bulk of his focus on the offense.
"Our vision for this defense is to be the best," Pagano said. "Can we be the best in the history of the game? The pieces are there, and they will continue to add pieces. Can we continue to be better than we were last year? Absolutely. It's going to be very, very difficult and a huge challenge, but one we will be up for."
For what it's worth, Pagano interviewed with the Broncos and Packers for their HC openings in this past cycle, so a change of heart may not be out of the question.
Photo courtesy of USA Today Sports Images.
Follow @PFRumors