On this date in 2016, the 49ers bid adieu to head coach Jim Tomsula. Tomsula had spent nearly a decade with the franchise, but couldn't deliver results in his lone year as HC.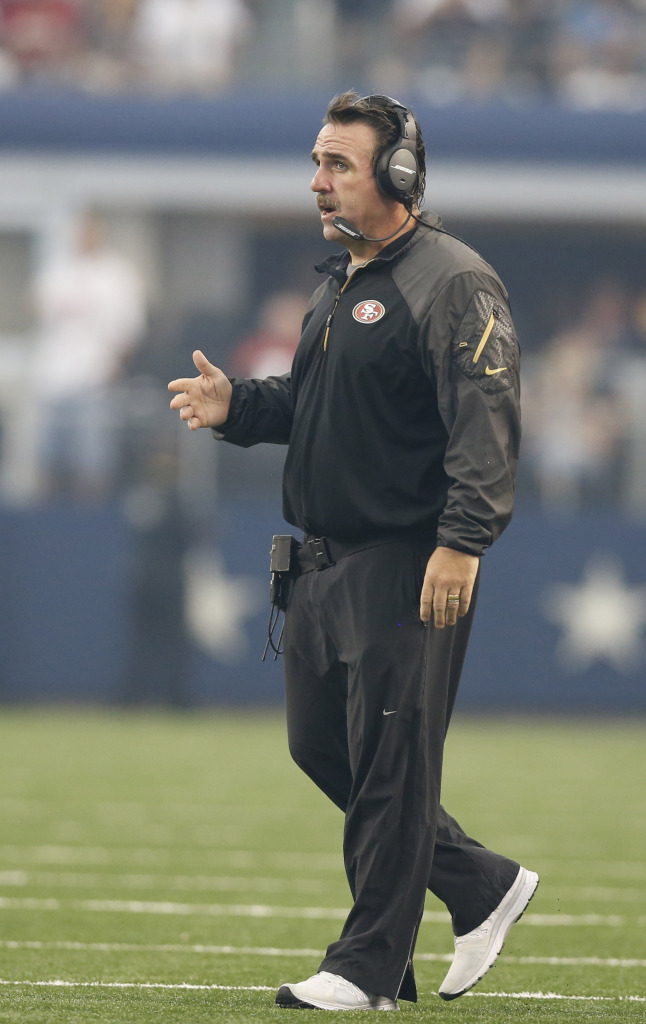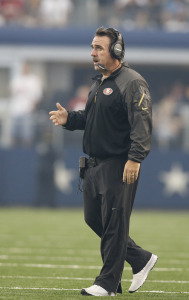 "Jimmy has been a valuable member of the 49ers organization for the last nine years," CEO Jed York said in a statement. "We all know he is a man of high character, and his contributions on the field and in our community have always been greatly appreciated. This entire organization is proud and grateful to have worked so closely alongside Jimmy. We all wish him and his family great success in the future."
The Niners casted a wide net to replace Jim Harbaugh, but ultimately kept things in house by promoting Tomsula, their longtime defensive line coach. After signing a four-year, $14MM deal, his squad went just 5-11, giving the 49ers their worst record since 2007. To his credit, the Niners managed to close that season with a win over the rival Rams. Still, it was all a far cry from Harbaugh's tenure — a 44-19-1 regular-season record and three playoff appearances across four years.
Less than two weeks later, the Niners tapped Chip Kelly as their next leader. The Kelly era was even shorter — the charismatic coach was sacked on January 1st, 2017, along with GM Trent Baalke. Kelly's fast-paced system was supposed to reignite the offense. Instead, they were 24th in DVOA, 27th in scoring, and 29th in yardage.
Tomsula, meanwhile, left with the full $14MM payout for his one season in the role. A couple years later, he returned to his bread-and-butter, serving as the defensive line coach for Washington (2017-2019) and Dallas (2020). Tomsula spent 2021 outside of the NFL, but it's possible that the 53-year-old could reemerge sometime this year.