The XFL's third try offered an interesting backdrop earlier this year, as the rebooted USFL managed to follow through on plans to play a second season. While spring-summer leagues perpetually navigate uphill battles, both finished their respective seasons. But the leagues did not fare especially well financially.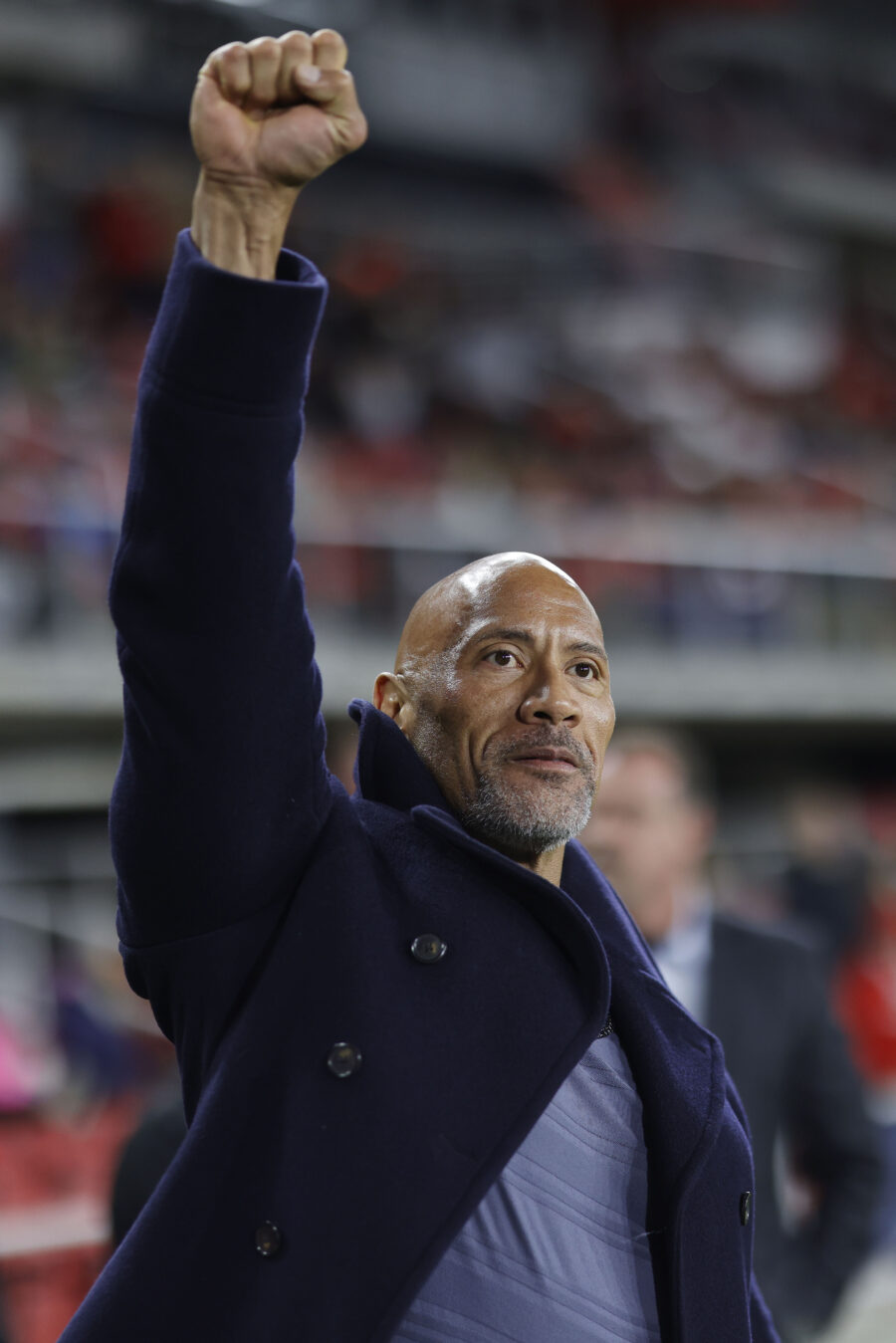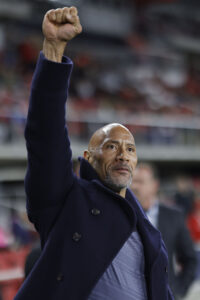 As a result, the two minor leagues of sorts are planning to merge, according to Tim Baysinger, Dan Primack and Sara Fischer of Axios.com. Details are somewhat elusive here, but InsidetheLeague.com's Neil Stratton indicates talks have been ongoing since July. The leagues have not completed a merger yet but hope to finalize this process before the 2024 season, per Axios, and an official announcement could come this week.
Offseason football or even an in-season effort, which the United Football League tried nearly 15 years ago, has produced quick shutdowns. Although the UFL lasted multiple seasons, XFL 1.0 folded after a memorable 2001 faceplant. The COVID-19 pandemic prompted the second XFL iteration to cancel its season midway through, and a messy legal battle ensued. With that coming a year after the Alliance of American Football folded before its inaugural campaign wrapped, prospects of a major spring football league in America appeared grim. But the USFL has quietly kept going. The league completed its second season this year.
Dwayne Johnson led the effort for the XFL to return, with he and ex-wife/business partner Dany Garcia reviving the once-Vince McMahon-helmed operation. The XFL, however, lost roughly $60MM this year. The XFL's championship game still outdrew the USFL's, earning a 1.4 rating as the USFL commanded a 1.2 number. The XFL had been expected to remain in operation, with the Giants' assistant special teams coach — Anthony Blevins — leaving the NFC East team for an XFL HC opportunity this summer. That opportunity may now come for a renamed and expanded league.
It is unknown if both eight-team leagues will see all its franchises become part of an expanded operation or how many games would be played in home markets. Neither league went through with the latter aspect fully this season, attempting to save on travel costs. Both XFL and USFL teams featured a Houston franchise — the Roughnecks and Gamblers, respectively — so that would seemingly need to be ironed out. Should a 16-team league form, it would remind — in size only — of the original USFL, which at one point ballooned to 18 teams. That league, of course, famously combusted in the mid-1980s.
XFL 3.0 and USFL 2.0 have sent players to the NFL — most notably Cowboys All-Pro return man KaVontae Turpin, a USFLer in 2022 — and the NFL had worked out a developmental-based partnership with the XFL. It will be interesting to see how that arrangement will look should the two spring leagues complete this merger.
Should the leagues merge, one of them would also need to change its schedule. The XFL began in February last year, while the USFL kicked off in April. While this coming to fruition certainly could increase interest in spring football, the details of this merger will be critical.
Follow @PFRumors