The third edition of the XFL took place this spring, and the league is now turning its attention to consolidating its 2023 campaign. Their intention is to return to action next year, though changes in the organization will be taking place in the meantime.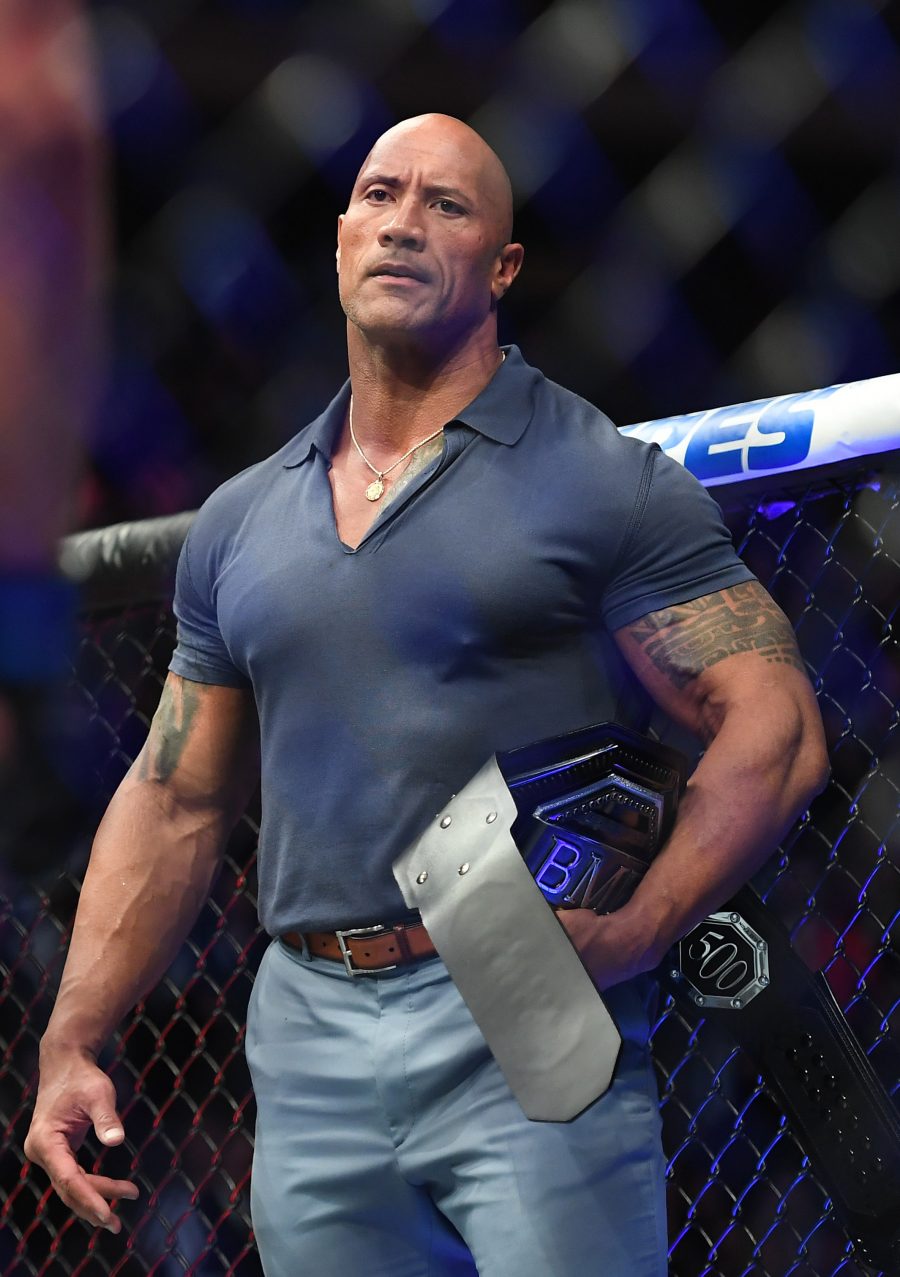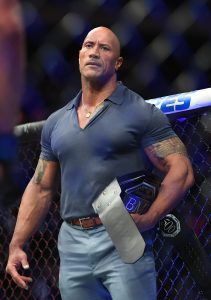 The XFL has parted ways with a number of its employees, as detailed by Ben Fischer of the Sports Business Journal. Among the layoffs are Chief Marketing Officer Janet Duch and VP of Marketing and Brand Anthony Zucconi, as the league shifts its focus less on branding and more on revenue driven by ticket sales and marketing. Some of the layoffs are likely seasonal in nature.
February is currently scheduled to be the start time for the 2024 XFL season, one which could go a long way in developing much-needed stability for the league. Its first two iterations ended briefly in 2001 and 2020, for different reasons, but a model built on using the league as a testing ground for alternative rules helped lead to a formal partnership with the NFL for the now Dwayne Johnson-owned outfit.
The current setup with eight teams saw a number of notable ex-NFLers take part on the field and the sidelines in 2023. Several players parlayed their success into NFL deals for the offseason, which points to the XFL's potential on a long-term basis if it is able to remain sustainable. Aside from factors such as attendance and media deals, the presence of another, similar league in the re-booted USFL could complicate matters on that front.
"As the XFL plans for 2024 and beyond, it has decided to transition into a dual full-time and seasonal-based employment model," a statement from the league reads in part. "The XFL will continue to employ full-time business and football operations functions on both the league and team levels and will scale up hiring each year for pre-season and in-season roles."
This year's XFL season took part from February to May, with the Arlington Renegades winning the title. Average attendance across the league was under 15,000 per game overall, though St. Louis fared far better in that regard. It will interesting to monitor how much of an impact the league's new focus will make on what it hopes will be the second of many seasons to come in 2024.
Follow @PFRumors