Todd Wash spent eight seasons with the Jaguars, rising to the role of defensive coordinator in Gus Bradley's final season and keeping that job throughout Doug Marrone's ensuing tenure. Following the Jags' decision to reboot around Urban Meyer, Wash has located a landing spot.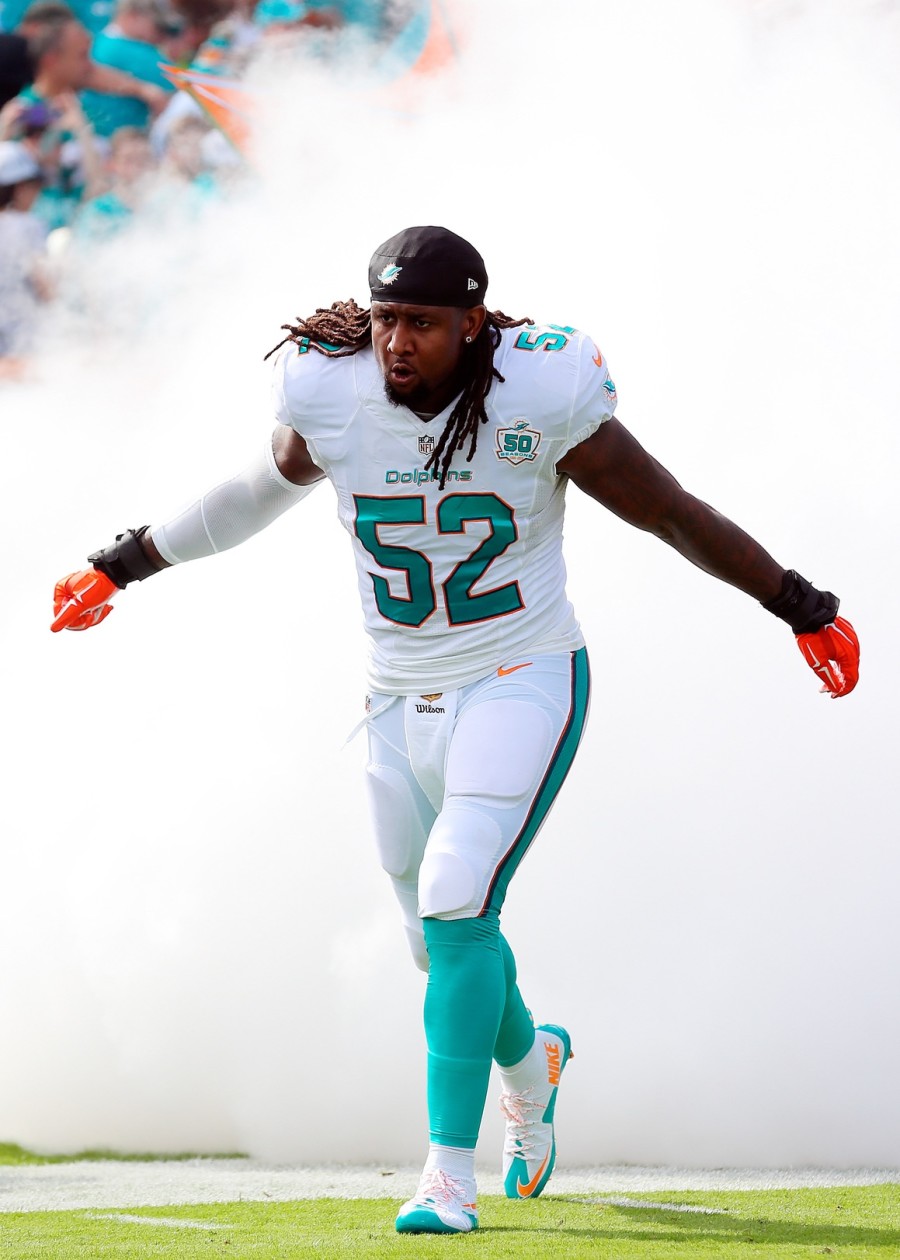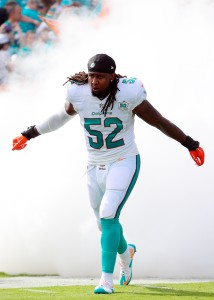 The Lions are hiring Wash as their defensive line coach, Field Yates of ESPN.com tweets. Additionally, Detroit will add former linebacker Kelvin Sheppard — whose eight-year career ended with the Lions — as a defensive assistant and Seth Ryan as their assistant wide receivers coach. Seth is Rex Ryan's son.
Prior to becoming Jacksonville's DC in 2016, Wash was an NFL D-line coach for the previous eight seasons. He followed Bradley from Seattle to Jacksonville in 2013, previously serving as the Seahawks' D-line coach from 2011-12. Wash, 52, will work under first-time coordinator Aaron Glenn.
Wash's Jacksonville tenure became complicated once the franchise began stripping parts from its dominant defense in 2019. Behind their "Sacksonville" defensive line, Jaguars led the NFL in defensive DVOA in 2017. Wash's defense had the team on the precipice of Super Bowl LII. Despite the Jags' 3-13 record in 2016, they ranked sixth in total defense. In 2018, the last season in which Wash's unit had its host of high-end cogs, the Jaguars boasted a top-five defense.
After the franchise gutted the group over the next two years, its effectiveness predictably worsened. Amid its 15-game losing streak, the 2020 Jags edition allowed a franchise-record 492 points. By Week 17, only Myles Jack was left from Jacksonville's 2017 defense.
A 2011 third-round Bills pick, Sheppard played for five teams through the 2018 season. He started 63 games, primarily for the Bills and Dolphins, in that span and landed with Detroit for the second half of the '18 slate. Seth Ryan, just 26, spent the past two years as a quality control staffer with the Chargers.