Trumaine Johnson's time with the Panthers is already over. On Friday, the Panthers dropped Trumaine Johnson from the practice squad, just days after signing him. His spot will be filled by Kai Forbath, who returns to the team as their backup leg.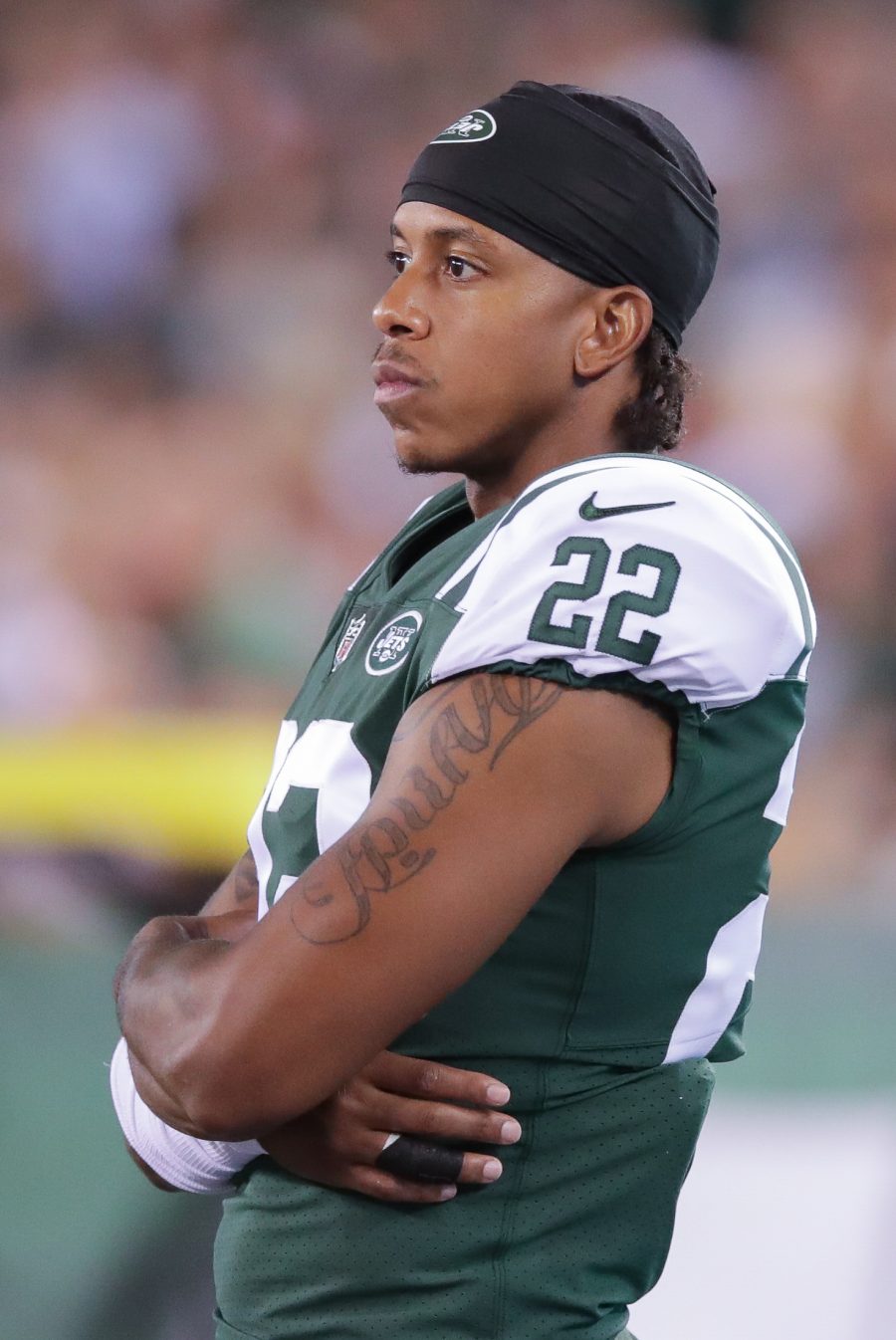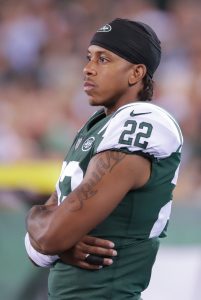 Johnson, 30, has made 77 NFL starts. At one point in time, he was regarded as one of the league's better starting cornerbacks. But, things changed when he went from the Rams to the Jets. His five-year, $72.5MM deal was a monumental flop, and, ultimately, it proved to be one of the misguided moves that ended Mike Maccagan's tenure as the team's GM.
In his first year with Gang Green, Johnson missed significant time with a quad injury that some Jets staffers believe he could have played through. He did come away with four interceptions in 2018, but that stat doesn't tell the whole story – Johnson struggled in coverage and looked like a shell of his former self. Things deteriorated even further in 2019 – Johnson appeared in only seven games before landing on IR. He was also benched for performance reasons and, unsurprisingly, they were unable to find any takers for him at the trade deadline.
Now, Johnson has gone from NFL notable, to practice squader, to off the Panthers' expanded 16-man practice squad. Forbath, meanwhile, will wait for his next opportunity while he backstops Joey Slye.