The Jets and Jamal Adams have begun preliminary talks about a new contract, the safety tells Brian Costello of the New York Post. Still, the discussions are in their nascent stages – Adams says there have been "no numbers" exchanged just yet.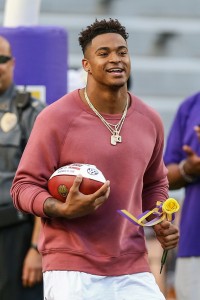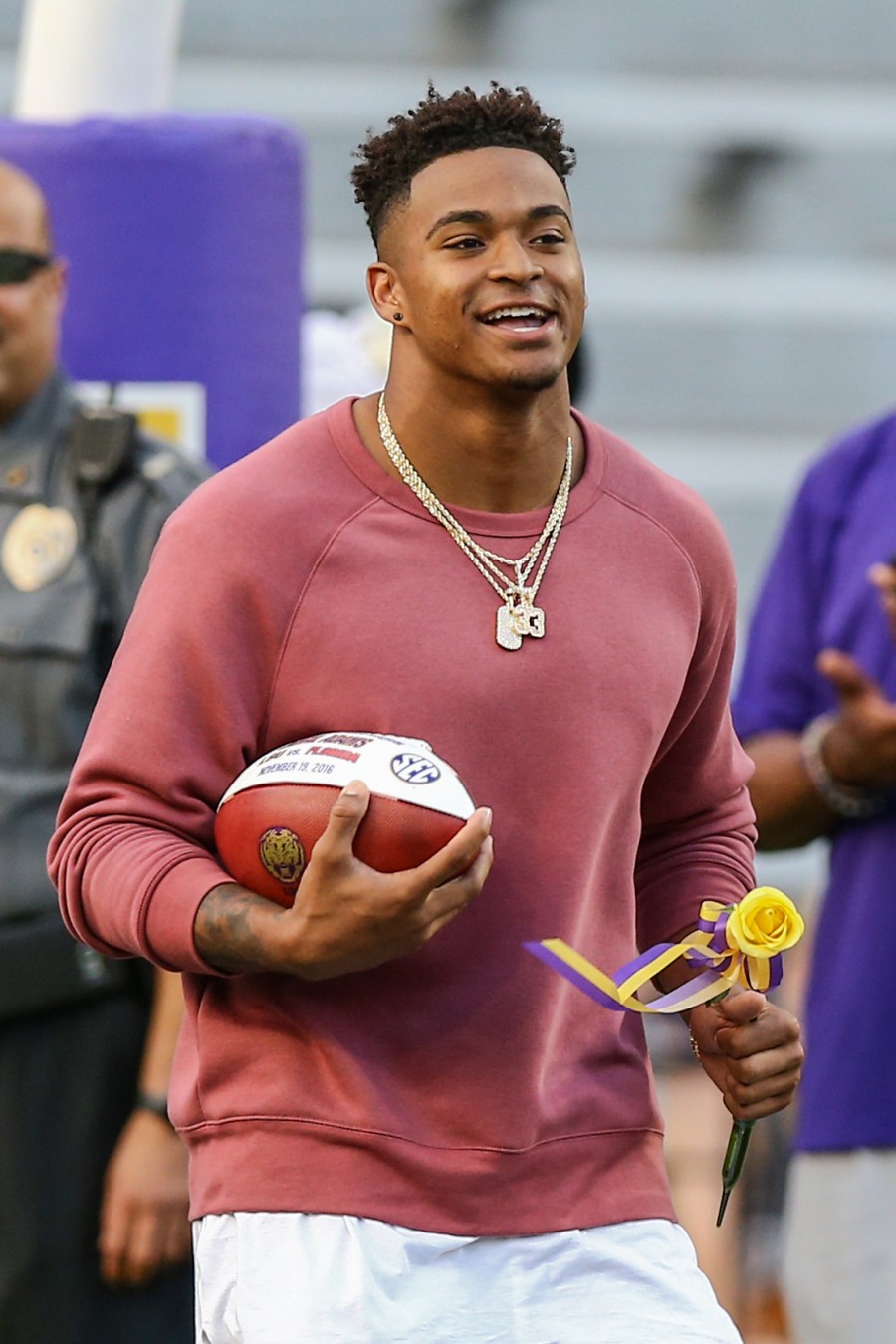 "I'd be lying if I said I don't expect to be extended," Adams said. "I do because of not for what I've just done on the field, but even off the field for what I've done for the organization. I've done everything they've asked me to do. I've done it at a high level each and every year. I've proven that I'm the best safety doing it right now."
As it stands, Adams is set to earn just $3.5MM in 2020. Meanwhile, he's coming off of his first First-Team All-Pro selection and his second straight Pro Bowl nod.
"I'm not trying to be paid just to be the highest-paid whatever," Adams said. "I'm trying to get paid for my status and what I've done. That's what I'm about."
A deal in line with his production would indeed make him one of the league's highest-paid safeties, however. Eddie Jackson's recent four-year, $58.4MM deal ($33MM guaranteed) with the Bears set the new watermark for safeties at an average of $14.6MM per year. Meanwhile, Landon Collins' six-year, $84MM deal represents the largest overall payout to any NFL safety.
The Jets will have to figure out whether they're willing to make that sort of commitment to Adams and assess whether they can get past their recent friction. The Jets infuriated Adams by shopping him at the deadline, leading to widespread speculation that he would be traded this offseason. That still remains a very real possibility, but the talks between Gang Green and Adams' camp could be a promising sign.
Before all that drama, Adams spent the early part of the 2019 offseason recruiting free agents on behalf of the Jets and he helped lure longtime rival Le'Veon Bell to New Jersey. Interestingly, Adams says he won't be doing the same this time around.
"You've got to realize you can only recruit so much," Adams said. "At the end of the day I don't have too much say-so into it. That's not really my job. But obviously I want to bring players in. We've got to bring some big names in to help us get over the hump, but the main thing is staying healthy."
Photo courtesy of USA Today Sports Images.
Follow @PFRumors