The Colts' interview process for their full-time head coach was a rather lengthy one. Their search for an offensive coordinator, by contrast, has reportedly come to an end quickly. Indianapolis is expected to hire Jim Bob Cooter as their new OC (Twitter link via ESPN's Jeremy Fowler).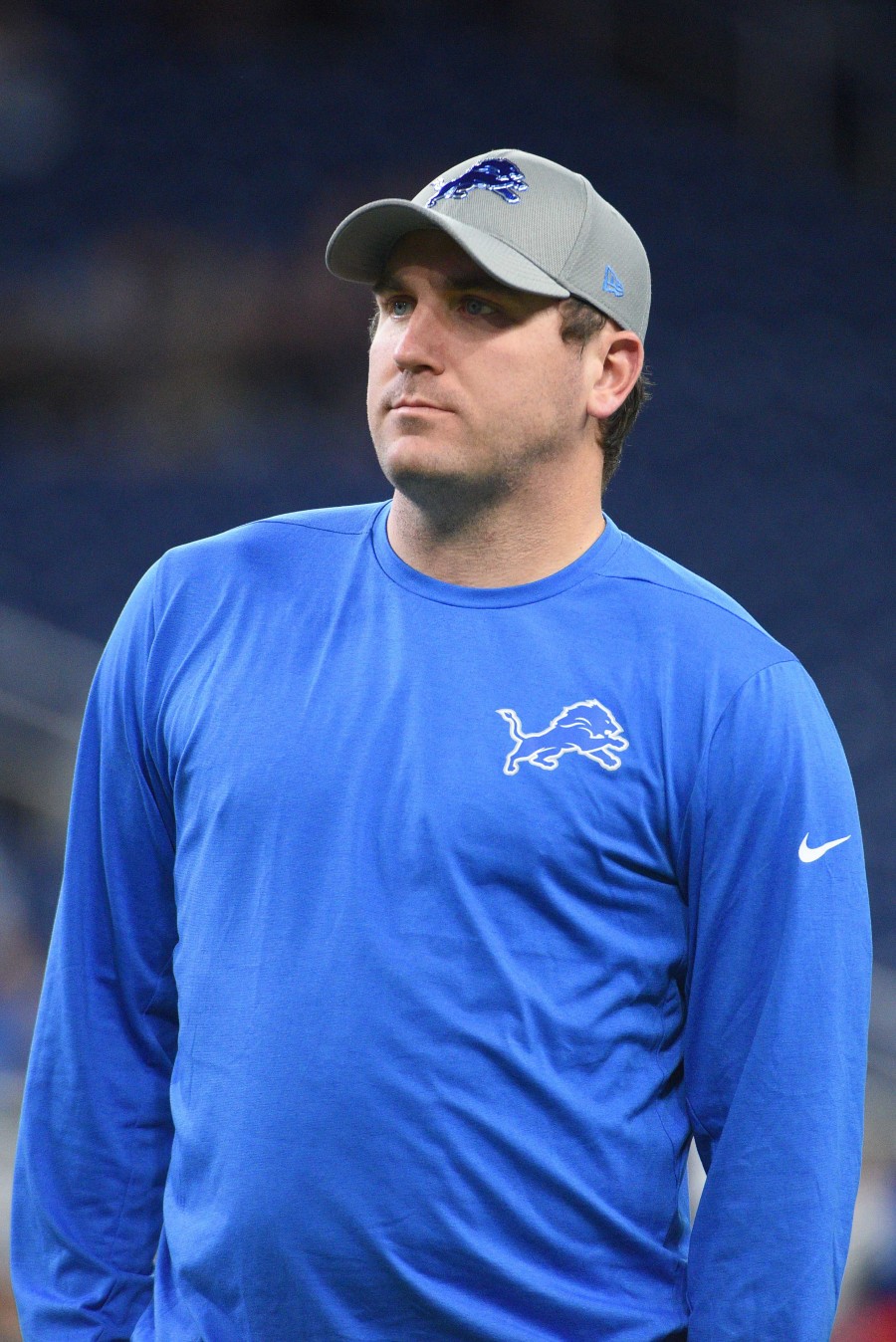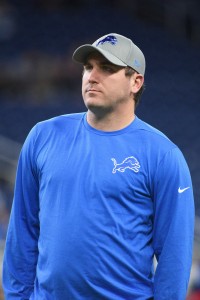 The 38-year-old drew plenty of interest during this year's hiring cycle. That included an interview request being made shortly after Shane Steichen had been installed as the Colts' new head coach. Cooter will remain in the AFC South with this move, having spent the 2022 season as Jacksonville's passing game coordinator.
Cooter began his NFL coaching career in Indianapolis, being hired in 2009 as an offensive assistant. He spent three seasons there, before taking on a few different positions around the NFL which led him to Detroit. A single campaign spent there as quarterbacks coach was followed by three-plus as the Lions' offensive coordinator. His ascent to that role by his early 30s represented a notable rise through the NFL coaching ranks.
After his tenure in Detroit came to an end, Cooter moved on to the Jets for a pair of seasons as their running backs coach. That was followed by a year with the Eagles in a consulting role, during which time he and Steichen worked together. The 2021 season was the latter's debut season as OC in Philadelphia, and helped lay the foundation for the success he had this past year which earned him the HC position with the Colts.
While the Eagles were putting together a highly impressive season in 2022, Cooter was working with Trevor Lawrence in Jacksonville. Expectations were high for the 2021 first overall pick, after Doug Pederson had been brought in as head coach of the Jaguars. Lawrence took a major step forward across the board statistically, earning a Pro Bowl nod and helping lead the team to the AFC South title. A comeback win over the Chargers in the wild card round showcased his potential for further development down the road.
Cooter had a role in that progress, and now he will be tasked with overseeing the Colts' offense while, in all likelihood, working a new signal-caller into the unit. Steichen's work with quarterbacks in the past played a role in his hire, and Indianapolis has the opportunity this offseason to draft a new franchise QB. Regardless of how their efforts on that front turn out, Cooter will look to engineer a rebound on offense for a team which ranked 30th in the league in scoring (17 points per game) in 2022.
Cooter – who also interviewed with the Panthers and Buccaneers for their respective OC vacancies – was one of two candidates connected to the Colts posting. The other, Tee Martin, has not been named as a candidate for any other position this offseason, so this news points to him remaining in place as the Ravens' wide receivers coach. Despite Cooter's coordinator experience, it has already been confirmed that Steichen will call plays for the Colts this season, one in which much of their offense will look considerably different.
Follow @PFRumors