Yet another team will make a coordinator change this offseason. The Bills will need a new defensive coordinator; Leslie Frazier is planning to step away from the team.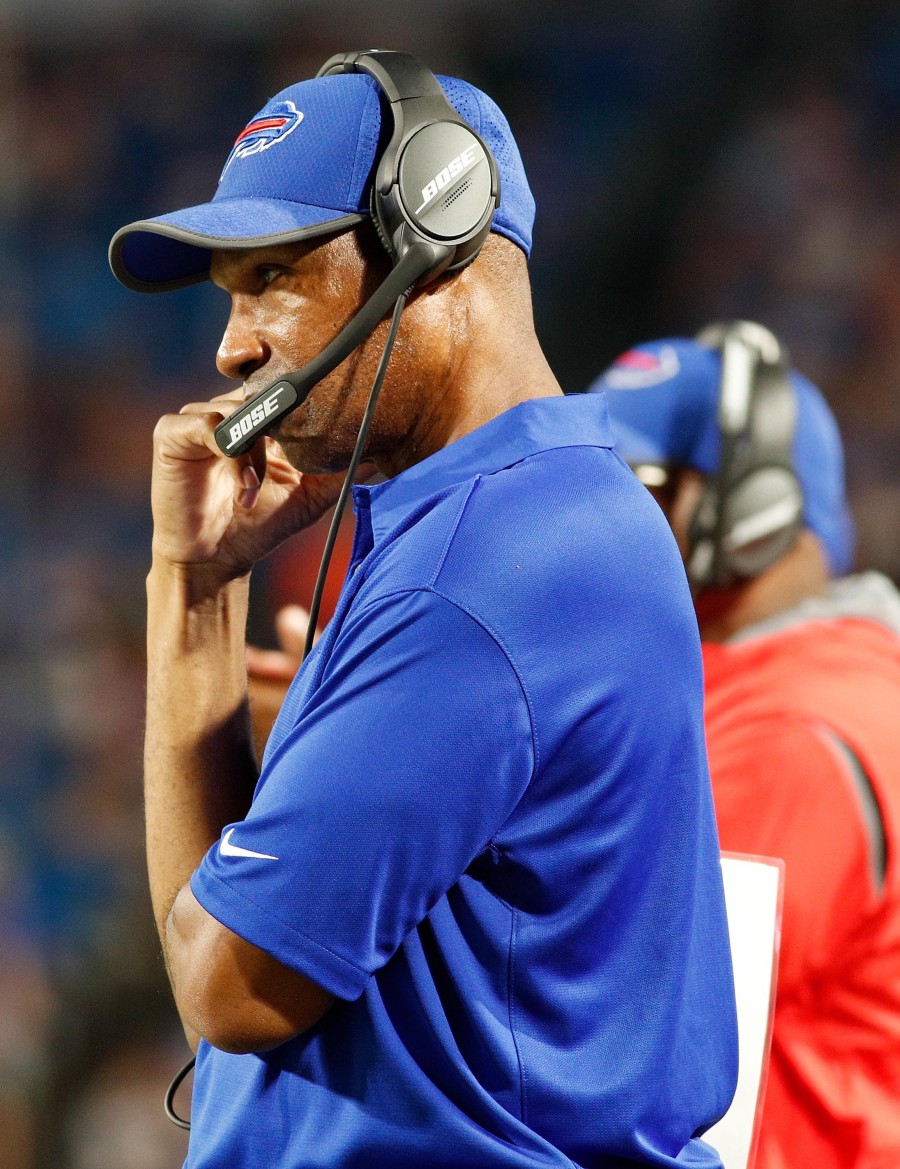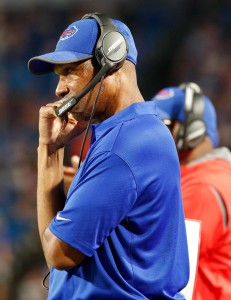 Frazier informed GM Brandon Beane last week he wanted to take a step back from football, Alaina Getzenberg of ESPN.com tweets. The Bills announced their six-year DC's departure but noted the 63-year-old assistant plans to return in 2024. This could create an unusual situation regarding Sean McDermott's right-hand man, but that role will indeed involve new personnel next season.
The former Vikings HC had become the Bills' play-caller on defense, and the team had consistently produced top-tier units. The Bills have ranked first or second in scoring defense in three of the past four years, finishing second in that category this past season. That placement came despite the team losing Micah Hyde in September and seeing Von Miller's Thanksgiving Day ACL tear shut him down. Several other key Buffalo starters missed time during an ultimately disappointing season for the AFC East champs, who struggled in a one-sided playoff loss to Cincinnati.
McDermott may well step in as the Bills' play-caller on defense, Beane adds. That would make for a simple transition, and the team will have former McDermott Panthers coworker and recent Carolina interim DC Al Holcomb on staff as a senior defensive assistant. Defensive backs coach John Butler is also well-regarded, and KPRC's Aaron Wilson notes the former Penn State DC coming in and replacing Frazier in what could amount to an interim DC role would be logical (Twitter link).
A former Bears defensive back in the early 1980s, Frazier has been on NFL coaching staffs since 1999. He quickly rose to the DC level, being part of Marvin Lewis' Bengals rebuild before serving in that same position with the Vikings in the late 2000s. Minnesota tabbed Frazier to replace Brad Childress in 2011, and Tampa Bay employed him as its DC from 2014-15. This Bills role has brought HC interest, though no interviews came this year. Frazier hesitancy regarding his coaching future may have contributed to no such meetings taking place, and it will be interesting to see if he steps back in as Buffalo's DC in 2024.
Follow @PFRumors