Bill Belichick and Robert Kraft met this week to discuss the franchise's outlook, and although rumors of the owner and legendary coach not being on the same page regarding staffing circulated during the season's final weeks, NBC Sports Boston's Tom Curran reports the two are believed to be in step when it comes to the coaching situation.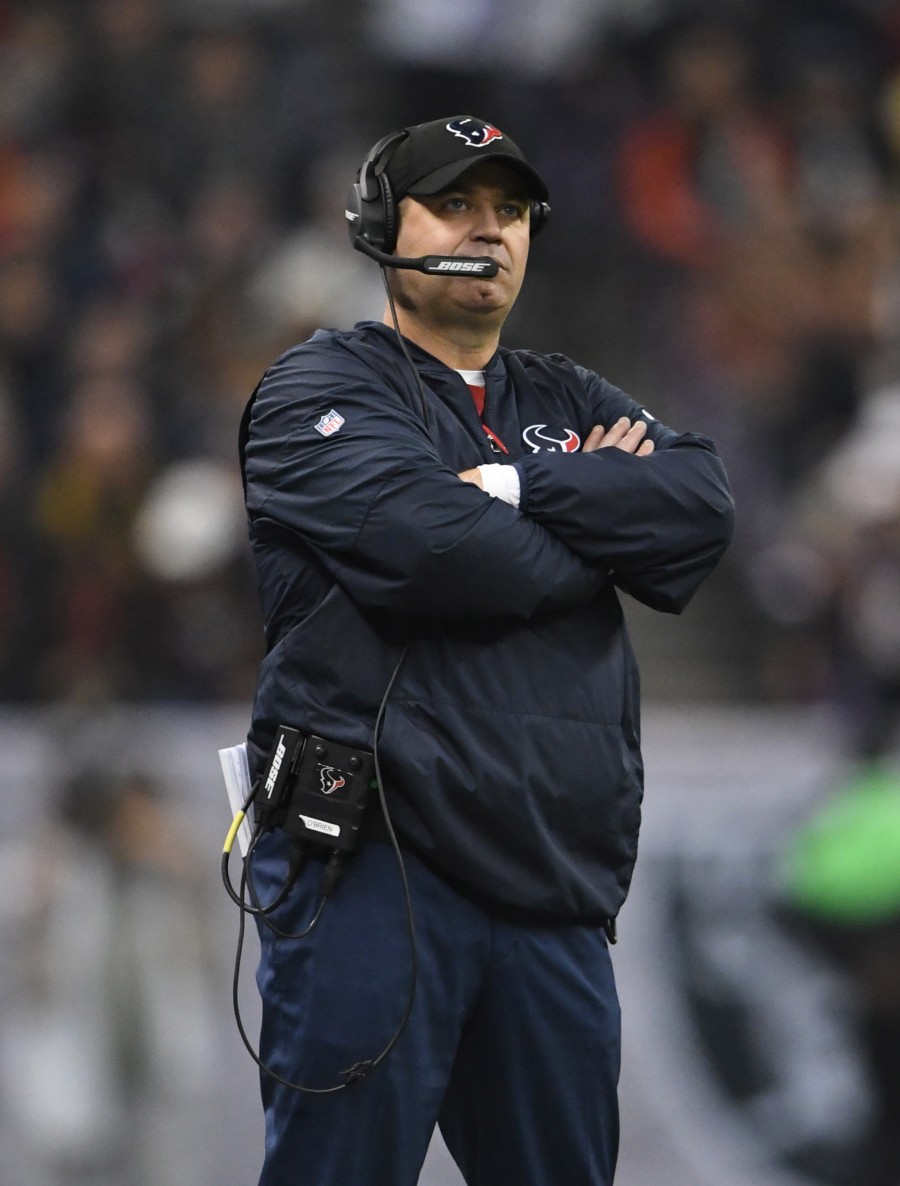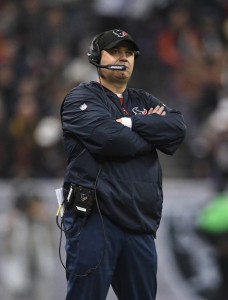 Patriots staffers have not been informed of any changes yet, Albert Breer of SI.com notes, but Curran adds that Kraft did not need to issue any ultimatums to Belichick to shake up his staff after a strange plan helped produce a disappointing season. Following a season that featured Matt Patricia as the Pats' primary offensive play-caller, changes will be coming to New England's offensive staff. Several coaches are under consideration to join the offensive staff, per Curran.
[RELATED: Belichick Confirms Return For 24th Patriots Season]
Bill O'Brien has been linked to a New England return, but Curran tweets the Pats and the current Alabama OC have not been in contact yet. That said, Breer adds O'Brien likely "would love" to return to his home state to aid the Patriots. O'Brien was on Belichick's staff from 2007-11, finishing that stay as the team's offensive coordinator during Josh McDaniels' three years away. Although O'Brien was not on board as the Crimson Tide's OC until the 2021 season, Breer mentions Mac Jones helped bring the incoming play-caller up to speed on the program's offense. Robert and Jonathan Kraft are O'Brien fans as well, per Breer.
Belichick has also done some homework on Kliff Kingsbury, whom he drafted in the 2003 sixth round. The recently fired Cardinals HC spent just more than a year in New England, before being waived, but Breer adds Belichick placed the former Texas Tech QB in a de facto quality control role during a rookie year on IR. That said, Kingsbury may be readier to take a break compared to diving back into a high-pressure situation, Breer and ESPN.com's Josh Weinfuss (Twitter link) offer. Tight ends coach Nick Caley came up previously as a potential McDaniels heir apparent, and he earned increased responsibility — in Year 6 coaching the Pats' tight ends — following McDaniels' departure.
It does not appear Patricia and Joe Judge will need to be too worried about losing their places on Belichick's staff. The Patriots are expected to find roles for both of their de facto offensive coordinators, Dan Graziano of ESPN.com adds. Belichick thrusting both ex-head coaches into new roles impacted the Pats' fortunes this season. The Pats plummeted from sixth to 17th in scoring offense, from 15th to 26th in total yards and from ninth to 24th in DVOA. It should be expected whoever calls Patriots plays in 2023 will have at least done it before.
Follow @PFRumors