Micah Hyde's season may not be over just yet. The Bills designated the veteran safety for return Wednesday. Hyde has been out since suffering a neck injury in Week 2.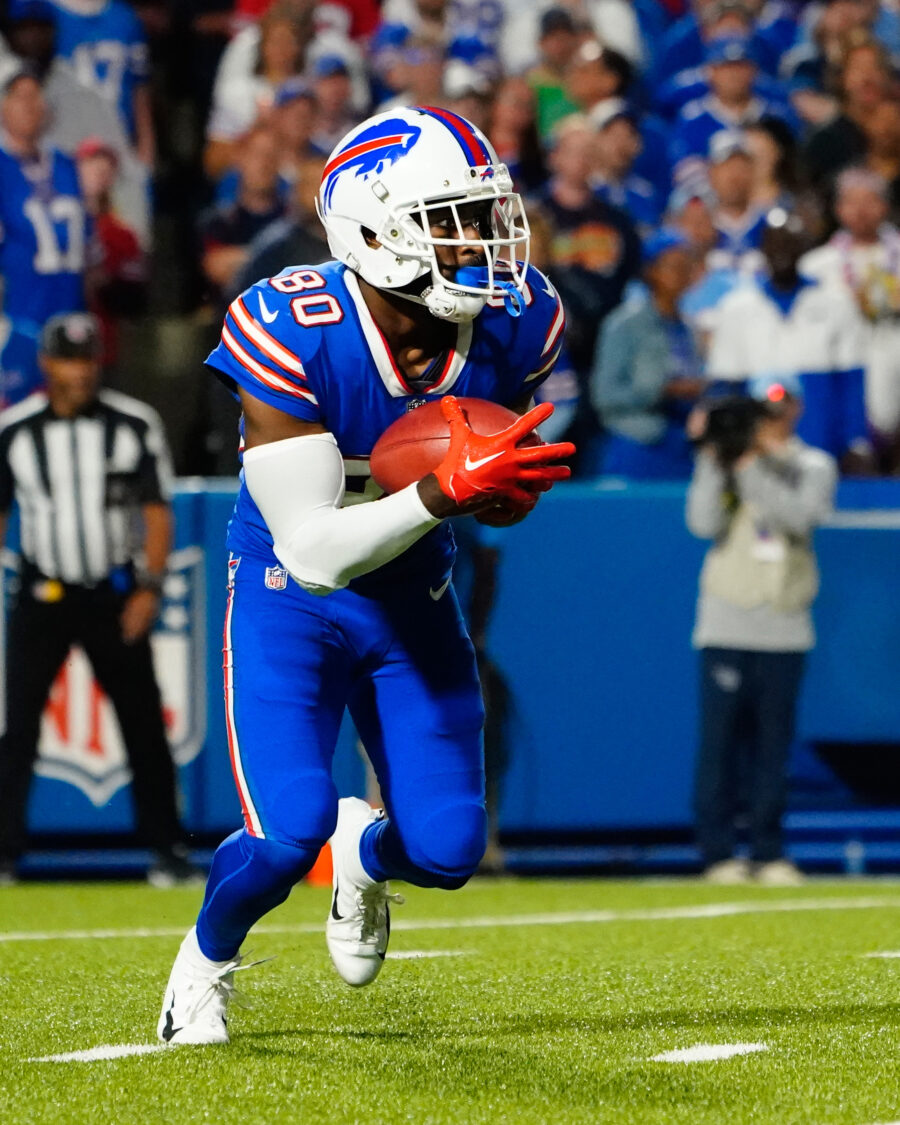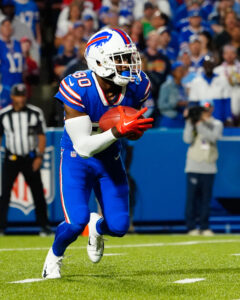 The Bills have three weeks to activate Hyde. Initially thought to be done for the year, Hyde has progressed to the point the prospect of a late-season return surfaced a few weeks ago. The Bills will gauge his form this week in practice. The team has also opened the practice window for Jamison Crowder, who has been out since October with a fractured ankle. Neither Crowder nor Hyde will play against the Dolphins on Sunday, Sean McDermott said (via the Buffalo News' Jay Skurski).
Having saved most of their IR activations, the Bills are in good shape if they see enough to activate either player during the playoffs. Hyde's injury brought Damar Hamlin into Buffalo's lineup in September. Hamlin made 14 starts this season, though the 14th did not end up counting for historical purposes because of the frightening injury the second-year defender sustained in Cincinnati last week. Hamlin has progressed to the point he has returned home from the hospital, but it is not known if he can resume his football career. The Bills placed Hamlin on IR last week.
Hyde has been a Buffalo mainstay since joining the team as a free agent in 2017. McDermott added both Hyde and Jordan Poyer on midlevel contracts during his first year in charge. Both moves provided tremendous value for the Bills, who have used the Hyde-Poyer tandem since. Poyer booked his first Pro Bowl honor this year. Hyde has one such nod as well. Having Hyde (81 Bills starts) back in uniform would be a boon for a Buffalo secondary that has not been whole all season. Tre'Davious White did not debut until Thanksgiving, while Poyer has also missed some time.
The Crowder addition — on a one-year, $2MM deal — gave the Bills a deep receiving corps, but the veteran slot player did not last long this season. Rumblings about a late-season Crowder return, however, also surfaced a few weeks back. In the wake of Crowder's injury, the Bills greenlit reunions with John Brown and Cole Beasley. Both veterans have made contributions in recent weeks, with Brown hauling in a diving touchdown catch in the Bills' Week 18 win over the Patriots.
Although Crowder only caught six passes in his four-game start to the season, the well-traveled vet posted 800-plus-yard seasons in Washington and New York. Hyde has two five-interception campaigns on his resume, the second coming in 2021. It will be interesting if one or both players can return for the Bills this season.
Follow @PFRumors