After canning Joe Brady late in his second season as Panthers OC, Matt Rhule said he sought an experienced play-caller to replace him. Two former head coaches are now officially in the running.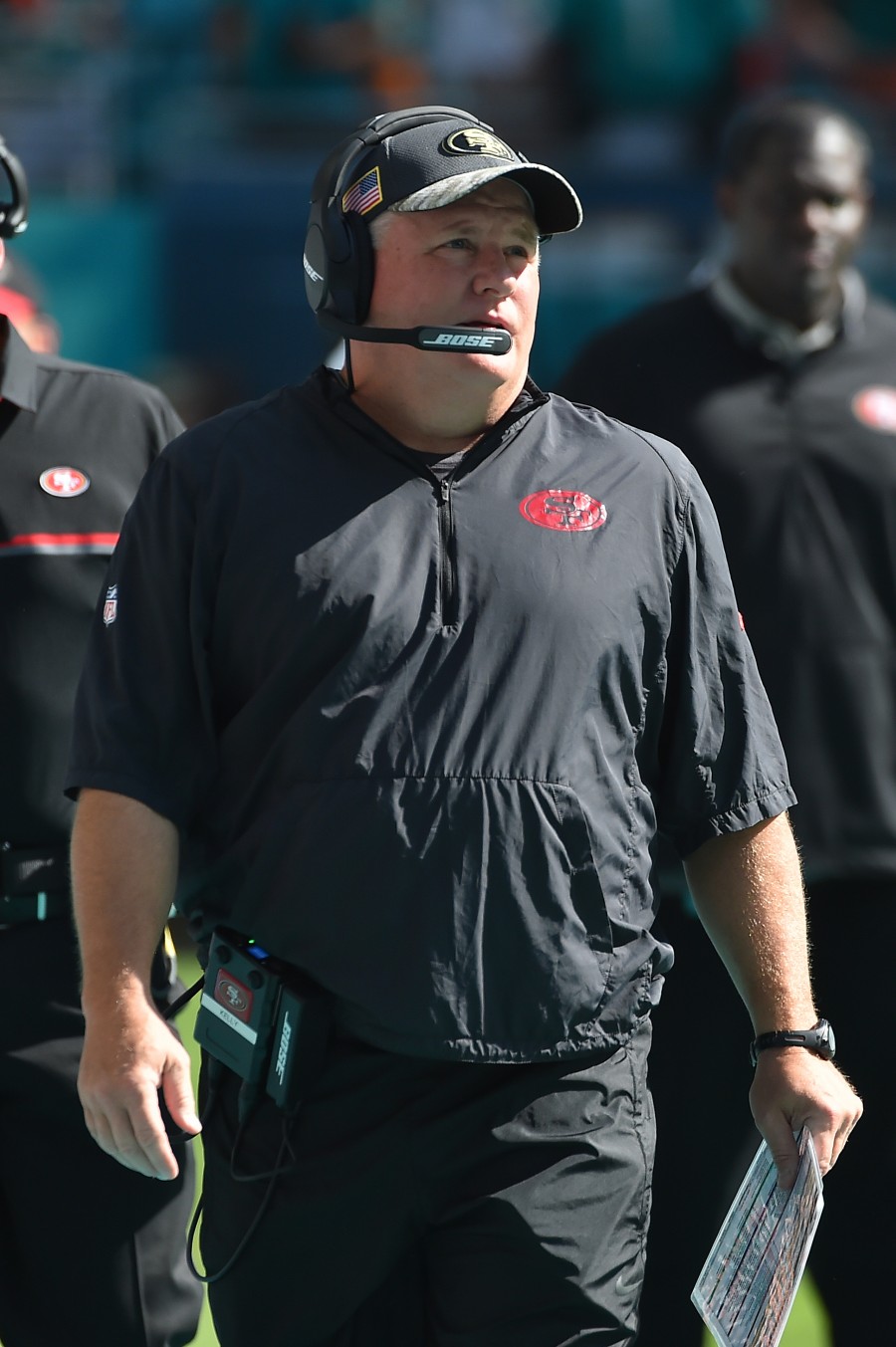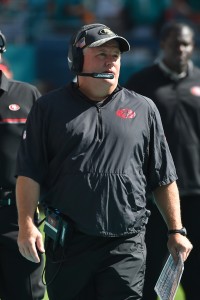 Jay Gruden loomed on Carolina's wish list for over a week, but the former Washington HC has since spoken with Rhule about the job, Joe Person of The Athletic tweets. Former Giants HC Ben McAdoo also met with the Panthers about the job, doing so Tuesday, per Person (on Twitter).
Gruden, 54, did not coach in 2021, with the Jaguars moving on from him as OC after hiring Urban Meyer. But the six-season Washington HC spent 10 seasons as an NFL play-caller, initially running the Bengals' offense in the early 2010s. Four of those produced playoff berths, while Kirk Cousins set franchise single-season records under Gruden as well.
McAdoo, 44, worked under Gruden with the Jaguars in 2020, coaching quarterbacks for that 1-15 team. He is obviously better known for his two-season stint as Giants head coach. That ended badly, with an in-season firing, but McAdoo did coach the 2016 Giants to an 11-5 record and the team's first playoff berth in five years. McAdoo spent the previous two years as Giants OC under Tom Coughlin.
Additionally, Chip Kelly resurfaced as a potential option. Rhule sought to see if the current UCLA coach was interested, Mike Garafolo of NFL.com tweets, but Kelly instead signed an extension to stay with the Bruins. Kelly has not coached in the NFL since his one-and-done 2016 season in San Francisco.
The Panthers have now interviewed seven coaches — Gruden, McAdoo, Luke Getsy, Tim Kelly, Mike Groh, Scottie Montgomery and Klint Kubiak — f0r their OC job.