The Buccaneers have officially added two more popular names to their coaching staff. James Palmer of NFL Network reports (via Twitter) that the team has signed Thaddeus Lewis as assistant wide receivers coach and A.Q. Shipley as an offensive assistant.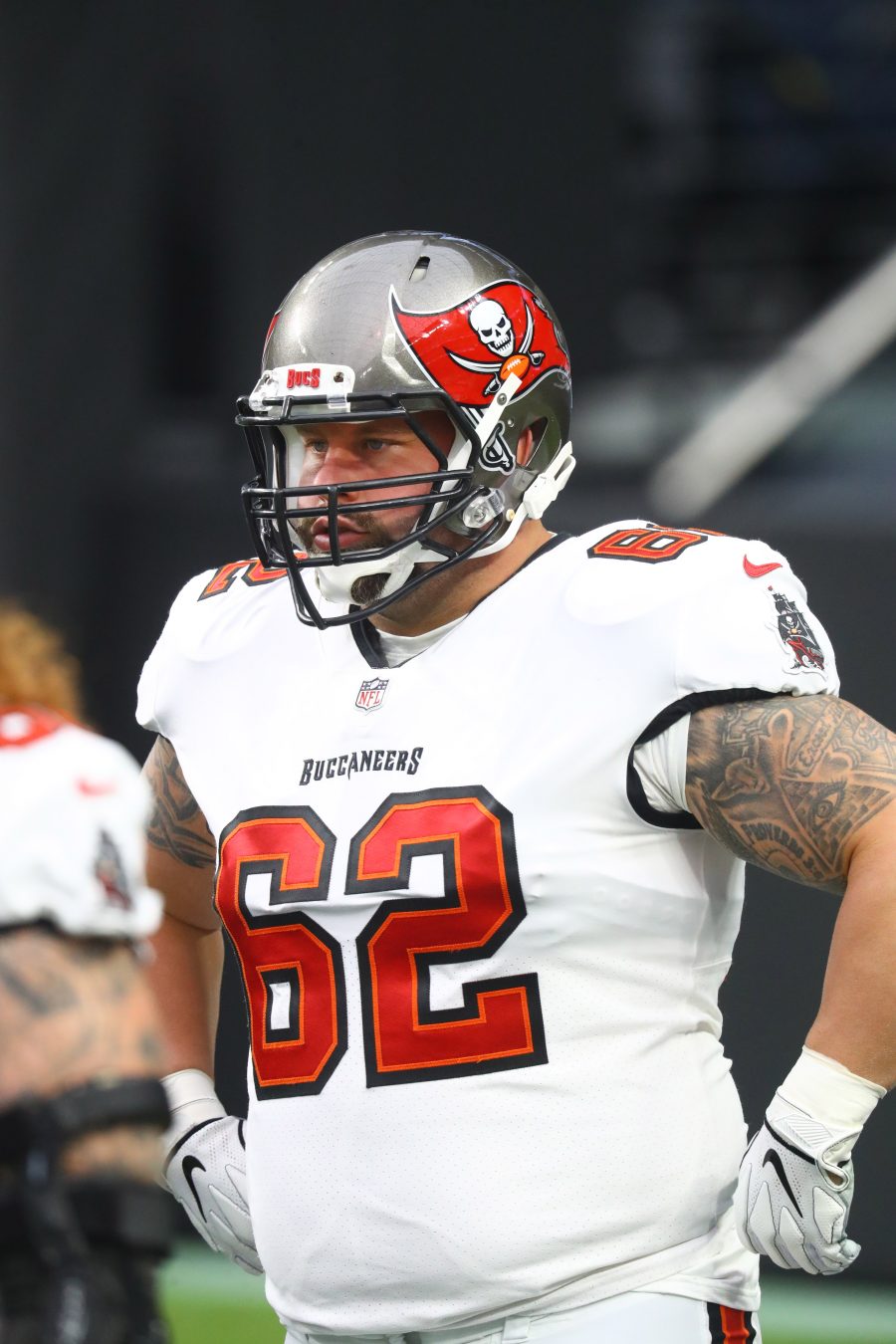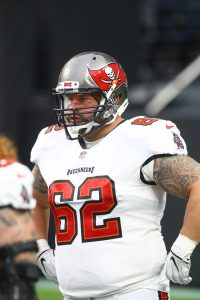 Lewis was kind of, sort of on the Buccaneers coaching staff in 2020; he served as as "assistant to the offense" via the Bill Walsh Coaching Fellow program. According to the team website, he'd spend time catching for the quarterbacks, and he'd work with the receivers on reacting to the QBs' cues. He'll now have an official role in Tampa Bay, filling the gig that was previously held by Antwaan Randle El.
Following a successful collegiate career at Duke, Lewis put together a seven-year NFL career as a quarterback. He only saw time in seven games (six starts), throwing for 1,296 yards and five touchdowns. Following his playing career, Lewis worked under Chip Kelly at UCLA during the 2018 and 2019 seasons.
Shipley managed to stick around the NFL for a decade despite being a seventh-round pick. The offensive lineman was a favorite of Bruce Arians, having played with the coach in Pittsburgh, Indianapolis, and Arizona. So, it wasn't a huge surprise when Shipley joined the Buccaneers last offseason, but a spinal cord injury ultimately finished his career in November.
Shipley stuck around the organization as an unofficial coach for the remainder of the 2020 campaign, and he'll now have an official role heading into 2021.