With former offensive coordinator Josh McDaniels departing to take the head coaching gig in Las Vegas, the Patriots will be faced with the task of finding a new play-caller on offense. Well, according to Mike Reiss of ESPN, since the role has not yet been filled, it appears that head coach Bill Belichick, offensive assistant Joe Judge, and former Patriots defensive coordinator Matt Patricia are all currently sharing the duties of the role.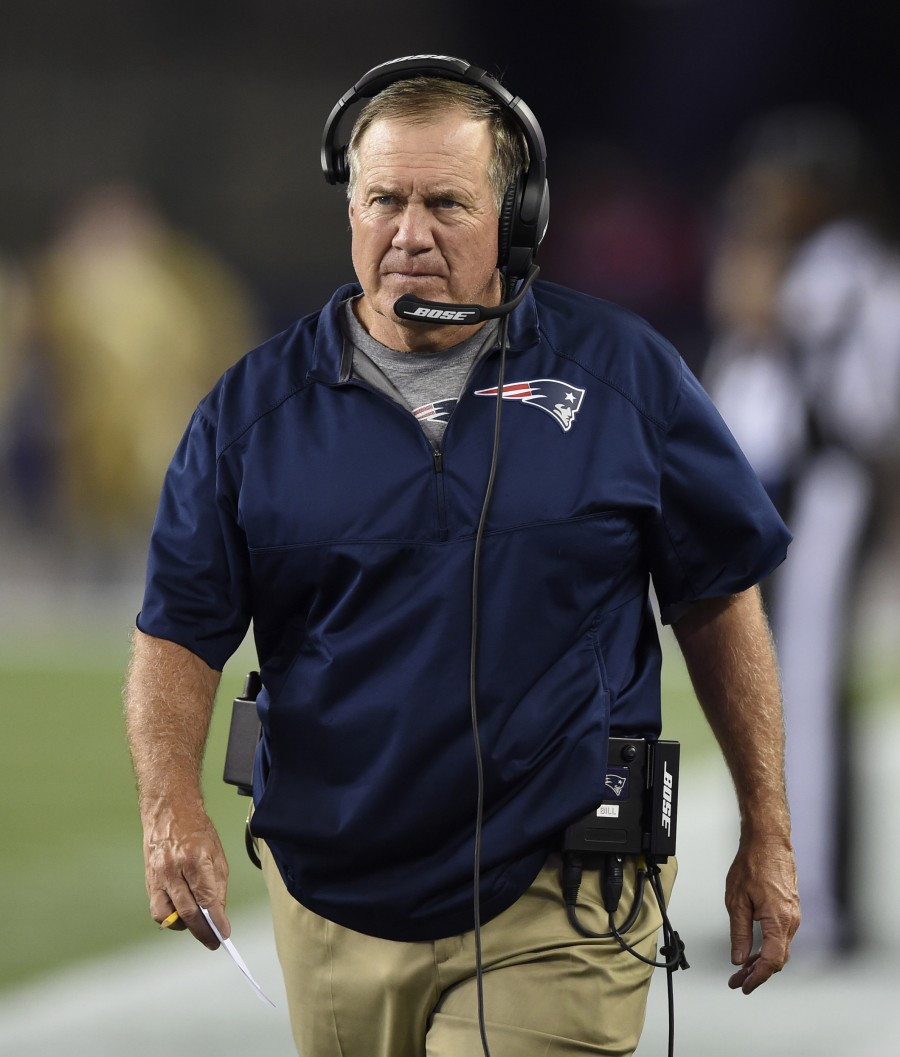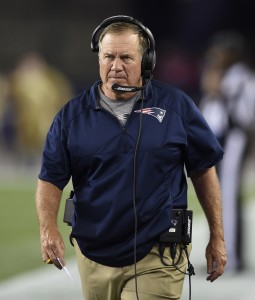 That list of names may be bit surprising. Patricia is currently on staff as a senior football advisor, after a rough tenure in his first head coaching job in Detroit. While Patricia is know for his time in New England as a defensive coach, he began with the Patriots as an offensive assistant and, subsequently, assistant offensive line coach. Many believe that, in his return, he will work mainly with the team's offensive line, once again.
Judge is another branch of the Belichick-coaching tree that has returned after a less-than-stellar stint as the Giants' head coach. Judge worked with the Patriots' special teams unit during his first tenure with the team, adding wide receivers to his docket in his final year before going to New York. Listed on the Patriots' website as an offensive assistant, it's presumed that Judge will be working directly with Mac Jones, Bailey Zappe, and the other quarterbacks.
Finally, the Hoody, himself. Belichick has never officially held play-calling duties. While it's generally accepted that he's always had an influence on the Patriots' offense, McDaniels was always granted free-reign to call plays. Belichick hasn't even coached with a focus solely on offense since he was the Lions' receivers coach back in 1977. Besides that role in Detroit, as an assistant, Belichick has always coached defense and special teams. To his credit, though, in Belichick's first head coaching job in Cleveland, he was heavily credited for his role in the offensive play-calling, though he claimed it was a group effort.
Besides the three named in Reiss's article, tight ends/fullbacks coach Nick Caley is expected to take on increased responsibility. Troy Brown is in place to coach the wide receivers and kick returners. Ivan Fears and Vinnie Sunseri both share the oversight of the running backs. And Billy Yates holds the position of assistant offensive line coach.
This whole article may end up being a moot point if Belichick and company bring in an offensive coordinator ready to utilize the Patriots' existing system and call plays in it. For now, though, the role is seemingly vacant, with Belichick taking a village approach to handle the duties.
Follow @PFRumors