Phil Taylor is calling it a career. The veteran nose tackle announced on Twitter that he's decided to retire.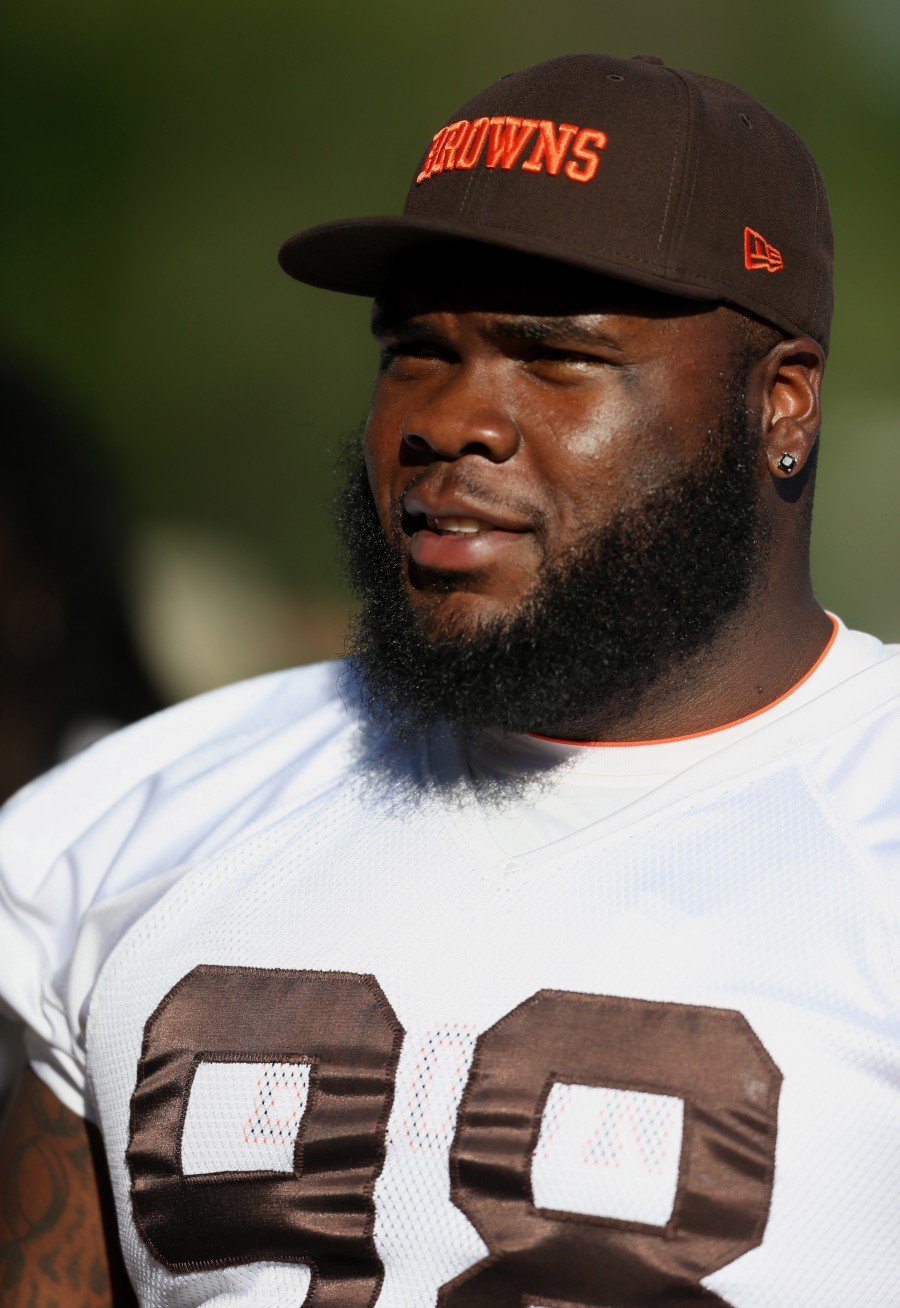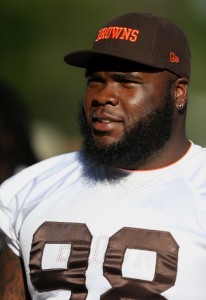 "I'd like to thank the NFL and the Cleveland Browns for drafting me," Taylor said. "It's been a fun and tough 8 years. I've made my home in NE Ohio with my family. I love the Cleveland fans and can't wait to give back to the community that supported me. I'm officially retiring!"
Taylor entered the league as a 2011 first-round pick, and he proceeded to play his first four seasons with the Browns. He sat out the 2015 campaign after being released by Cleveland, and after catching on with the Broncos in 2016, a knee injury led to his release. He signed a one-year deal with the Redskins during the 2017 offseason before a torn quad forced him to miss the entire campaign. He re-signed with Washington last offseason, but he was cut following the preseason.
The 30-year-old finishes his career having appeared in 44 games. He compiled 109 tackles, seven sacks, and one forced fumble during his four years in the league.