The Bears tried out four defenders this week, according to Aaron Wilson of the Houston Chronicle (via Twitter): defensive ends Josh Boyd and Marquis Jackson, as well as linebackers Andy Mulumba and O'Brien Schofield. With starting nose tackle Eddie Goldman
expected to miss next week's game, the team is clearly looking for some defensive depth.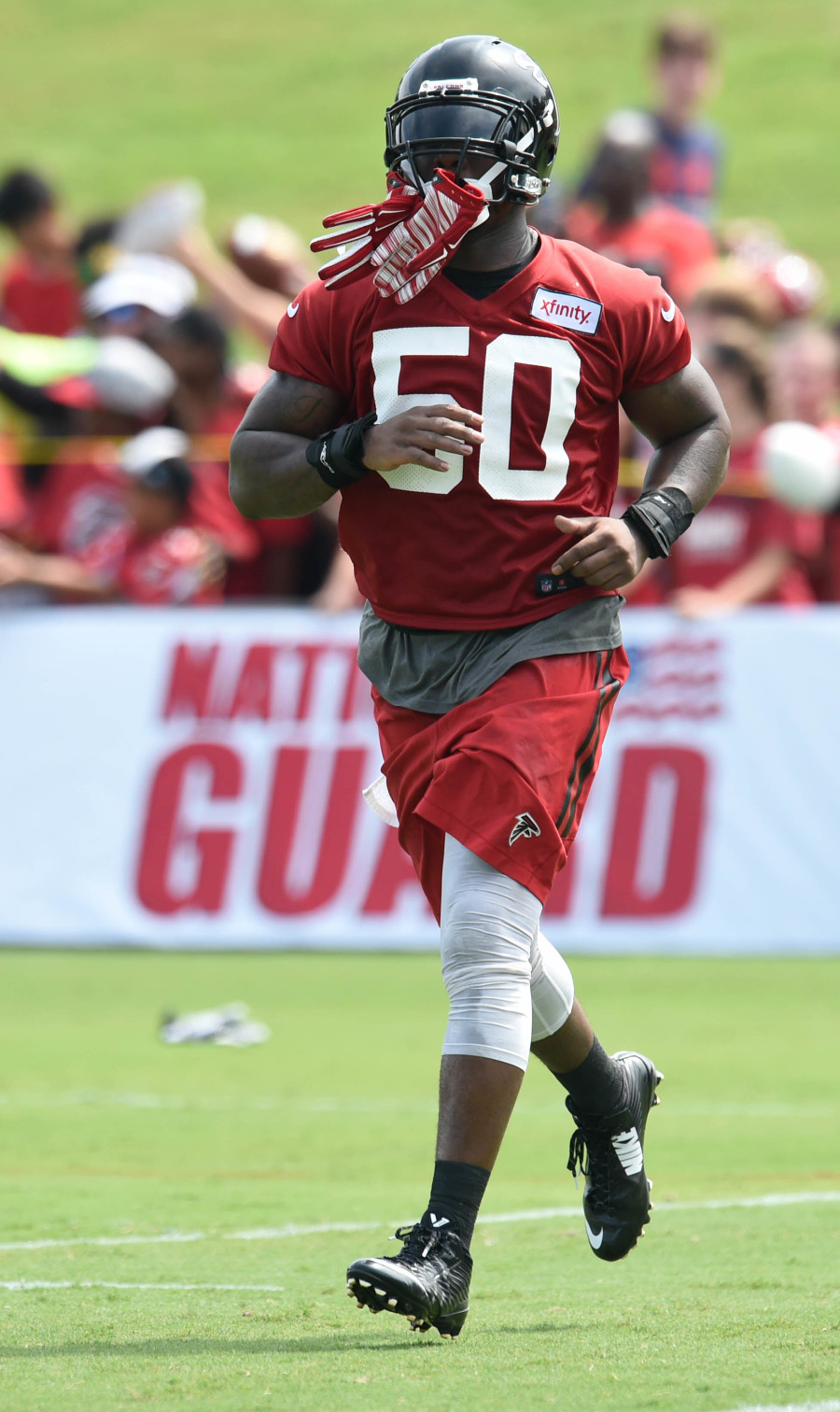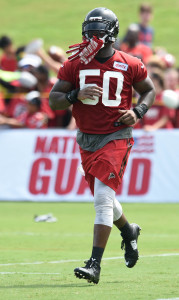 Schofield, 29, is the most experienced of the bunch. The 29-year-old has bounced around since joining the league as a fourth-round pick in 2010. The defensive end has played 84 career games with the Cardinals, Seahawks, and Falcons, collecting 141 career tackles and 15.5 sacks. The veteran was released by Atlanta earlier this month, and he recently had an audition with the Lions.
Mulumba and Boyd both spent the previous three seasons with the Packers. Mulumba, 26, made 22 appearances over that three-year span, compiling 35 tackles. Boyd, 27, appeared in 26 games, including four starts.
Jackson has briefly spent time with the Vikings and Bears, although he's yet to make his NFL debut. The 26-year-old had 18 tackles and 7.5 sacks during his tenure with the Portland Thunder of the Arena Football League.