Former 49ers and Packers defensive tackle Quinton Dial announced his retirement late Thursday night, via social media. Dial leaves the sport after five seasons and a recent knee surgery that made him reconsider his future.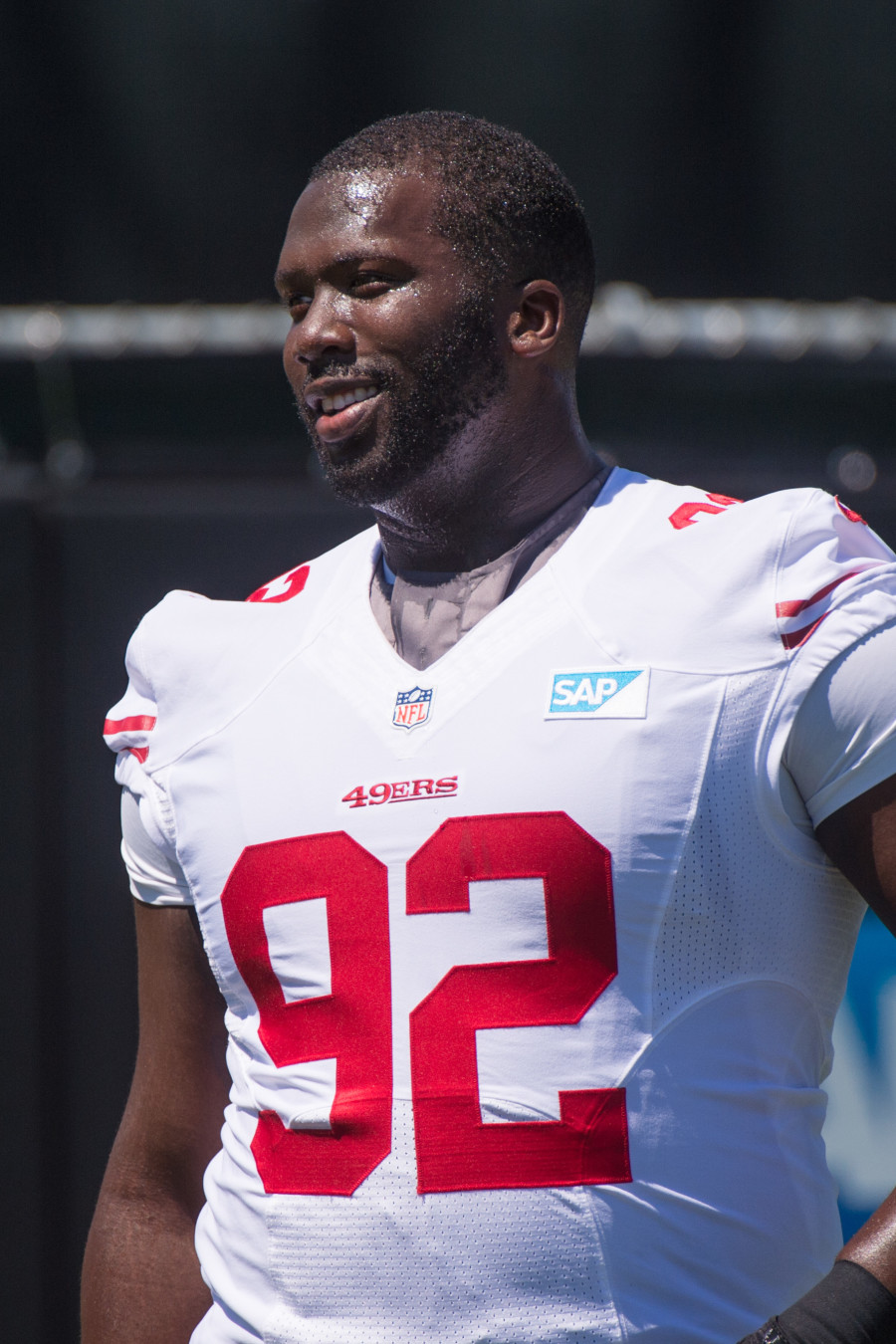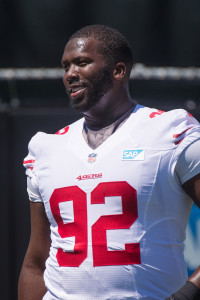 "I want to thank the San Francisco 49ers and the Green Bay Packers for the opportunity that you gave a country boy from a small town in Alabama when no one else would," Dial wrote. "To the fans, thanks for the countless memories that have made the last five years something special…I knew this day would come, but I didn't know when. That is why I've prepared myself since becoming an NFL player; because you are one play away from your career being over. I've faced a lot of injuries throughout my career and I feel it is in my best interest to hang up the cleats and pursue another career."
Dial notched 145 tackles with 4.5 sacks over the course of his career. He was out of the league in 2018, so today's news doesn't come as a huge surprise.