The Seahawks have officially signed fifth-round linebacker Shaquem Griffin and fifth-round defensive back Tre Flowers. With those moves, only defensive end Rasheem Green remains unsigned, as shown on PFR's tracker.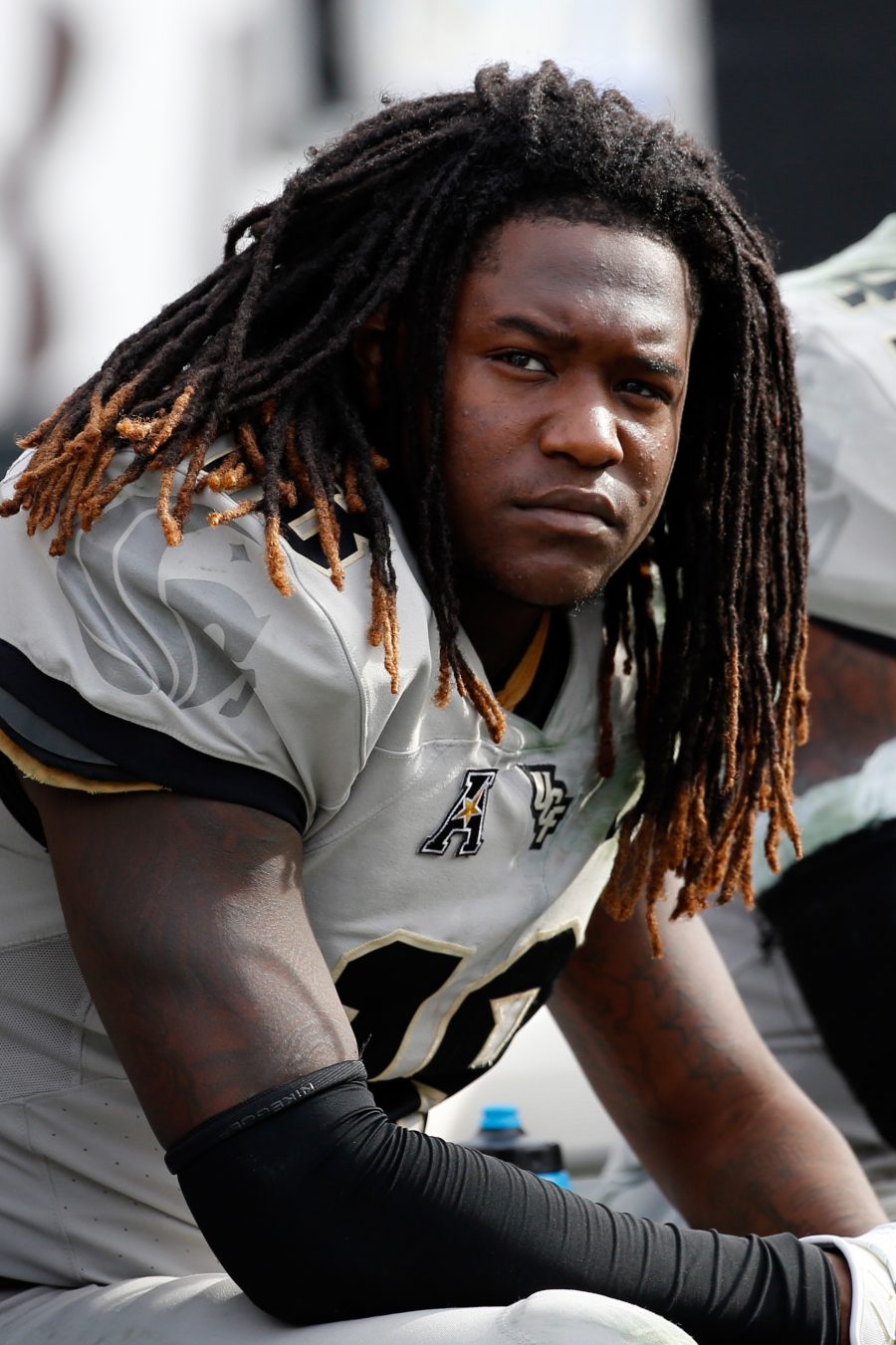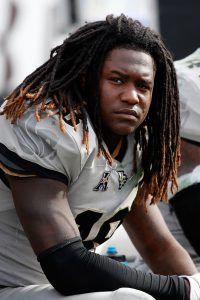 Griffin was one of the most inspirational stories to come out of this year's draft. The UCF product lost his left hand due to a rare condition but never gave up on his football dream. Last year, he was first-team all-American Athletic Conference as he notched 74 tackles (13.5 for loss), a team-high seven sacks, one interception, three pass breakups, and two forced fumbles. The Seahawks, who believe that he'll make a fine weakside linebacker at the pro level, have paired him with his twin brother Shaquill Griffin, who plays cornerback for Seattle.
As shown on Roster Resource, the rookie linebacker projects to serve as the first outside linebacker off of the bench in support of starters Barkevious Mingo and K.J. Wright. Flowers, meanwhile, will move from safety to cornerback where he'll fight for time in reserve alongside Dontae Johnson, Byron Maxwell, and others. Justin Coleman and Shaquill Griffin will be the team's first-string corners.
To make room for the new additions, the Seahawks have waived defensive ends Marcell Frazier and Noble Nwachukwu. Seattle also confirmed the signings of wide receiver Keenan Reynolds and linebacker Dadi Nicolas, which were reported on Wednesday.