Jeremy Kerley was scheduled to be among the big-name wide receivers auditioning for the Saints on Tuesday, Mike Garafolo of NFL.com (on Twitter) hears. However, weather interfered with his scheduled flight and he will not be in attendance for the workout.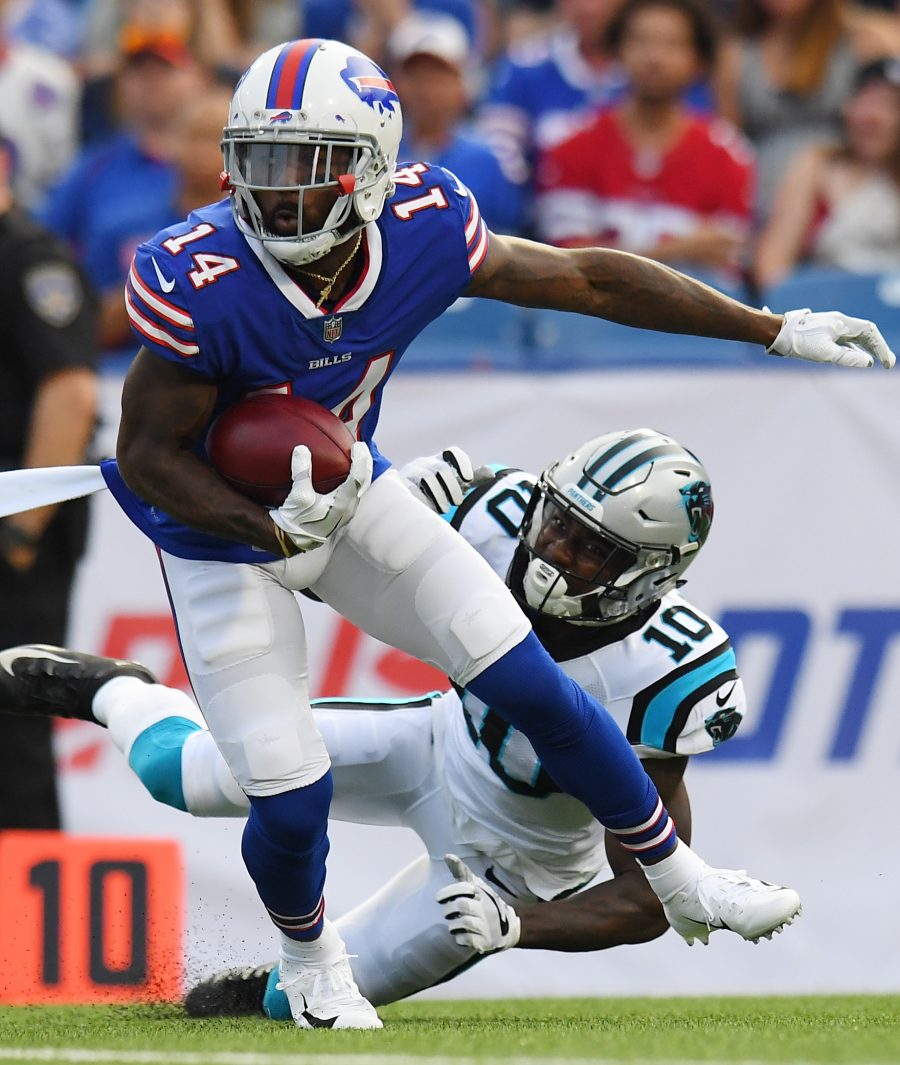 [RELATED: Dez Bryant To Work Out For Saints]
Kerley has had a few workouts this year, including recent auditions for the Patriots and Lions. So far, has been unable to find a home for the 2018 season.
In 2016 with the 49ers, Kerley caught 64 balls for 667 yards and three touchdowns. His best season was in 2012 with the Jets, when he gained 827 yards on 56 catches with two touchdowns. He also offers experience in the punt return game, making him a versatile and experienced option for teams in need.
The Saints would have liked to see Kerley on Tuesday, but they have plenty of star power with former Cowboys standout Dez Bryant, ex-Seahawks receiver Brandon Marshall, and former Ravens notable Kamar Aiken on the practice field. Garafalo hears the Saints are likely to add one of those three players to the roster this week.